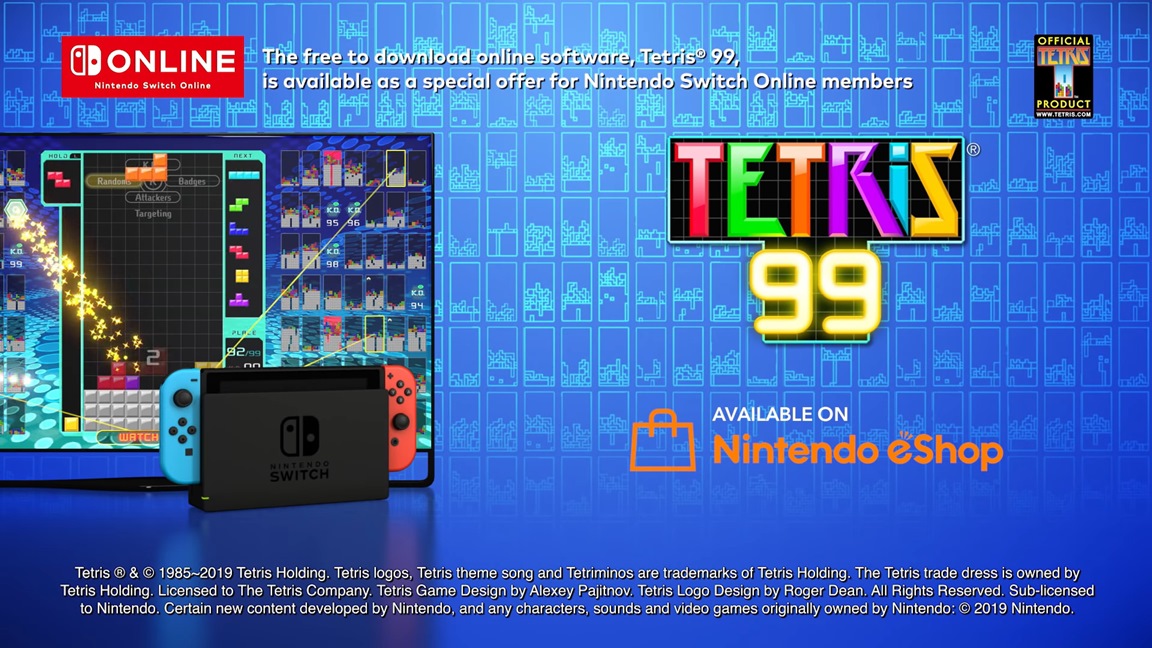 Nintendo issued a new commercial for the Switch title Tetris 99. Have a look at the advert below.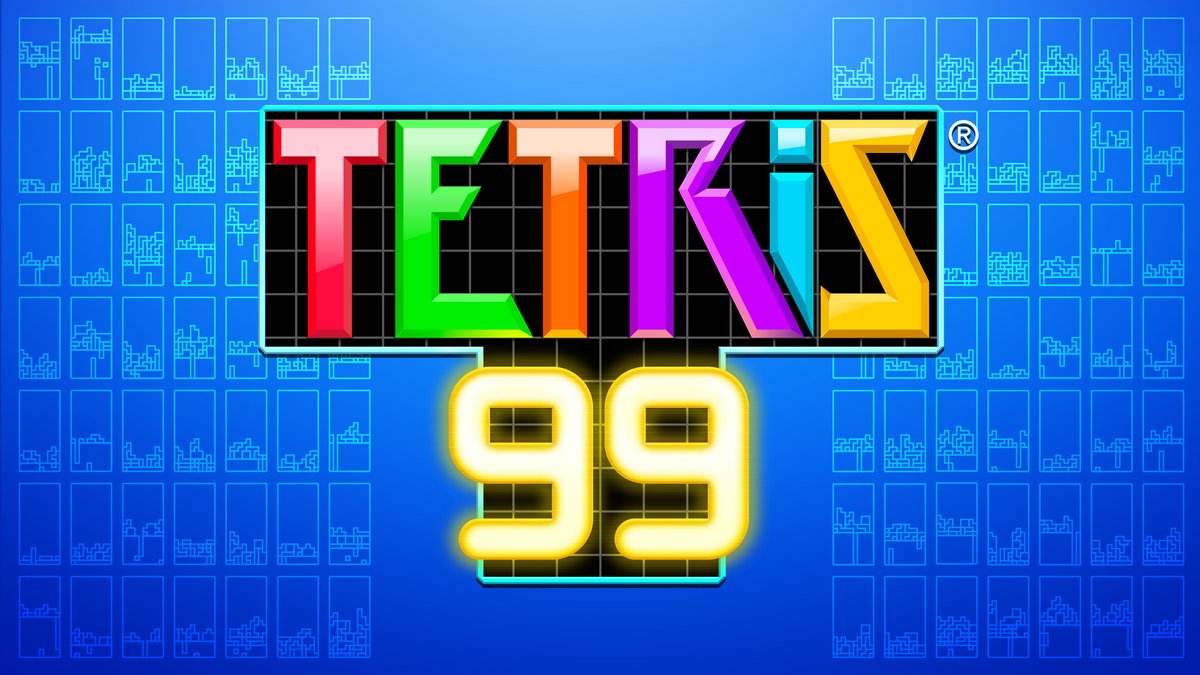 In conjunction with Tetris 99's new DLC, Nintendo issued a new update for the game last night. Players can access version 1.3.0.
Here are the full patch notes for the update: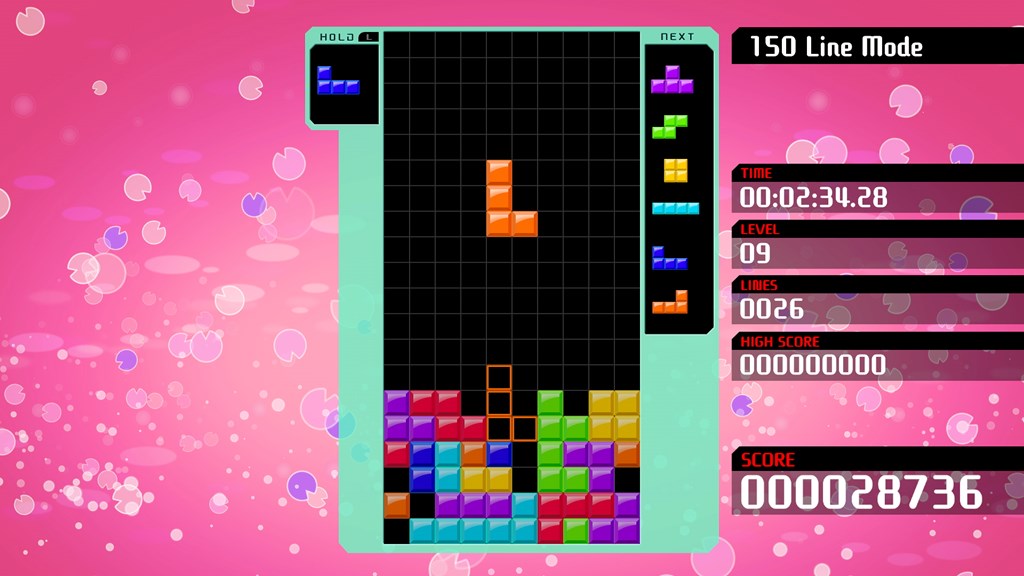 A new trailer has come in for Tetris 99's big Block DLC, along with some footage. Take a look at both in the videos below.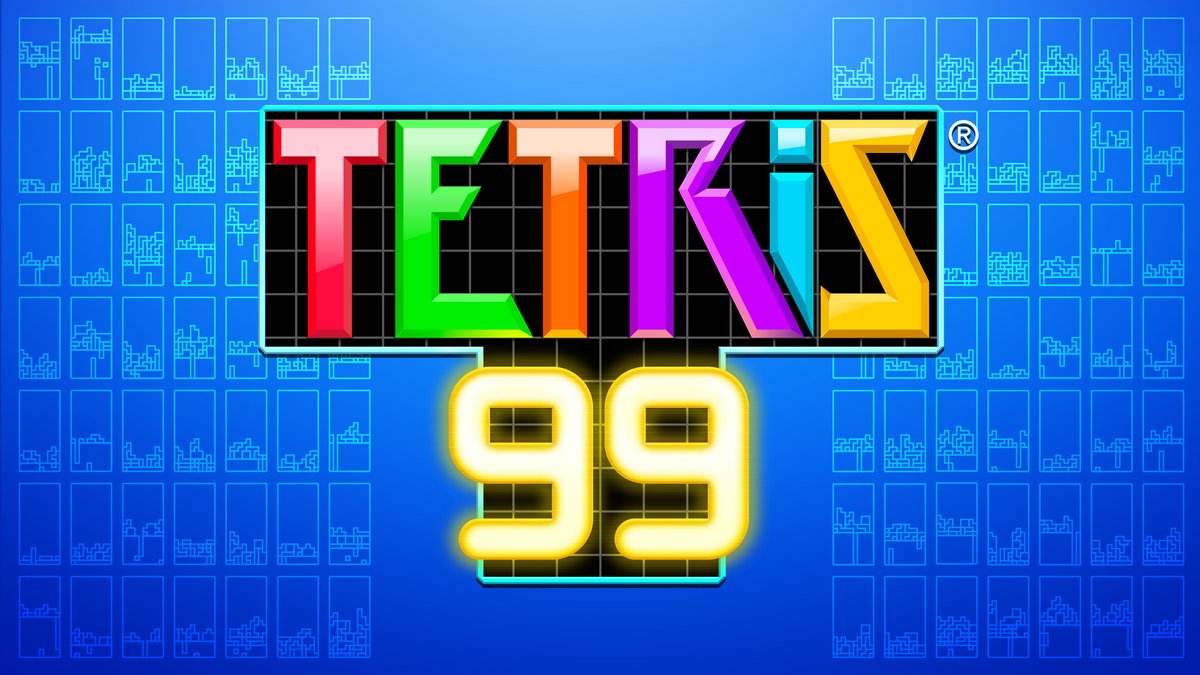 Earlier today, Nintendo released Big Block DLC for Tetris 99. It includes offline CPU Battle and Marathon game modes, with even more modes promised for the future.
A new datamine has now revealed at least some of Nintendo's future plans. If you're interested in finding out about what's to come, continue on below.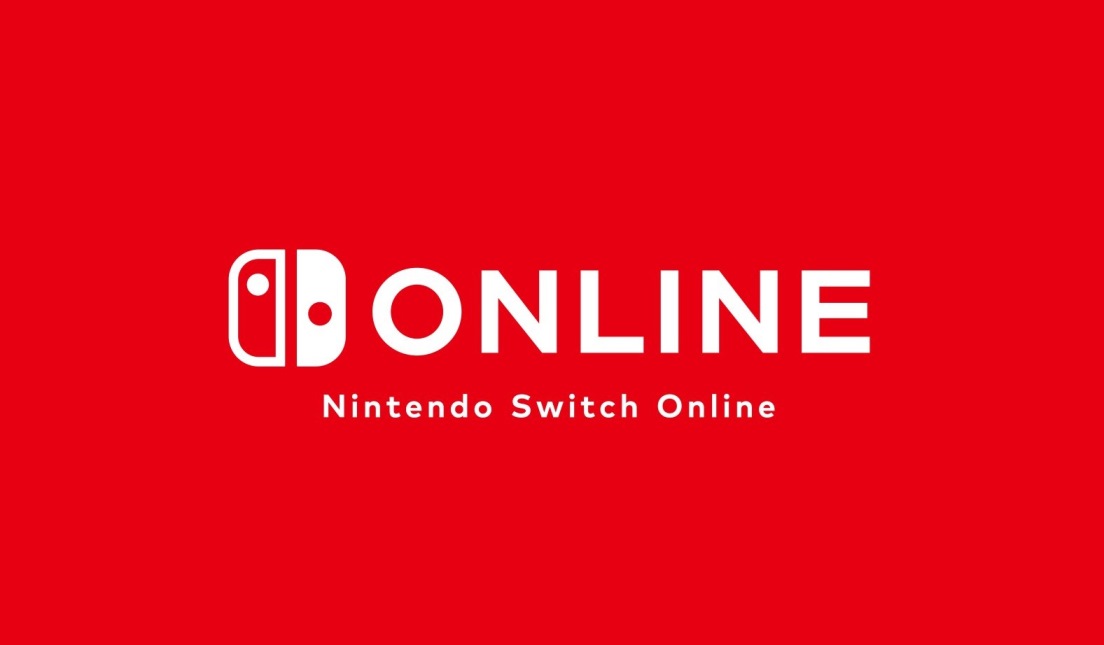 During its financial results briefing today, Nintendo provided an update on Nintendo Switch Online. The company says that the service is now at 9.8 million accounts, excluding trials.
Tetris 99 also appears to be doing well. 2.8 million accounts have played the game, Nintendo says.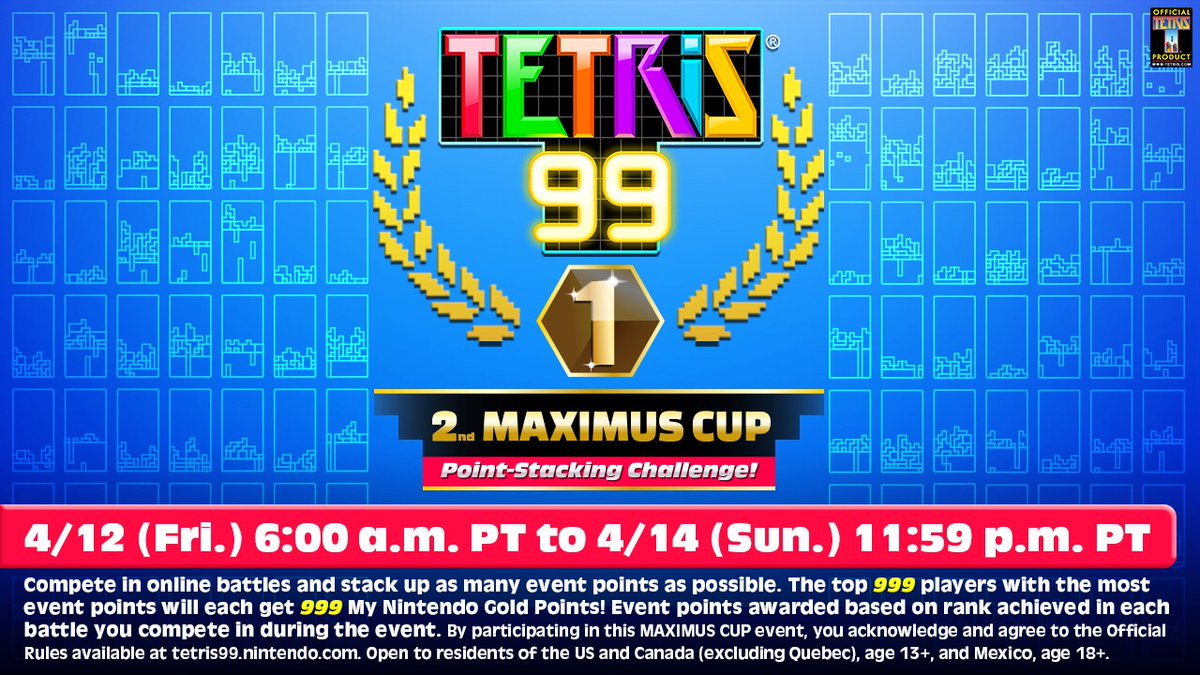 Nintendo has announced a new Maximus Cup event for Tetris 99. Just like the first one, you'll have another chance to earn My Nintendo Gold Points.
Here's the full rundown of what's planned: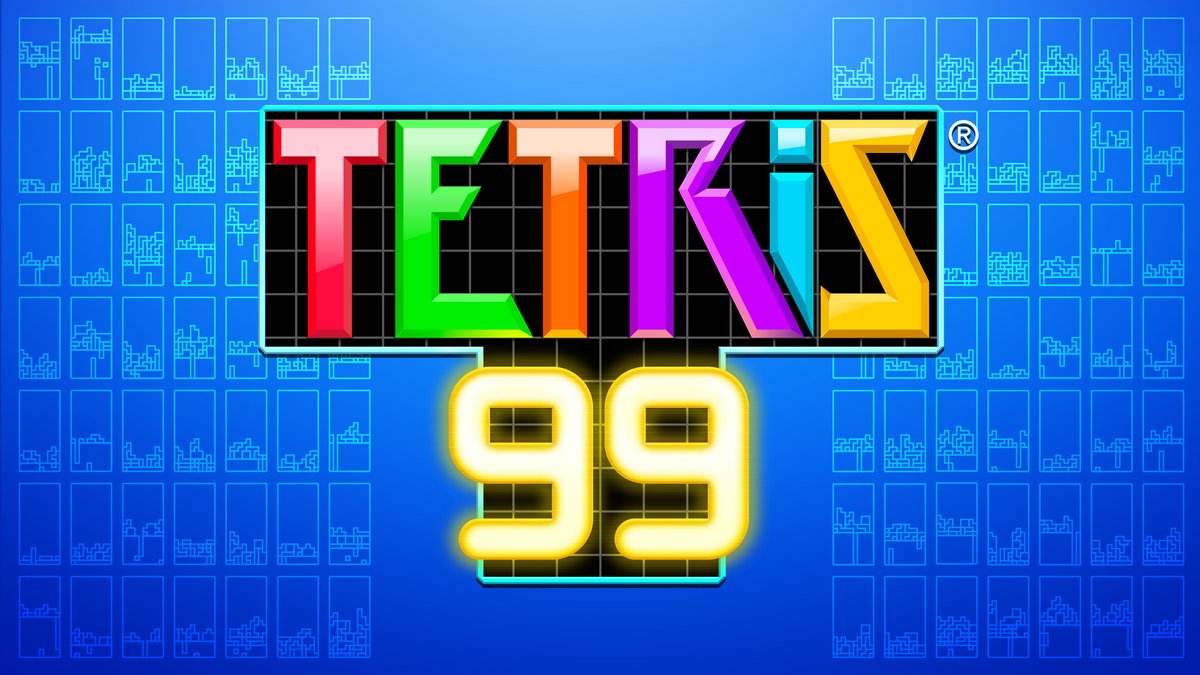 Update (4/3): We've added in Nintendo's patch notes below.
---
Original (4/2): It's been a busy night of updates for Nintendo games. Aside from Super Smash Bros. Ultimate and Splatoon 2, there's also a new patch for Tetris 99.
Nintendo has yet to publish the official patch notes for Tetris 99 version 1.2.0. However, fans have noticed a new win screen, a disclaimer before you play online, and hard drop settings.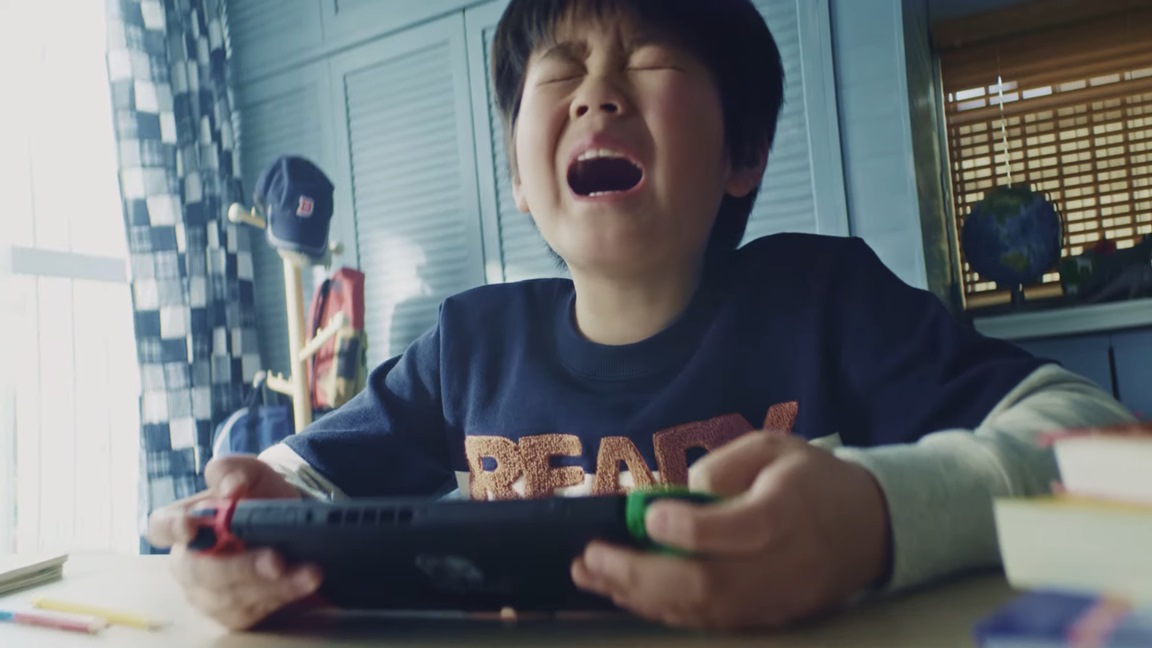 Nintendo has published a pair of new Japanese commercials. Find adverts for Yoshi's Crafted World and Tetris 99 below.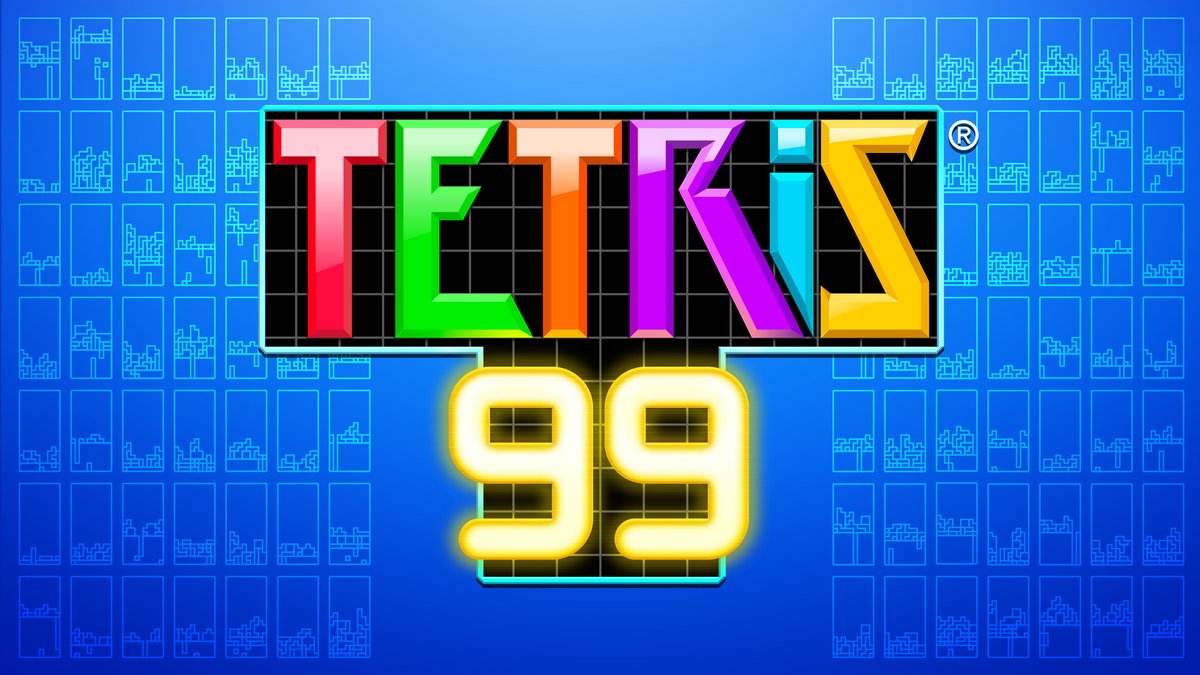 Tetris 99 updated earlier this week to version 1.1.0. According to Nintendo, the patch implemented a number of fixes to improve gameplay.
Tetris 99 is hosting its first event this weekend. The Maximum Cup, starting at 5 AM PT / 8 AM ET tomorrow, will have players attempting to win first place as many times as possible. The top 999 players with the most Tetris Maximus wins will be given 999 My Nintendo Gold Points.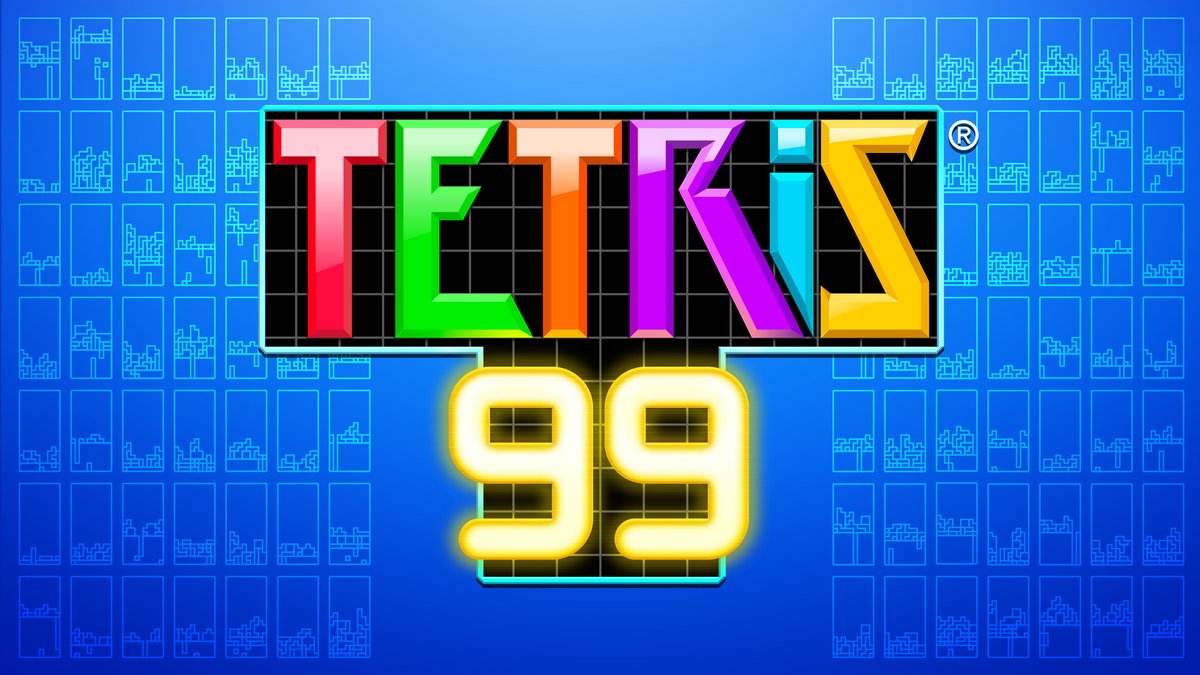 Nintendo has announced a new event for Tetris 99. Later this week, the game will be hosting the Maximus Cup Online event.
While live, the goal will be to win first place as many times as you can. The top 999 players with the most Tetris Maximus wins will be notified, and will each receive 999 My Nintendo Gold Points. Players will be able to see Tetris Maximus on the results screen when they take the top spot.
The Tetris 99 Maximus Cup Online event will take place between 5 AM PT on March 8 to 11:59 PM PT on March 10.
Source: Nintendo PR