TGS 2021 shifts to a mostly online event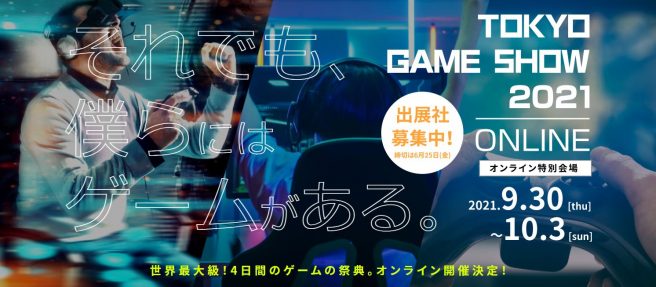 When this year's Tokyo Game Show was detailed a few months ago, there were originally plans to hold the event in-person. But since the current pandemic is still raging on, things have changed. Japan's Computer Entertainment Supplier's Association (CESA) has now detailed a change for the show, making it largely online.
The only in-person portion of this year's TGS is for press members and influences, who will be able to try out demos and interview developers. Everything else will primarily be held online. Gamers can expect streams from 10:00 to 24:00 JST. There will be live English interpretations to all streams on the main channel.
Tokyo Game Show 2021 Online will take place between September 30 and October 3.
Leave a Reply