TGS 2022 planned as physical event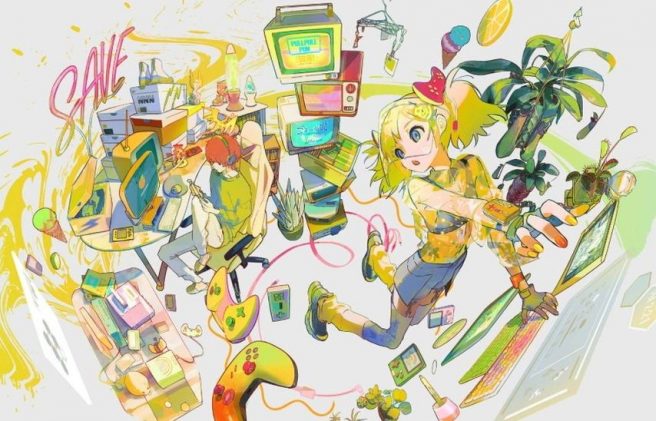 Following its announcement last October, it's been confirmed that Tokyo Game Show 2022 will indeed have a physical presence when it takes place later this year. This new comes to us today from the event organizers, the Computer Entertainment Supplier's Association.
TGS 2022 was announced last year only a few weeks after TGS 2021. That event had also been a hybrid, with both physical events and online presentations taking place during the show. TGS 2022 seems to be more of the same, putting a greater emphasis on physical booths and exhibitions while maintaining a strong online presence.
The theme of the event is "Nothing Stops Gaming!!!", reflecting the renewed focus on having a physical presence. It'll take place at Makuhari Messe, the usual venue for TGS events, from September 15 to September 18. Plenty of programs are planned, such as a wide variety of booths, forums, a VR experience, an awards show and online presentations, free demos and more.
Although Nintendo hasn't had a direct presence at TGS in quite a long time, many companies take the opportunity to showcase their games releasing on Nintendo platforms. TGS 2021 featured the likes of Hyrule Warriors: Age of Calamity, Atelier Sophie 2, Chocobo GP, Monster Hunter Rise and more, for example.
Leave a Reply