thatgamecompany says Switch is "a possibility" for next title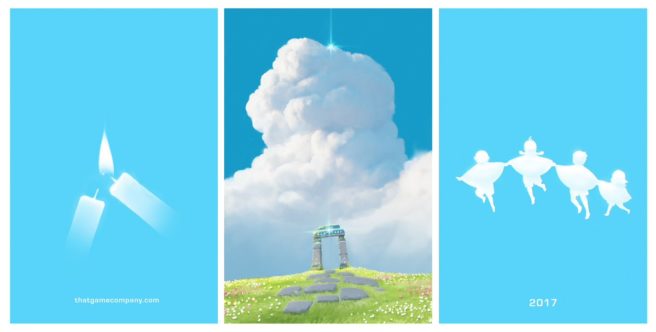 thatgamecompany isn't ruling out Switch for its next project. When asked if the upcoming title will be on Nintendo's new system, the company wrote:
@Trockenlink It's a possibility. We haven't announced any platforms yet, but @thatnextgame will be multiplatform.

— thatgamecompany (@thatgamecompany) January 30, 2017
thatgamecompany last developed Journey, which launched in 2012. The studio said in 2013 that Wii U would be an "option" after its contract ended to produce three games with Sony. Since Switch is taking Wii U's place, the new platform would make much more sense to support – if thatgamecompany ultimately decides to bring its project to a Nintendo console that is.
Thanks to Adimaza for the tip.
Leave a Reply