The Bard's Tale ARPG: Remastered and Resnarkled coming to Switch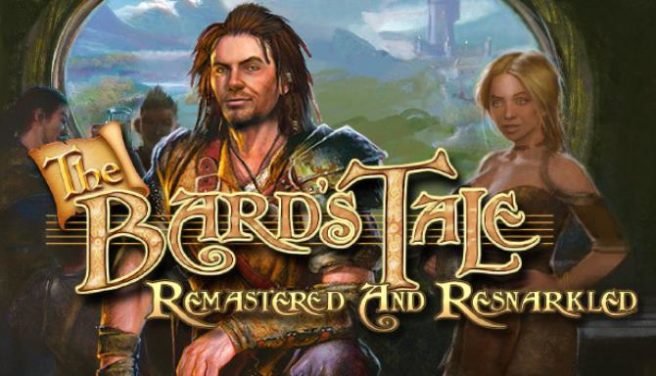 E3 2019 might be over, but we still have news about new games coming to Switch. A listing from the ESRB has outed that inXile Entertainment is bringing The Bard's Tale ARPG: Remastered and Resnarkled to the platform.
While the "ARPG" has been added to the title, this appears to be the same updated version of the classic game previously released on PlayStation platforms a couple of years ago. Find some additional information and a trailer below.
You are the Bard, a selfish rogue weary of pointless sub-quests and rat-infested cellars. Through magical song you summon characters to join your quest for coin and cleavage!

Prepare to immerse yourself in over 20-30 hours of adventure, featuring:

– 50 enemy types (not counting bosses!)
– A vast world to explore with towns, wild forests, rivers, castles, towers, secret dungeons, snowy mountains, caverns, haunted tombs and more
– A full cast of bizarre NPC's
– Over a dozen special boss enemies to defeat
– 16 magical characters to discover and then summon at will to aid you
– Over 150 unique items of weaponry, armor, instruments, tokens, artifacts and loot!
– More Song & Dance numbers than any other game, including a zombie dance-off!
– Over 14 hours of outstanding voice-acting from top Hollywood talent, including Cary Elwes (The Princess Bride) as the Bard, and the inimitable Tony Jay as the Narrator
Obviously we don't have any news about a release date or anything along those lines, but an official announcement will likely be made soon. Stay tuned for future updates.
Leave a Reply