The Battle of Polytopia, turn-based strategy game, incoming for Switch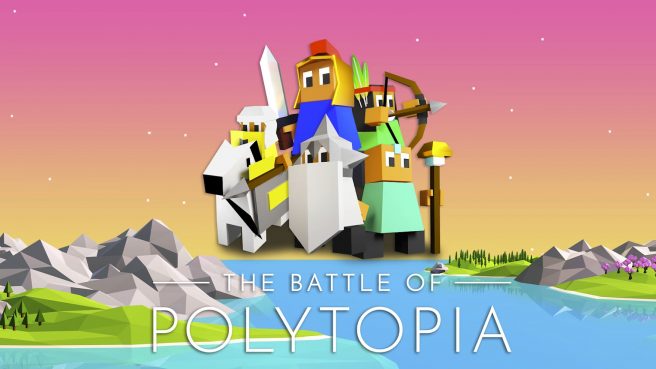 After previously appearing on PC and mobile to a strong reception, The Battle of Polytopia is coming to Switch. It's due out digitally on October 12, 2022.
The game is described as "an award winning unique turn based strategy game about controlling the map, fighting enemy tribes, discovering new lands and mastering new technologies. You take on the role as the ruler of a tribe and attempt to build a civilization in a turn based competition with the other tribes." It promises "civilization style strategy" with a "sleek user interface and great depth in gameplay."
Christian Lovstedt, GM at Midjiwan AB, said of today's announcement: "Polytopia was made for strategy fans looking for quick yet challenging bursts of world domination at home or on the go. It's a perfect fit on Nintendo's hybrid console. Our existing players have labeled it as chess for the 21st century!"
We've included a trailer for the game below.
The Battle of Polytopia will be sold for $14.99 on the Switch eShop. A Deluxe Edition is also planned for $31.99 that includes the Aquarion Tribe, Elyrion Tribe, Polaris Tribe, and Cymanti Tribe (all special tribes).
You can access the official site here for more information.
Leave a Reply