The Behemoth seemingly teasing Castle Crashers for Switch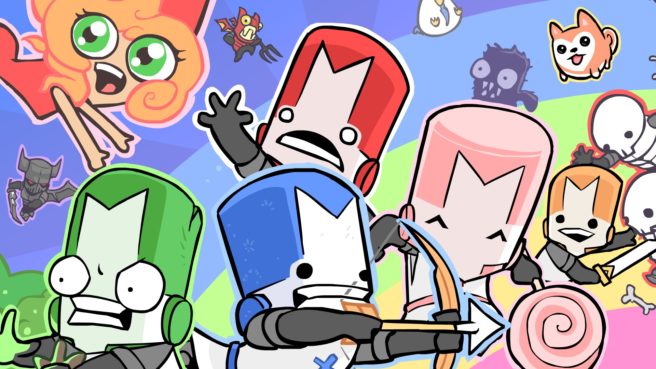 A few minutes ago, The Behemoth posted an image on Twitter without any accompanying text that shows four different-colored Joy-Con. That alone is leading fans to believe that the studio has something planned for Switch, and it could be Castle Crashers.
Castle Crashers is a hit 2D arcade adventure that originally debuted over a decade ago. Four-player co-op is supported, and the characters controlled in the game match up identically to the Twitter image.
Here's the tweet in question:
— The Behemoth (@thebehemoth) March 14, 2019
And now a look at the four characters: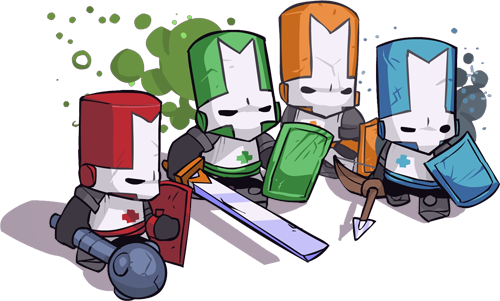 We're not sure what else this could be, and Castle Crashers on Switch would certainly make sense. Stay tuned for further updates about the situation.
Leave a Reply