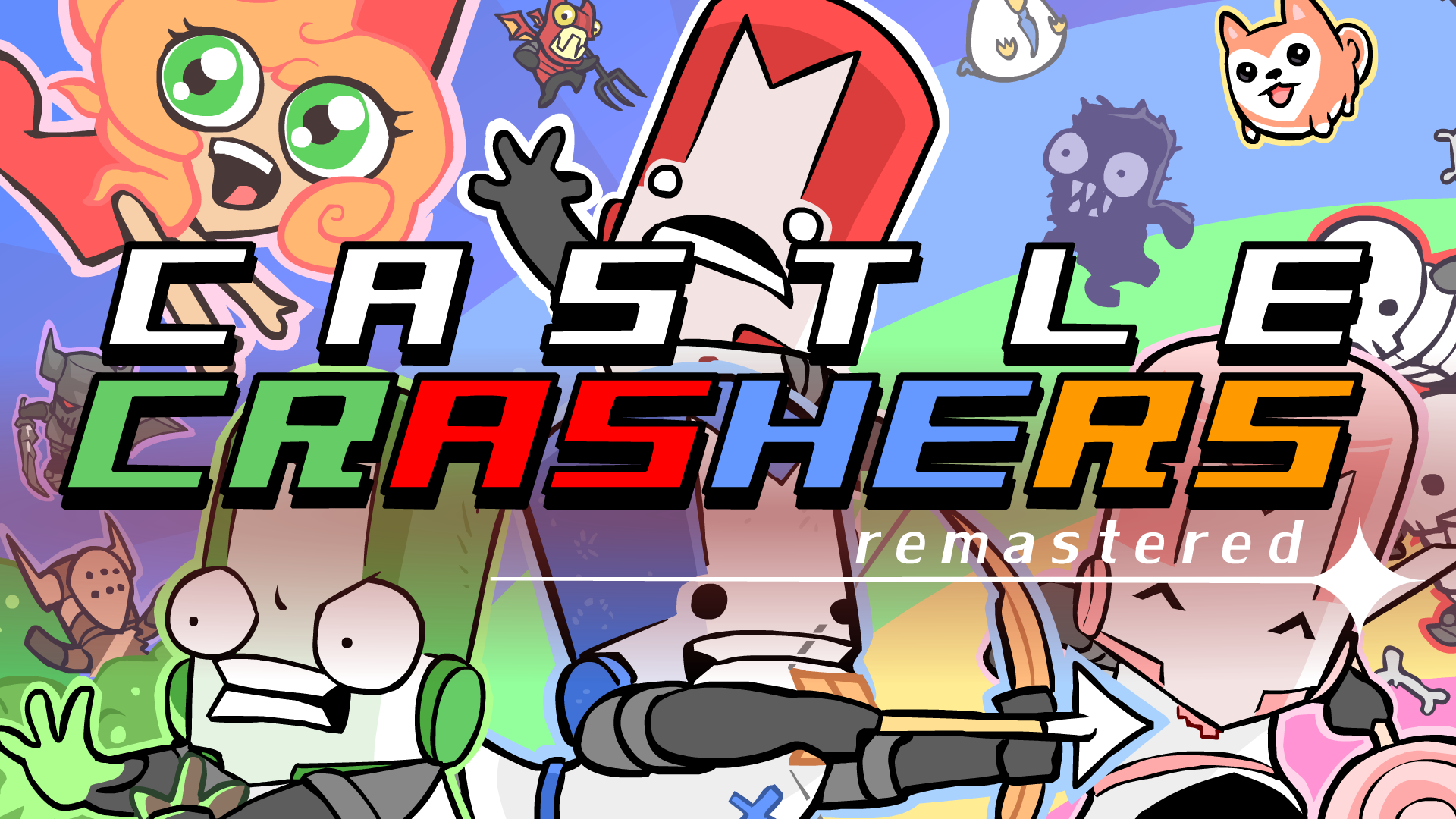 Castle Crashers Remastered was playable is playable on Switch at EGX Rezzed 2019, and Eurogamer has shown off the game with plenty of footage. Check out the gameplay below.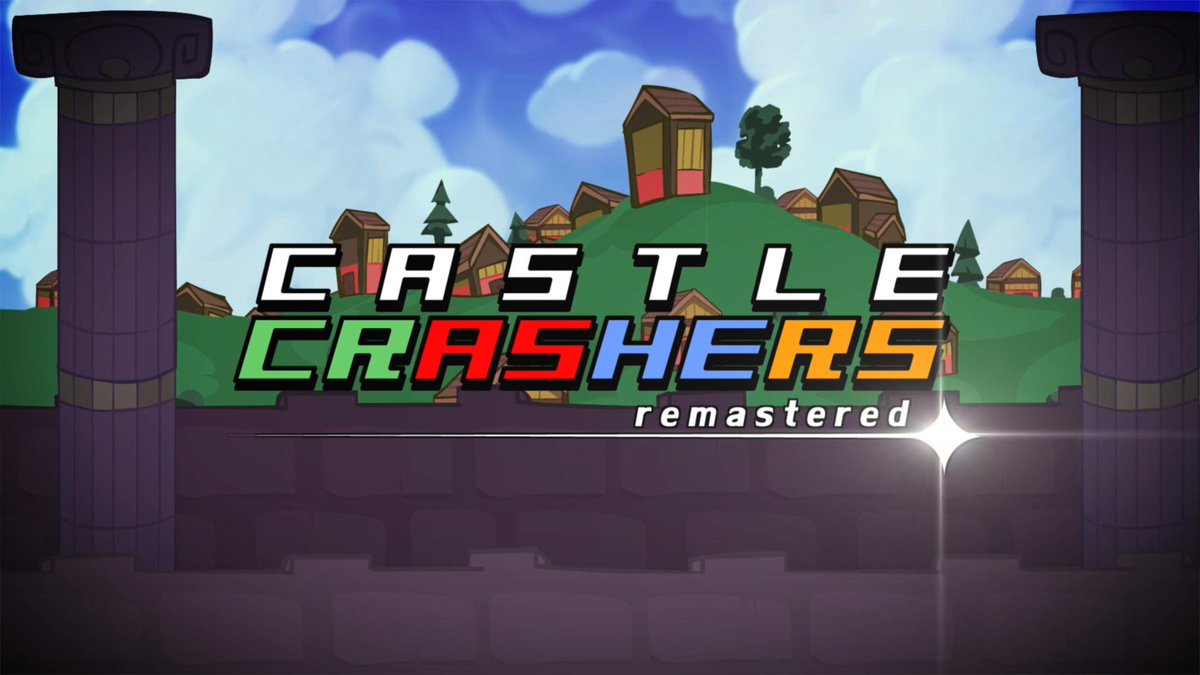 Castle Crashers Remastered is coming to Switch, developer The Behemoth has announced. PlayEveryWare is porting the game.
Here's a rundown of what's new compared to the original release, why the port is happening, and sequel chances: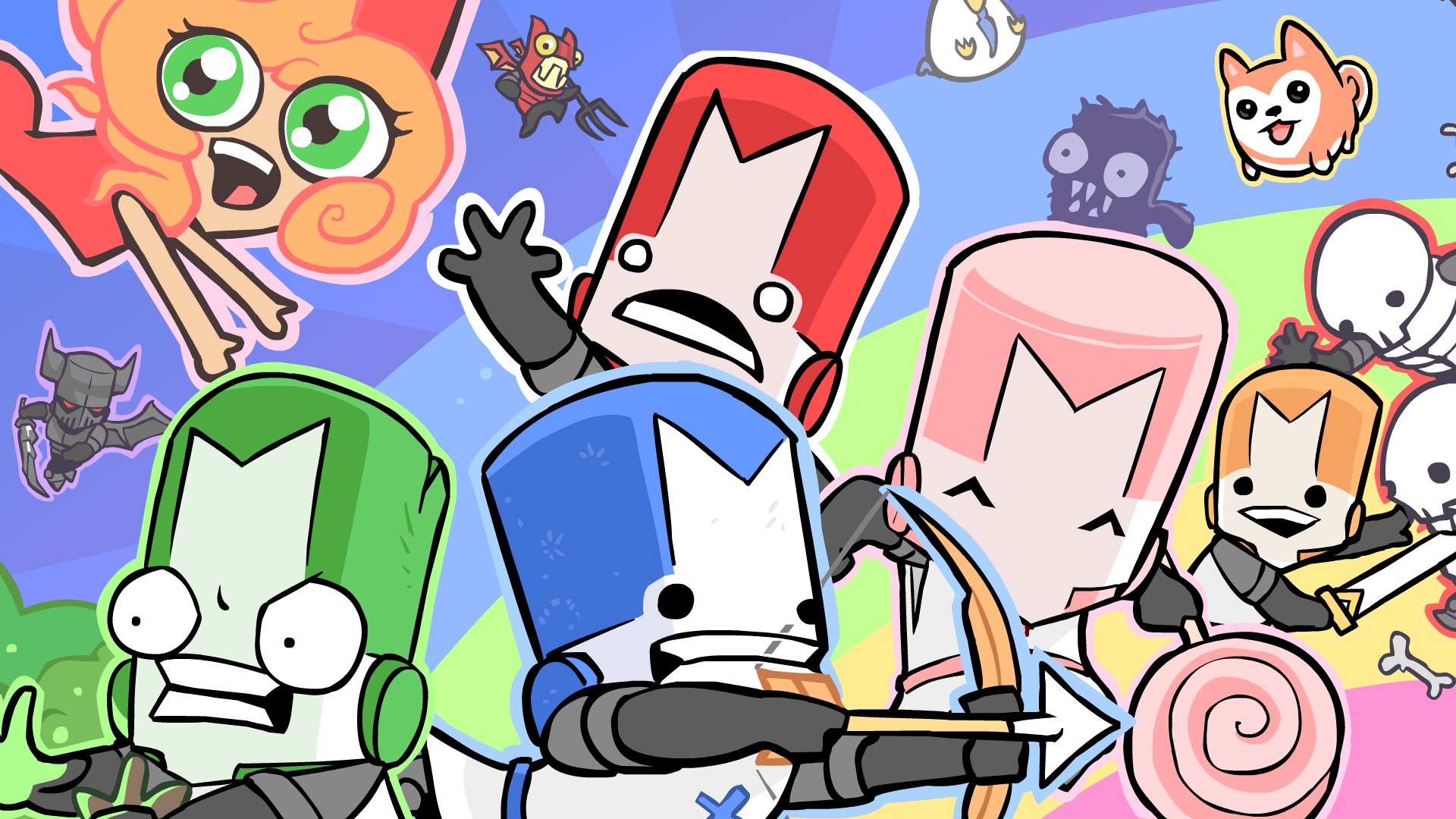 A few minutes ago, The Behemoth posted an image on Twitter without any accompanying text that shows four different-colored Joy-Con. That alone is leading fans to believe that the studio has something planned for Switch, and it could be Castle Crashers.
Castle Crashers is a hit 2D arcade adventure that originally debuted over a decade ago. Four-player co-op is supported, and the characters controlled in the game match up identically to the Twitter image.