The Bug Butcher coming soon to Switch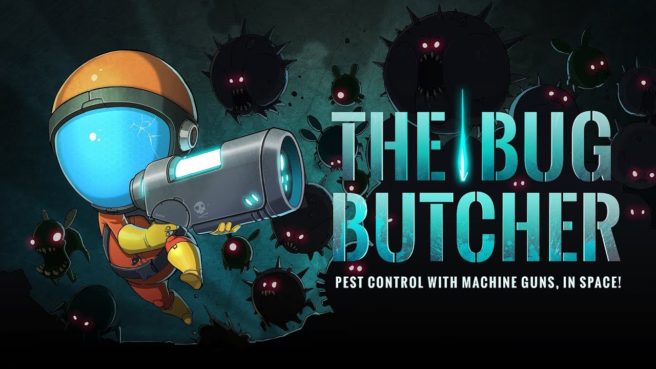 2Awesome Studio has announced a parntership with Awfully Nice Studios that will see the release of The Bug Butcher on Switch. This will be 2Awesome's first effort as part of its new port and publishing plans.
Here's a brief introduction to The Bug Butcher, a 2D side-scrolling shooter:
The Bug Butcher is an action-packed 2D side scrolling shoot em up game where peril comes from above. So in a nutshell, pest control with machine guns in space. The core mechanics hold old ties from the classic arcade shooter "Super Pang" where you shoot vertically, but with modern day twists. You are Harry, a brash and tenacious exterminator who has a knack for decimating bugs.
The Bug Butcher launches on Switch this summer. It'll be playable at Gamescom 2018 this month.
Source: 2Awesome Studio PR
Leave a Reply