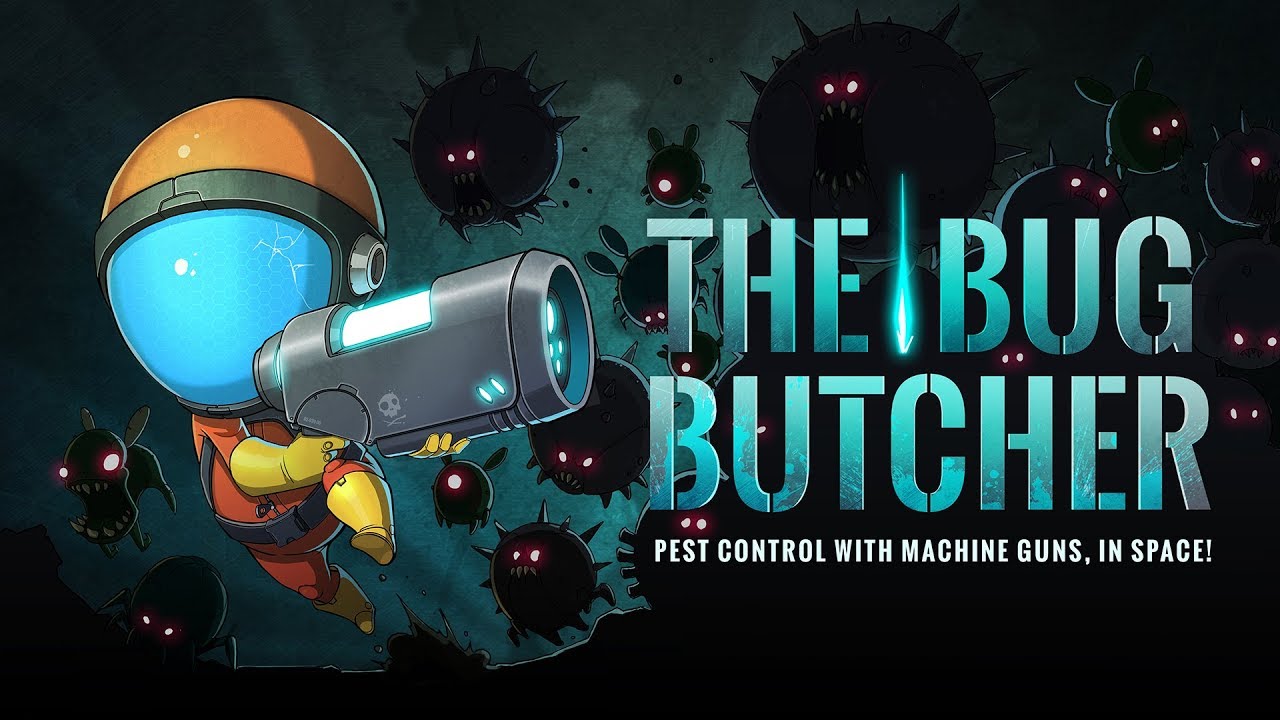 2AwesomeStudio published a launch trailer for the new Switch eShop game The Bug Butcher. View the video below.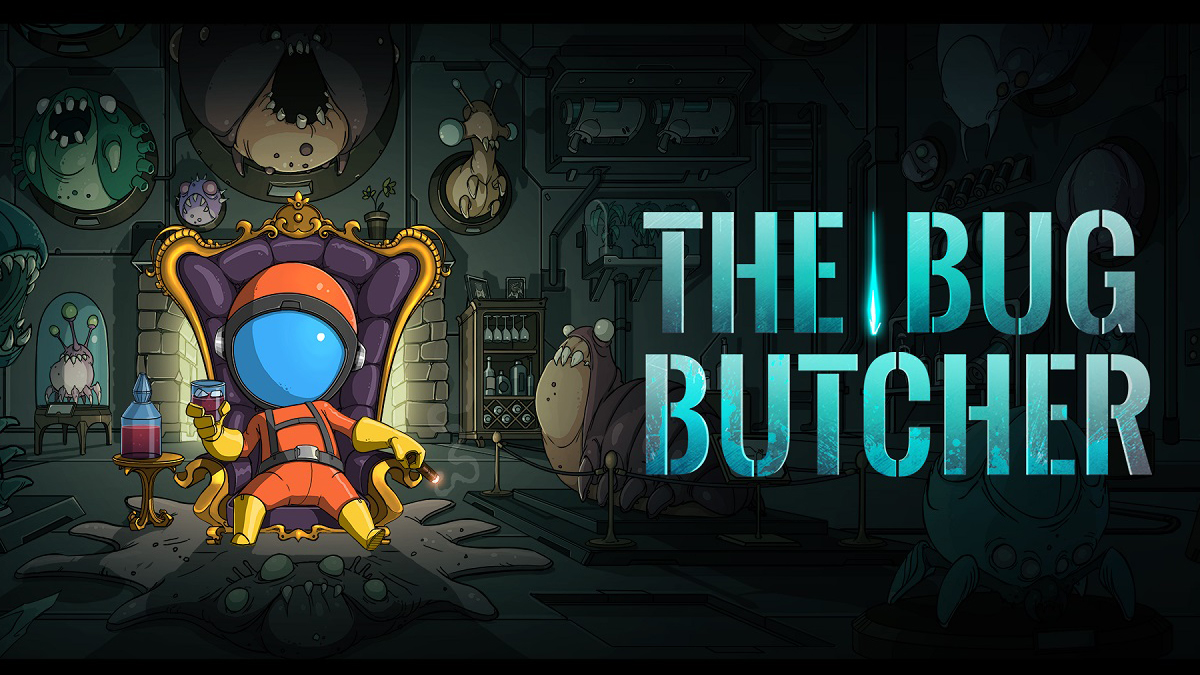 The Bug Butcher is due out on the Switch eShop tomorrow. For a look at some footage, check out the video below.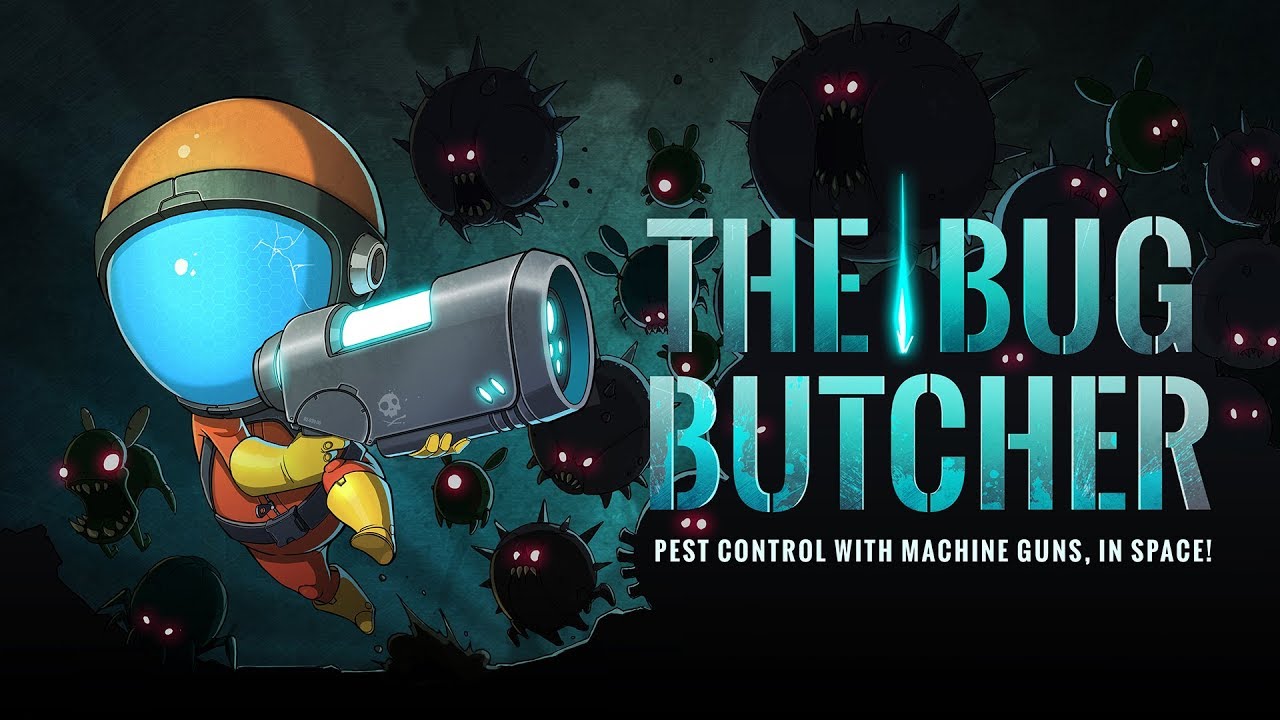 2Awesome Studio has announced a parntership with Awfully Nice Studios that will see the release of The Bug Butcher on Switch. This will be 2Awesome's first effort as part of its new port and publishing plans.
Here's a brief introduction to The Bug Butcher, a 2D side-scrolling shooter: