The Escapists: Complete Edition update out now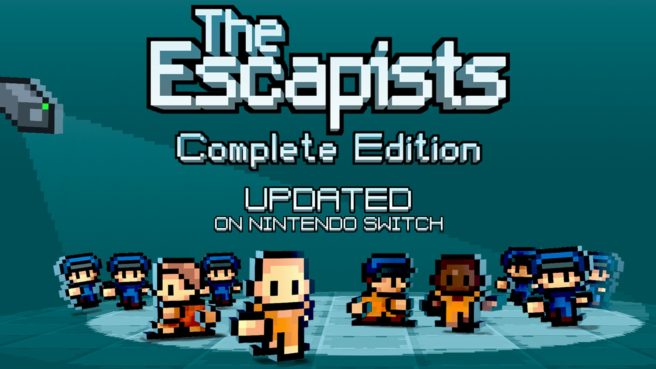 Team17 is now offering the latest update for The Escapists: Complete Edition on Switch. For the most part, today's update boils down to several improvements and fixes.
Below are the official patch notes:
Audio settings are now retained until the player enters any prison.
Down on the D-pad now correctly opens the Journal menu.
Players can now use handheld controls if a wireless controller is also connected.
Jungle Compound now displays the correct prison image on the results screen.
Santa's Sweatshop Intro Movie audio no longer repeats on the loading screen or main menu.
Fixed a bug that was sometimes causing players to lose all money when reloading a save.
Fixed a bug where knocked out characters may become stuck in a walking animation.
Leave a Reply