The Game Awards 2015 live stream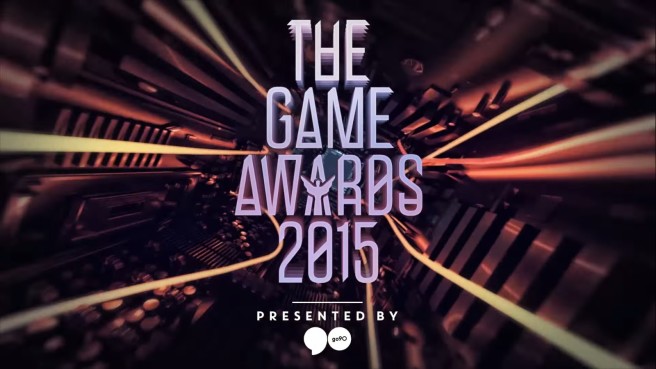 The Game Awards 2015 will begin fairly soon. We'll be seeing the actual show at the following times:
– 6 PM PT
– 9 PM ET
– 2 AM in the UK
– 3 AM in Europe
If you'd like to watch The Game Awards live, check out the embedded stream below. Note that a pre-show will begin 30 minutes beforehand.
It'll be interesting to see what comes out of this in terms of Nintendo-specific content. Reggie will definitely be showing up, so there should be at least one surprise!
Random notes during the event
– Super Mario Maker wins Best Family Game
– Splatoon wins Best Multiplayer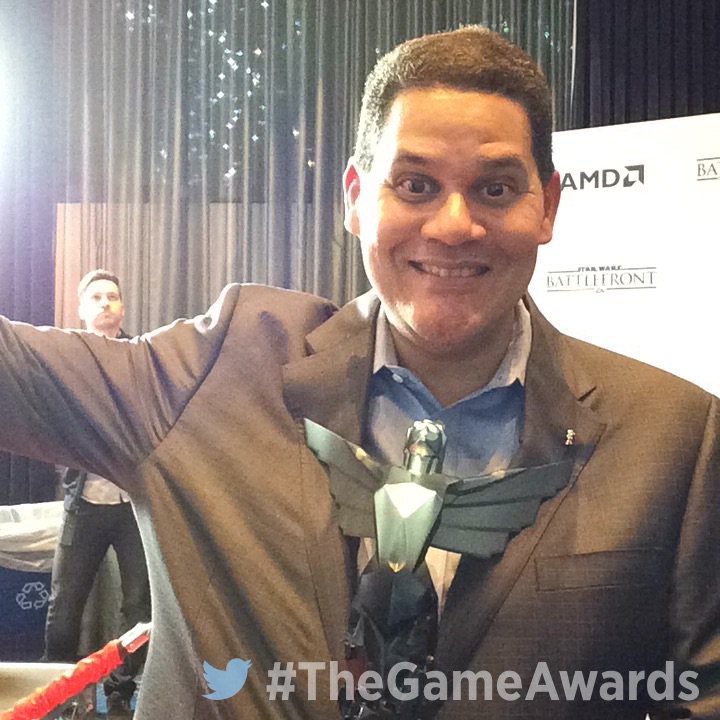 – Satoru Iwata tribute at The Game Awards
– No new reveals from Nintendo
Leave a Reply