The Game Awards 2015 taking place on December 3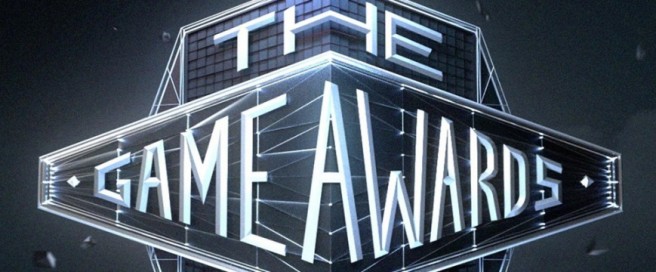 We knew that The Game Awards 2015 would be taking place in December. We just didn't know when. In a new report about the show, the New York Times reveals a final date: December 3.
This year's event will be held at the Microsoft Theater in Los Angeles. Roughly 4,000 attendees are expected, up from last year's count of 3,500. Geoff Keighley, who has organized the show, also anticipates that over two million viewers will tune in.
It'll be interesting to see what sort of presence Nintendo will have at The Game Awards 2015. It was pretty surprising to see Zelda Wii U footage make the show in 2014, and we also saw new trailers for Super Mario Maker and Code Name: S.T.E.A.M. That was on top of a Zelda musical performance from Koji Kondo and Imagine Dragons.
Leave a Reply