The Game Awards 2021 to be held on December 9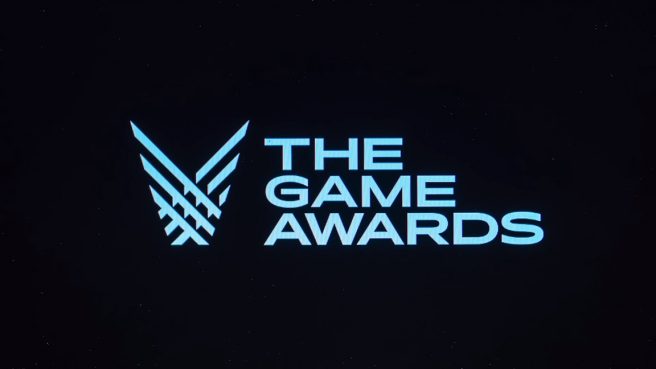 The Game Awards 2021 now has a final date. Like all previous years, it will close out the year in December. Fans will be able to tune in on December 9.
The Game Awards skipped its in-person presence in 2020 due to the pandemic. For 2021, creator and host Geoff Keighley will be bringing that component back. It will be invite-only and is set to be held at the Microsoft Theater. Information regarding health and safety protocols will follow at a later date.
Nintendo has typically held a presence at The Game Awards, with some years having multiple announcements and games from the company. Zelda: Breath of the Wild and Super Smash Bros. Ultimate are among the titles that have been featured at the show previously. It's likely that Nintendo will have something in store for this year's event as well.
Visit the official website for The Game Awards here.
Leave a Reply