The Jackbox Party Pack 1 and 2 Switch file sizes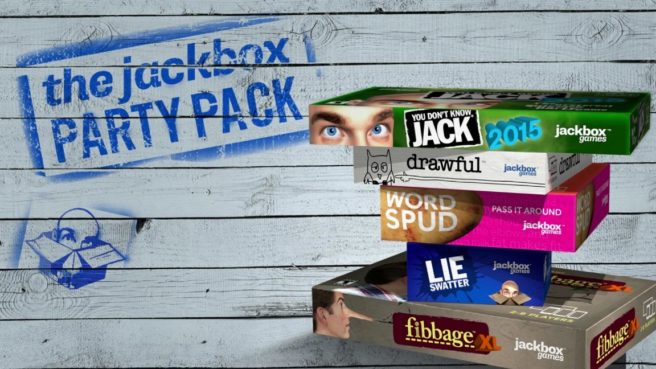 The Jackbox Party Pack 3 made it to Switch earlier this year. Now the first two entries in the series are being made available on the system as well starting tomorrow.
In order to download The Jackbox Party, you'll need 1.2GB of space. The sequel takes up 675MB in case you're curious.
Source: Switch eShop
Leave a Reply