The Kids We Were: Complete Edition release date and language support announced
Posted on October 18, 2021 by Elias in News, Switch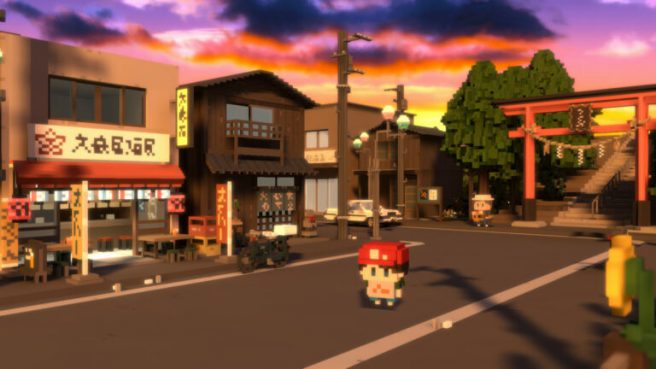 The Kids We Were: Complete Edition will be launching for Switch on December 2, 2021. Publisher and developer GAGEX have announced that the game will support English, Japanese, Simplified Chinese, Traditional Chinese, and Korean language options. The game will cost $15.99 on the eShop.
Check out an overview and trailer for the game after the break:

The Kids We Were is an award-winning adventure game originally released worldwide for smartphones in February, 2020. Selected as one of the top three titles at the Google Play Indie Games Festival in 2020, it has also won the Avex Award, and been chosen for the Best Indies category of Google Play's Best Games of 2020.

To celebrate the release of The Kids We Were on Nintendo Switch, we've added a bunch of brand-new content. If you want the full experience, look no further than this, the Complete Edition!

The Complete Edition includes the full story available in the app, in addition to a new bonus episode set after the events of the main game. There are also brand-new collection items to find!
You can see what The Kids We Were has to offer by checking out a video for the original mobile release below.
Leave a Reply