The Last Friend coming to Switch in early 2019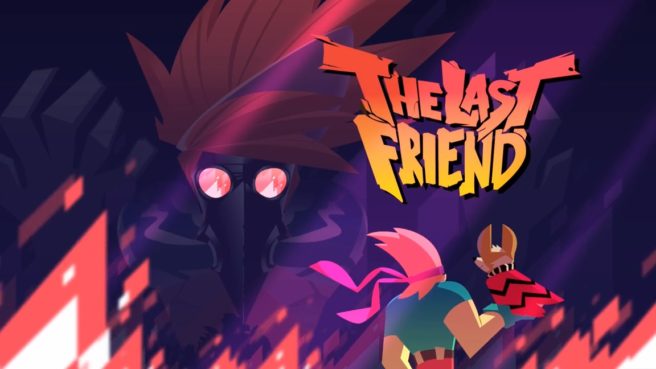 Stonebot Studio has announced that The Last Friend, a tower defense beat 'em up, is coming to Switch. A release is planned for early 2019.
Here's a bunch of additional information about The Last Friend:
Description

The Last Friend is a tower-defense game beefed up with strategic Beat 'em-up elements, where players must balance their attack and defense tactics to defend their mobile dog shelter.

Story

The game's storyline follows the aftermath of a worldwide chemical war that few humans survive. The remaining humans are divided into two factions: Survivors, who are trying to rebuild the world in a sustainable way, and Mutants, who are doing just the opposite.

Our main character owns a mobile shelter where he cares for his canine friends – especially now that dogs have become a food source for mutants! The Last Friend must keep hordes of mutants at bay using an array of traps, turrets and his very own fists!

Features

• Dynamic comic style and animations
• Nostalgic feeling that echoes classic arcade Beat'em-ups
• Each rescued dog shares a unique trait with our hero, which then can be equipped as a perk to improve his skills.
• Features fast-paced fight mechanics, the real essence of a
Beat 'em-up game – from basic dodges, grabs and jabs, to special attacks and combos. Equip your characters with different perks to channel their skills and customize your fighting style.
• A multi-tasking experience that merges strategy and action for all those dog-lover players out there!
A new teaser trailer for The Last Friend can be found below.
Source: Stonebot Studio PR
Leave a Reply