The New Prince of Tennis game coming to Switch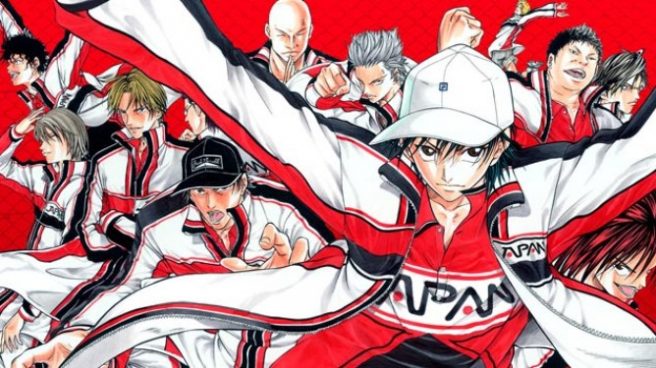 Bushiroad is planning a The New Prince of Tennis game for Switch, the company revealed today. Additional information, including a release window, was not provided. Bushiroad merely dropped the short announcement on Twitter without sharing anything else about what fans can expect from the project.
The Prince of Tennis is a Japanese manga series from Takeshi Konomi. Between July 1999 and March 2008, it saw 379 individual chapters and forty-two volumes. In the middle of its run, Trans Arts made an anime that spanned 178 episodes.
Bushiroad seems to be picking up its plans for manga and anime games on Switch. A couple of weeks ago, the company unveiled Miss Kobayashi's Dragon Maid: Sakuretsu!! Chorogon Breath for the console. Compared to The New Prince of Tennis, we have more details about this one as it's known to be a shoot 'em up game. English support has also been confirmed. With any luck, we'll be seeing the same language plans with the upcoming title based on The New Prince of Tennis.
Stay tuned for more information about The New Prince of Tennis game for Switch in the future. If we had to make a guess, we'll likely be seeing it sometime in 2022.
Leave a Reply