The NewZealand Story is this week's Arcade Archives game on Switch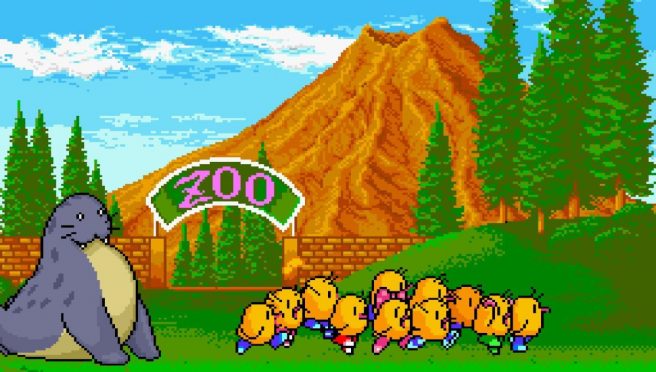 Today, Hamster officially announced The NewZealand Story as the latest Arcade Archives game on Switch. It will be available on January 26, 2023.
The NewZealand Story, which was made by Taito, originally debuted in 1998. The action game has players controlling Tiki as they go on a journey to rescue his girlfriend Phee Phee as well as other kiwis who have been kidnapped by a blue leopard seal. Each level is like a maze, and you'll need to avoid enemies along the way.
Just as a little bit of trivia, The NewZealand Story actually received a remake on DS with new elements like a four-player wireless mode. Taito handled its development as well.
Arcade Archives The NewZealand Story will cost $7.99 / €6.99 / £6.29 on the Switch eShop.
Leave a Reply