The Outer Worlds dev didn't know it could work on Switch, team was "very, very surprised"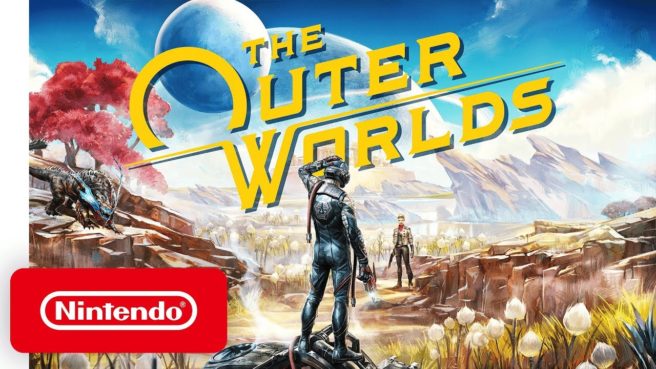 Sometime in 2020, Obsidian's RPG The Outer Worlds will be on Switch. It wasn't always something that was planned, nor did the team think it was necessarily possible.
Speaking with USgamer, co-game director Leonard Boyarsky said:
"I don't remember who first came up with that. It was external to the team. We weren't sure it could be done. But then they started coming out with all these games on Nintendo Switch, and we thought, 'Wow, that's great.' And then we saw the proof of concept from the external team who was doing it and we were very, very surprised."
Virtuos is currently handling the Switch port of The Outer Worlds. The studio's previous Switch projects include Dark Souls: Remastered, Starlink: Battle for Atlas, and L.A. Noire.
Leave a Reply