Nintendo, The Pokemon Company confirmed for PAX East 2023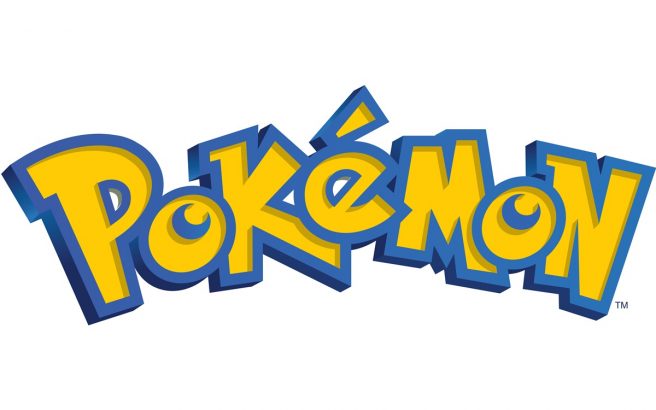 Original (2/13): Organizers for PAX East 2023 shared the preliminary exhibitor list today for the event today, revealing that The Pokemon Company is set to attend.
Other participants are Yacht Club Games, THQ Nordic, Devolver Digital, and Inti Creates. They will be showing off "some of their most anticipated upcoming releases", and The Pokemon Company is included in that. However, specifics as far as what will be available to play were not provided.
We also have confirmation that Chucklefish, Ysbryd Games, XSEED Games, and Plaion will "take over the expo hall with hands-on opportunities for unreleased titles, merchandise from fan-favorite games including limited-edition pins, and much more." Finji, Raw Fury, Brace Yourselves Games, and PM Studios are among the indie publishers.
Outside of playable games, "PAX East 2023 will treat attendees to a weekend filled with panels from fan-favorite content creators and video game industry icons, as well as esports-tournaments, live concerts featuring beloved video game music, freeplay lounges, and community meetups."
Jerry Holkins, co-founder of Penny Arcade and PAX, said: "We can't wait to get back to Boston for PAX East, and kick off another year of shows. The designers went above and beyond on the theme this year, and we can't wait to welcome gamers home."
PAX East 2023 will take place between March 23 and March 26.
---
Update (2/20): Nintendo is listed as having a booth on the official website, so the company has apparently been confirmed for PAX East 2023 as well. No details on its exact presence yet, however.
---
Update (3/13): Nintendo has confirmed that its "presence at the show will be dedicated to competitive play activities" with more information to follow. It also noted that Zelda: Tears of the Kingdom will not be playable – something that fans speculated on previously.
Leave a Reply