The Pokemon Company hiring for what could be a new mobile game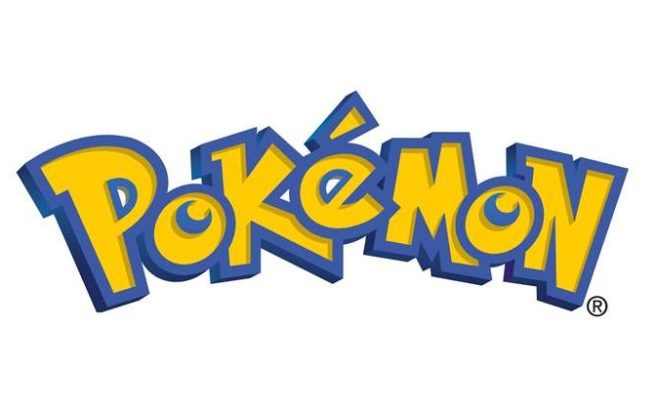 The Pokemon Company has posted a job listing for what looks to be a new mobile title. Game Informer spotted the page on LinkedIn, which specifically mentions mobile/gaming design as a desired trait from applicants.
Another interesting tidbit is that The Pokemon Company is seeking someone who has experience in Unity. Pokemon Trading Card Game, currently only available on tablets, is the only Pokemon title to make use of that engine. Could The Pokemon Company be pursuing a port to phones or something else entirely?
The full posting is as follows:
The Pokémon Company International (TPCi), a subsidiary of The Pokémon Company in Japan, manages the property outside of Asia and is responsible for brand management, licensing, marketing, the Pokémon Trading Card Game, the animated TV series, home entertainment, and the official Pokémon website. Pokémon was launched in Japan in 1996 and today is one of the most popular children's entertainment properties in the world.

The Principal Game Designer will work within a team of designers, engineers, artists, producers, and tester to create an upcoming mobile game. We are looking for a creative individual that not only understands the secret sauce to fun games but also can communicate that vision to others. This candidate will spend a lot of time coordinating with both Studio leadership and individual contributors and must have fantastic people skills.

What You Will Bring

– 5 years or more experience in mobile\video game design
– 2 years or more experience as a Lead or Principal Game Designer
– UX/UI skills a plus
– Design management skills, a plus
– Experience with Unity a plus
Leave a Reply