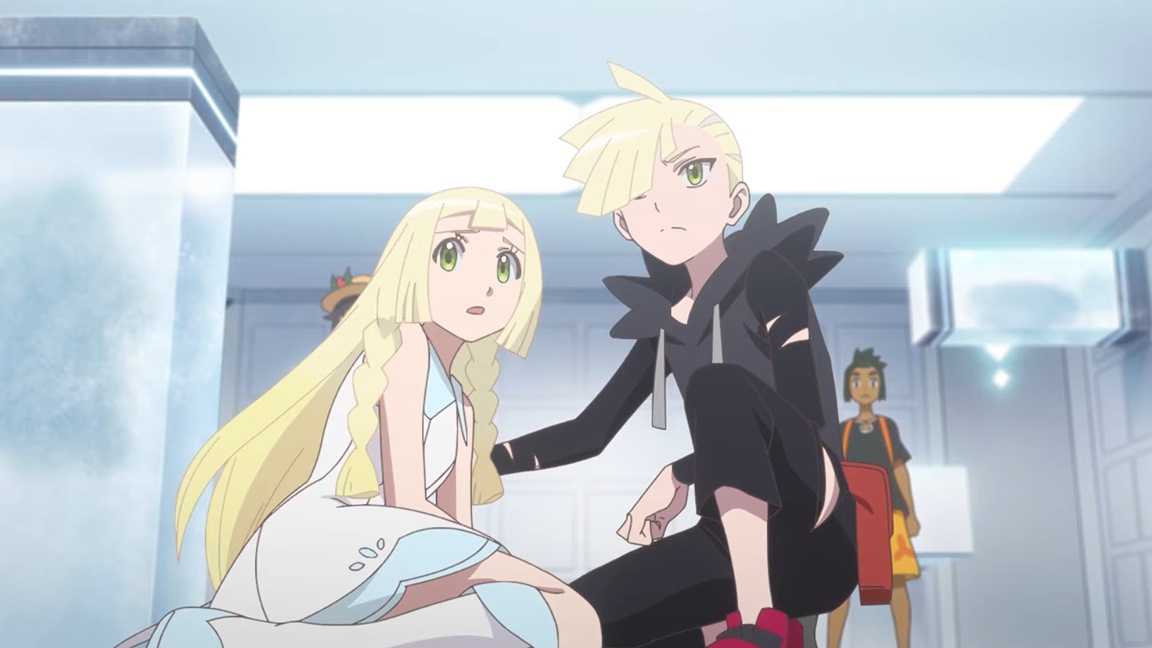 The Pokemon Company has just released episode 2 for the new Pokemon Evolutions anime series. The video, titled "The Eclipse", now puts the focus on Pokemon Sun/Moon. In it, Lillie hopes to rescue her mother and bring back her friend Nebby. There's plenty of action and a foe to fight.
Take a look at Pokemon Evolutions episode 2 below.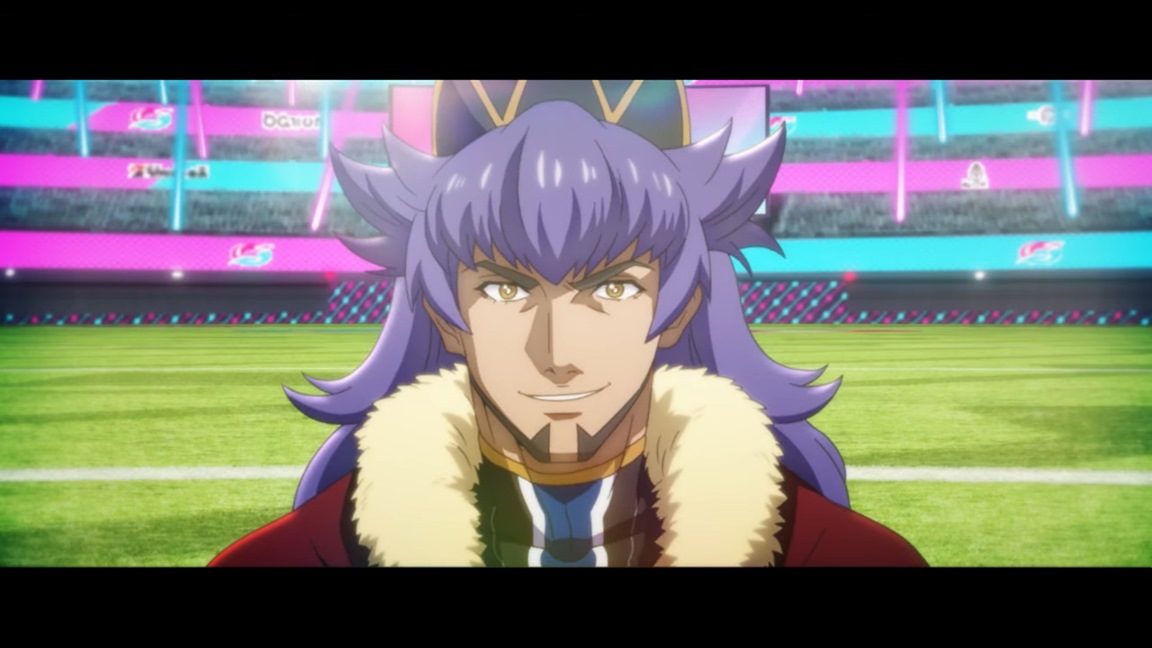 The Pokemon Company has gone live with episode 1 of its new Pokemon Evolutions anime series, which is titled "The Champion". It features Leon, who previously appeared in Pokemon Sword and Pokemon Shield. The Galar region character "prepares to face one of his biggest challenges ever" in the new episode.
You can watch Pokemon Evolutions episode 1 below.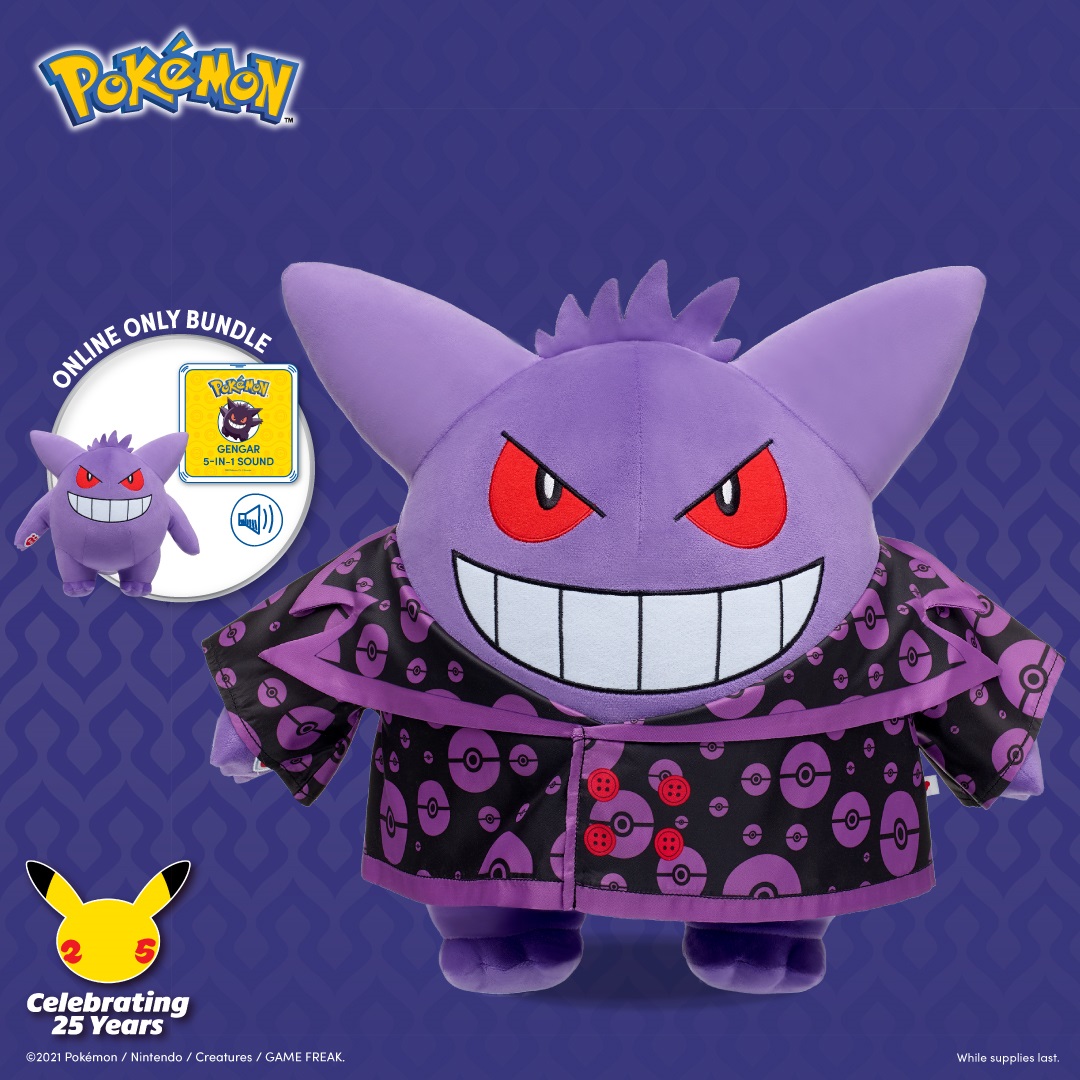 Yet another Pokemon has been added to Build-A-Bear, and this time it's Gengar. The new plushie can be ordered now.
Gengar at Build-A-Bear comes with an oversized coat and 5-in-1 sound chip as part of the exclusive bundle. The Pokemon itself is a Ghost- and Poison-type with soft spikes, big red eyes, and a toothy grin.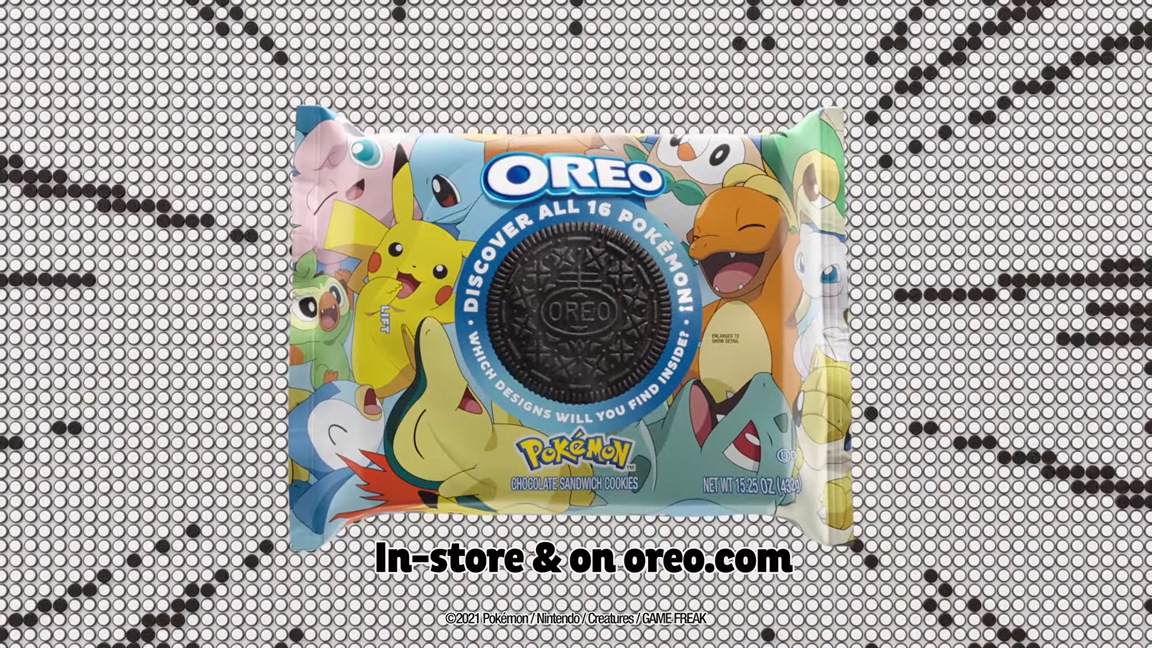 Pokemon and OREO are partnering together, and will release limited edition cookies. This follows a tease from OREO back in June.
The new cookies will begin to be made available in the US starting September 13. However, pre-orders begin as early as today.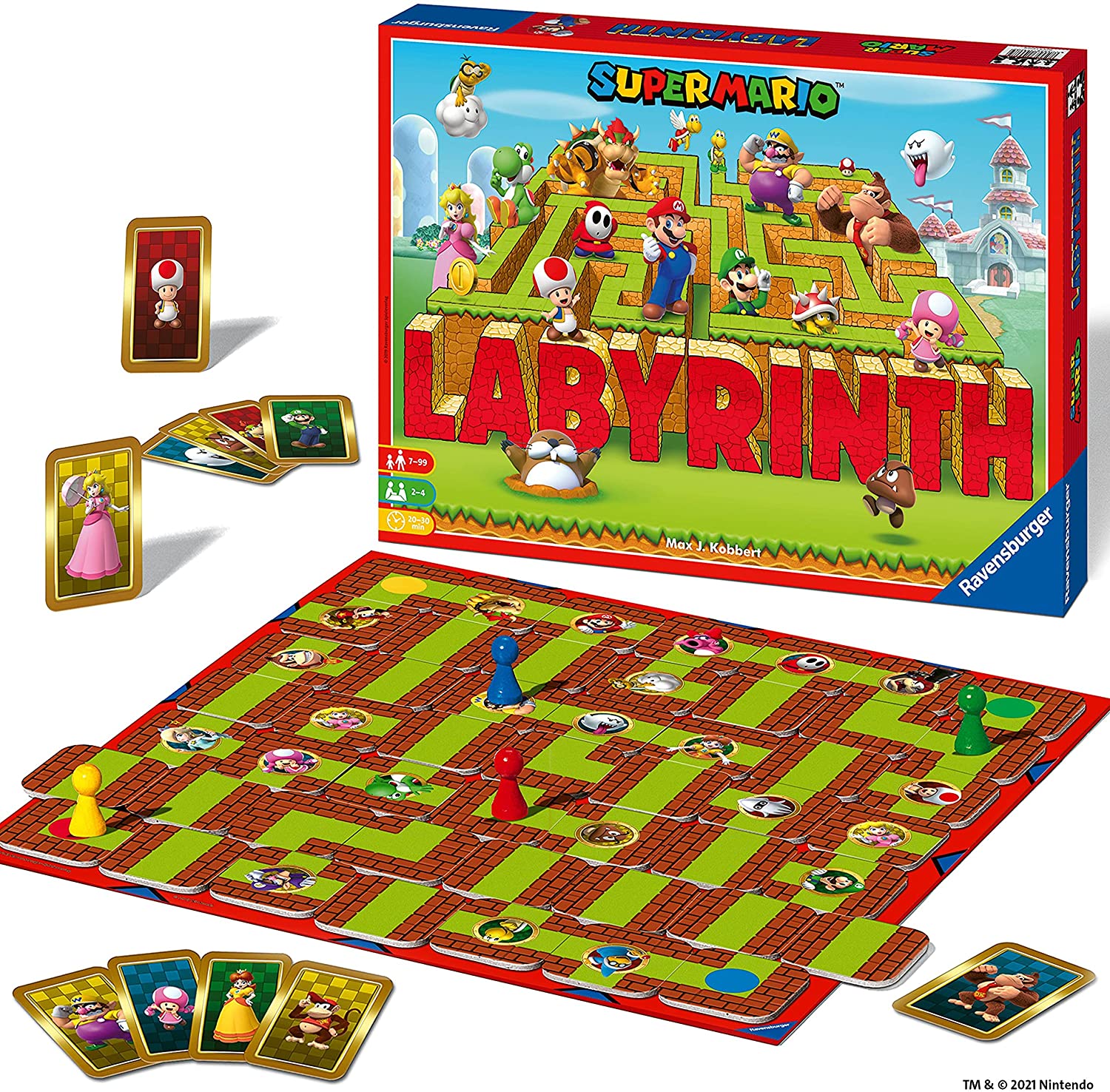 The classic board game Labyrinth will soon have new adaptations of Mario and Pokemon, retailer listings reveal.
For those that are unaware, Labyrinth has been around for 35 years. The board game involves shifting the maze and moving along the path in hopes of getting the characters on your cards while blocking your opponents. If you're the first to find all of your characters and make it back to the starting place, you'll be the winner. It's said to be easy enough for kids to play but fun for adults as well.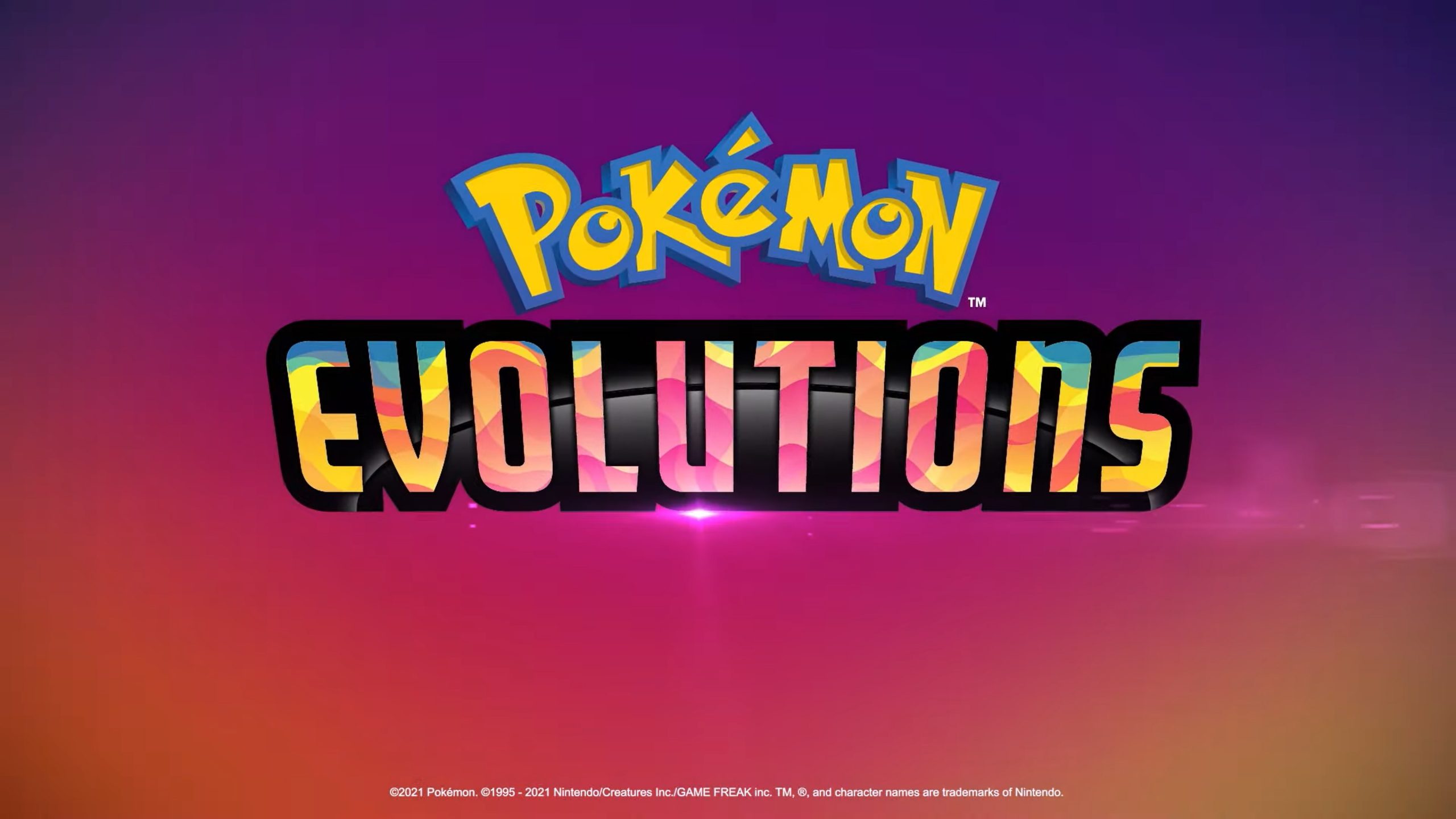 The Pokemon Company International today revealed "Pokémon Evolutions," a new, limited animated series created in celebration of the franchise's 25th anniversary.
Here's what fans can expect: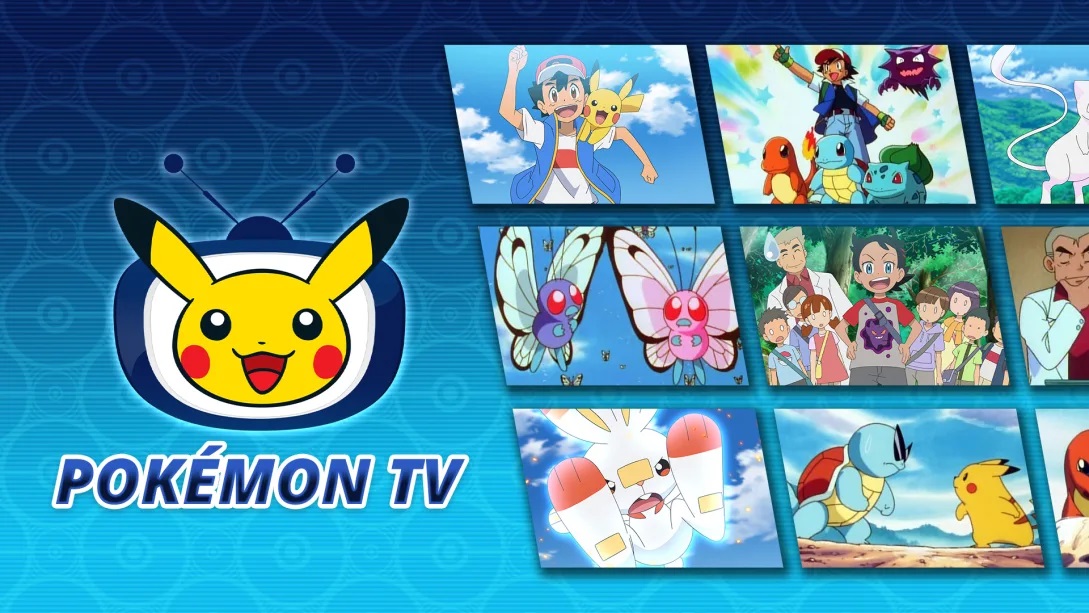 Without any prior notice, a Pokemon TV app has just released on Switch. It can be downloaded digitally through the eShop.
According to the product description, a bunch of different video content can be accessed here. There are "hundreds of episodes" to watch from anime, full seasons included. That's on top of animated specials as well as Pokemon Trading Card Game and video game competitions. There will be new content to watch on a regular basis.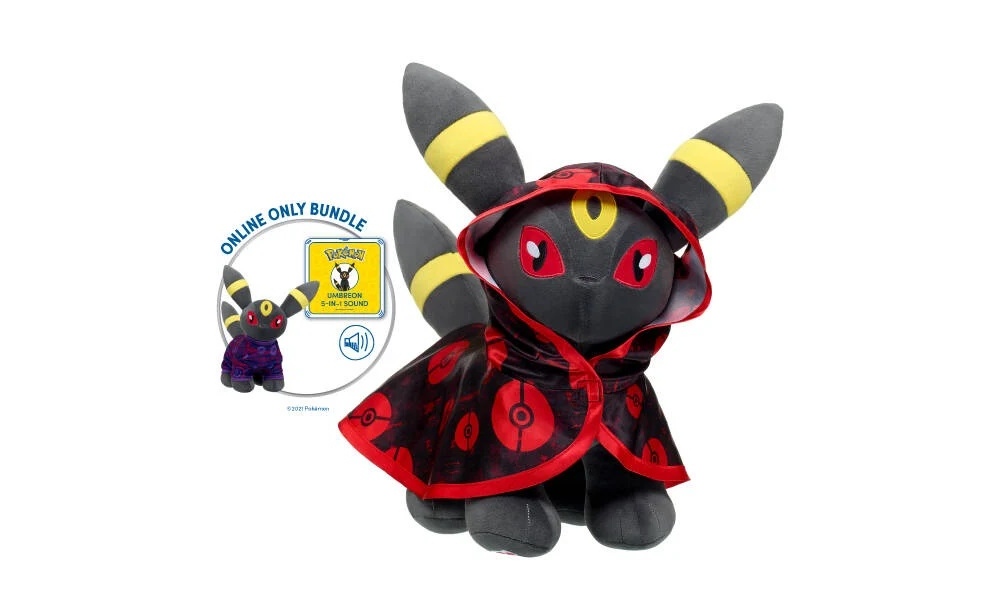 Gen 2 Pokemon fans will be happy to hear that Umbreon is now getting the Build-A-Bear treatment. By ordering the online bundle, you'll receive the plush with 5-in-1-sound, sleeper, and cape accessories.
Here's the official product description and where to order: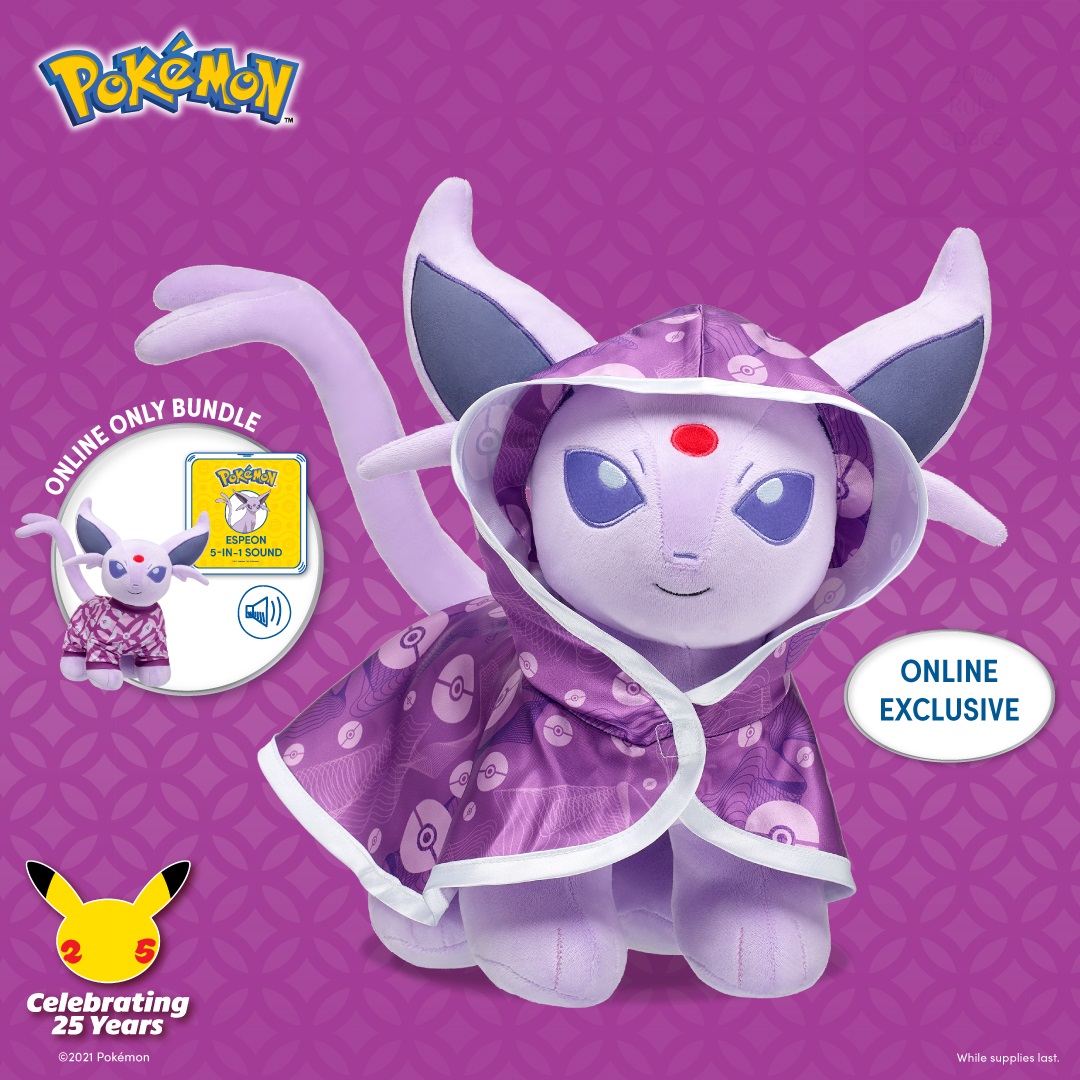 Another Pokemon is receiving the Build-A-Bear treatment. Espeon, an evolution of Eevee, is now available as a plushie from the retailer.
Here's some additional information: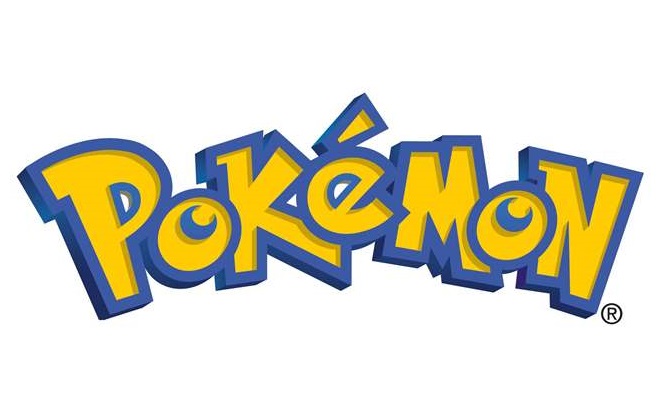 According to a Variety report, Netflix has started development on a new live-action Pokemon series. Specifics regarding the plot are not yet known as the project is in its early stages.
Variety does say that Joe Henderson will serve as a writer and executive producer. Henderson has been a co-showrunner and executive producer on Lucifer, another show from Netflix.
Netflix has been home to the Pokemon anime, and all of the latest episodes can be viewed on the service now.