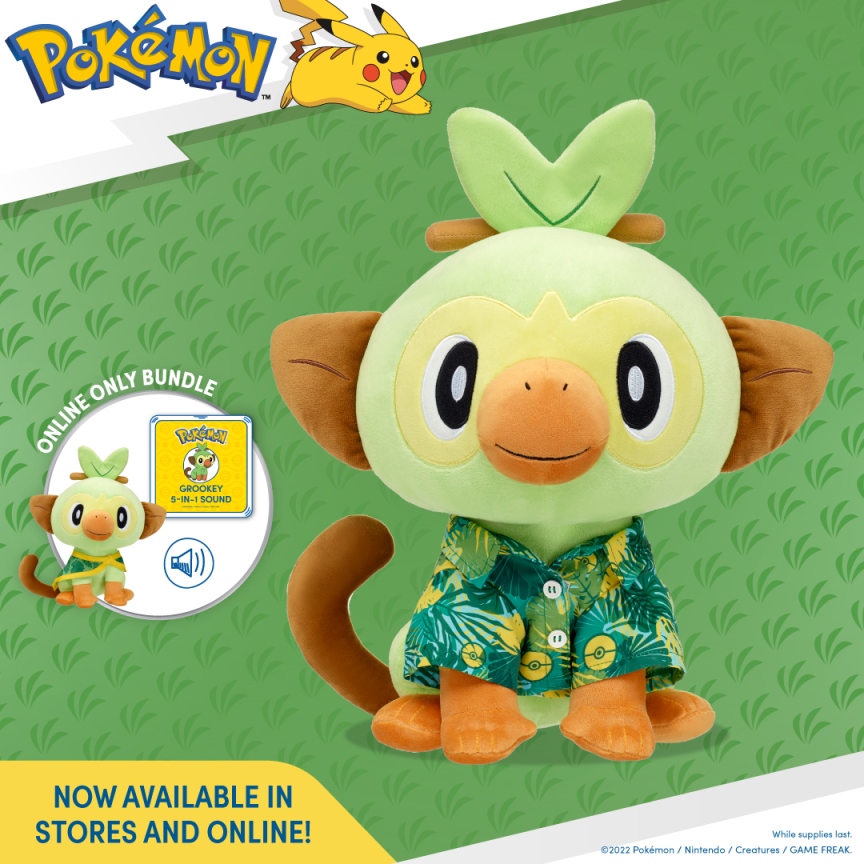 Build-A-Bear isn't slowing down on its Pokemon line, and has now revealed a brand new plushie for Grookey.
The Grass-type Pokemon can be ordered online now. Each plushie includes a 5-in-1 sound chip with cries that the creature is known for, a leaf shirt, and a leaf cape. All of these items are being sold in an online exclusive bundle.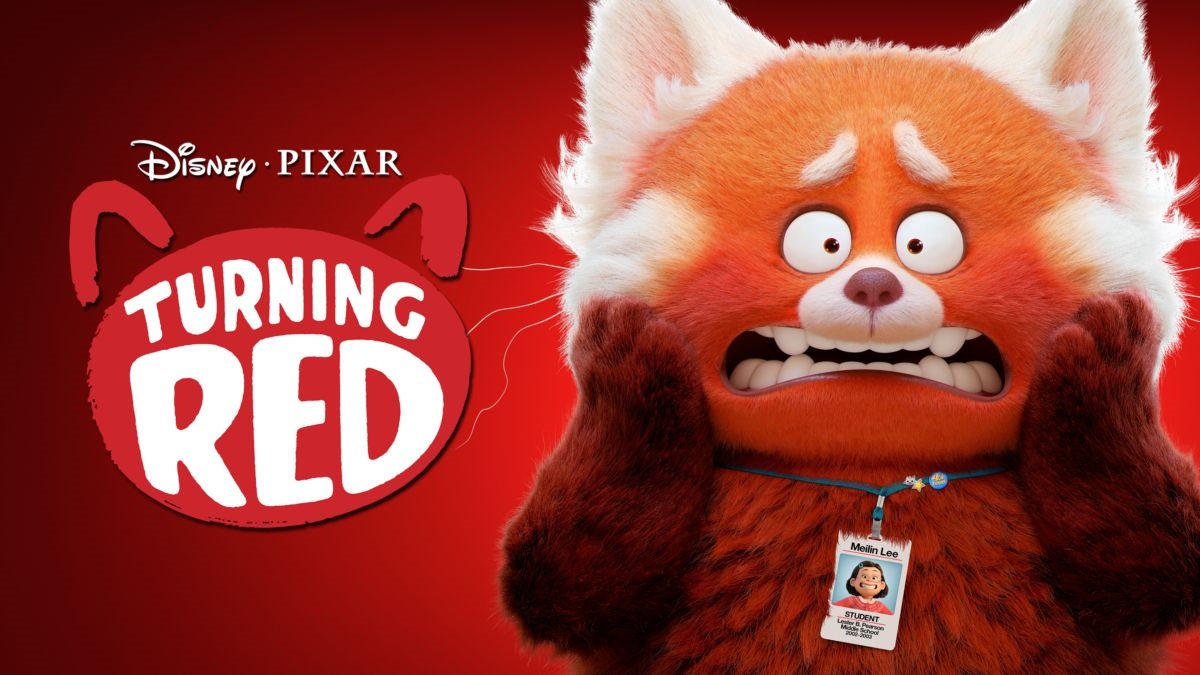 Domee Shi, the director of Pixar / Disney's Turning Red movie, was able to find some inspiration from some notable Nintendo games like Pokemon.
Growing up, she played Pokemon and Zelda on devices such as the Game Boy Color and DS Lite. Shi was limited to handheld systems as her parents didn't exactly approve of her hobby. But since they were portable, she could continue playing games by hiding them under her pillow longer than her parents allowed.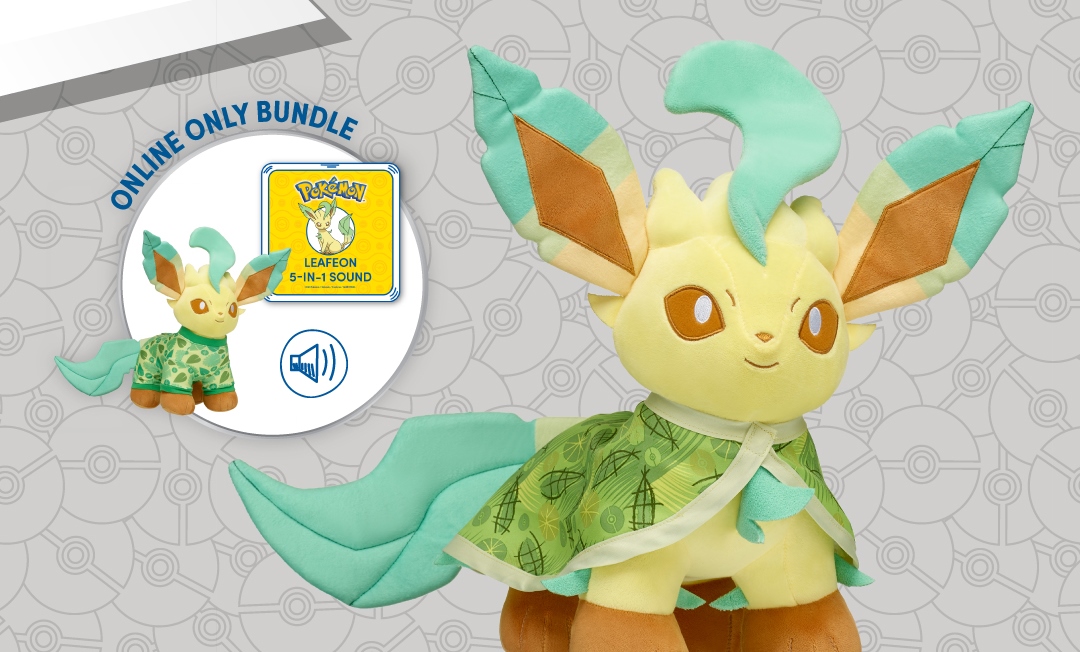 Build-A-Bear's support for Pokemon continues, as it's been revealed today that the brand is coming out with a brand new plushie for Leafeon.
The online bundle contains an exclusive cape, sleeper, and 5-in-1 sound. Leafeon is a Grass-type Pokemon that's "ready to soak up the sun with its yellow fur, brown paws, leafy tail and large ears."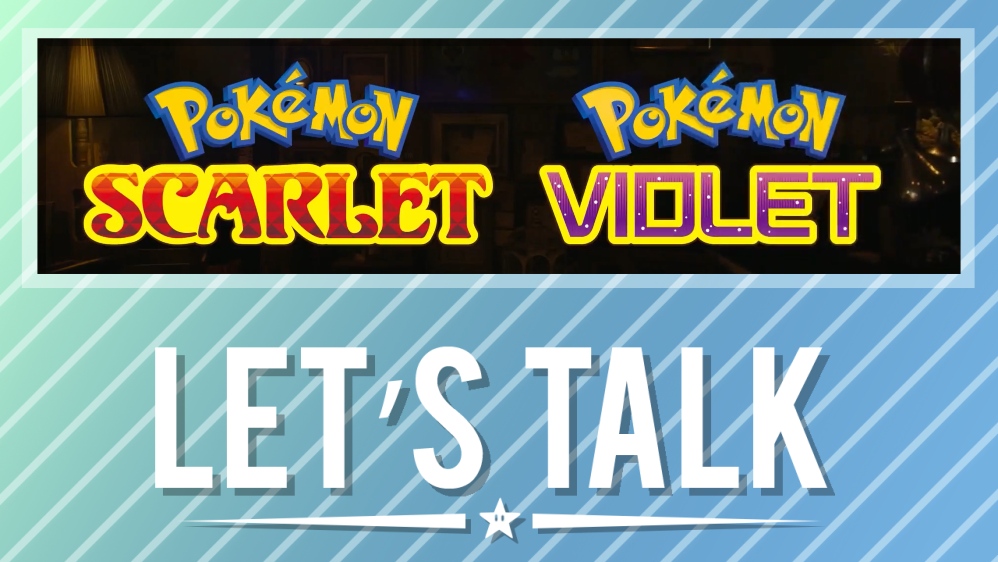 Despite it being a weekend, a pretty big Nintendo-related presentation took place today. Pokemon Presents is something we've seen previously, but it made a return again for Pokemon Day.
It goes without saying that Pokemon Scarlet / Violet was the biggest announcement of the show, closing out the presentation. Gen 9 is here, and it's bringing along an open-world with it. We also got a new update for Pokemon Legends: Arceus, Shaymin's appearance in Pokemon Brilliant Diamond / Shining Pearl, Alola Pokemon for Pokemon GO, and more. You can catch up on all of the news here.
What are your thoughts on the Pokemon Presents video that aired earlier today? How do you feel about Pokemon Scarlet and Pokemon Violet thus far? Let us know in the comments below.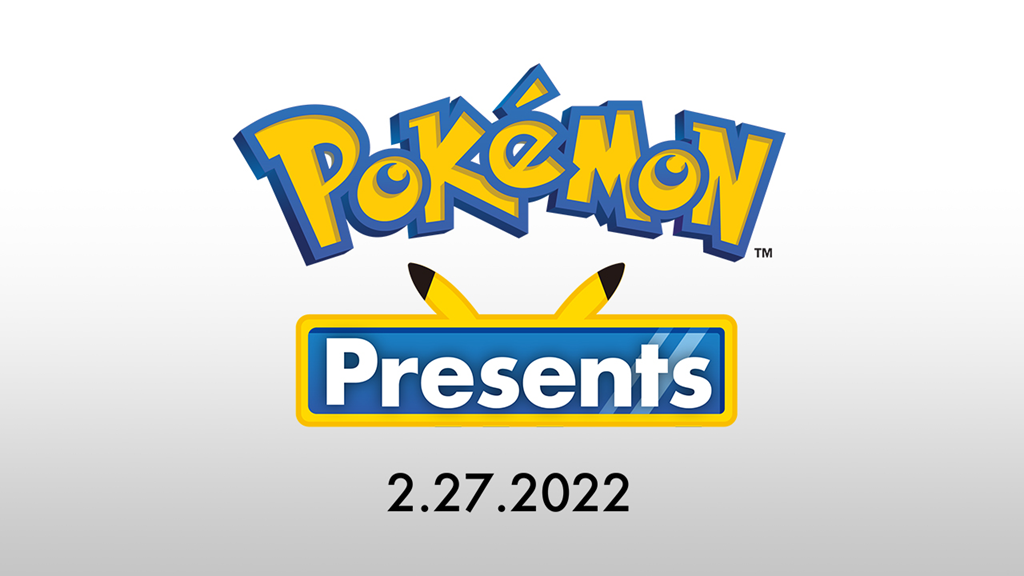 Pokemon Presents was announced this past Thursday, but in a bit of a low-key manner. While we heard about the presentation thanks to an official website in Japan, there was no prior notice in North America and Europe. However, there was a clear reason for this.
The Pokemon Company passed along a statement saying that the new Pokemon Presents "was unable to be postponed". At the same time, it chose to "significantly reduce the promotion of the event" in light of "major world events happening at this time and those impacted." While not stated explicitly, we can assume this is related to the Russian attack on Ukraine.
The full statement reads: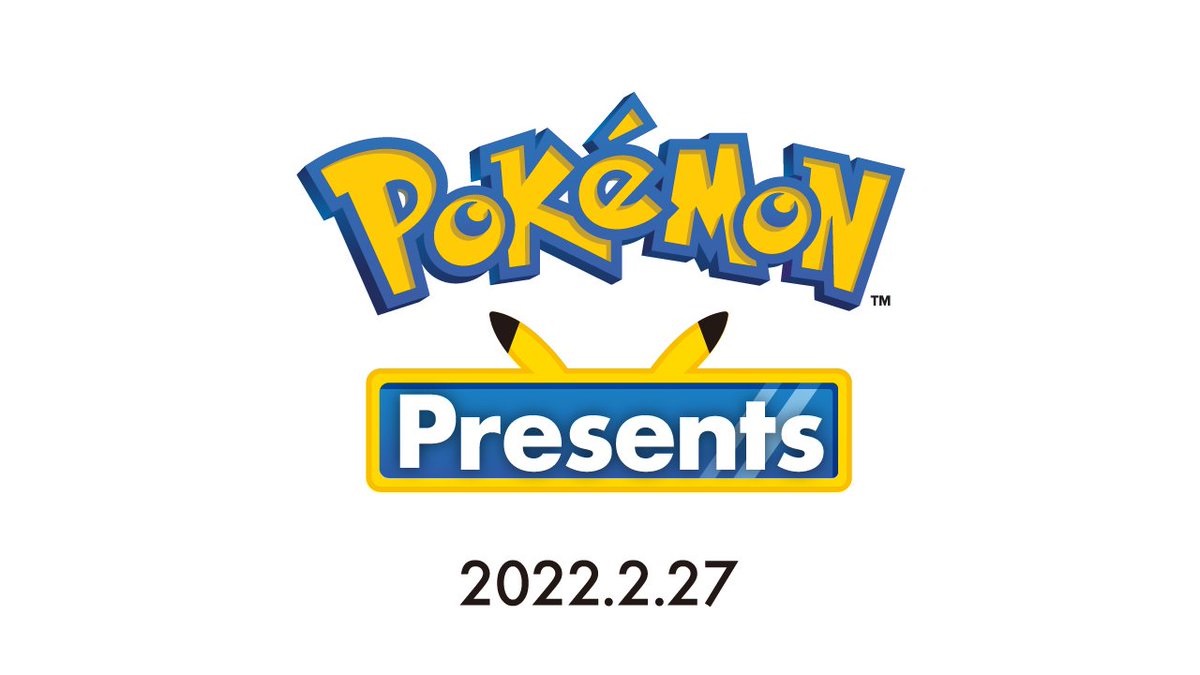 It's officially Pokemon Day, and The Pokemon Company is celebrating with a special February 2022 live stream known as Pokemon Presents. Today's 14-minute presentation will deliver the latest news about the franchise. As a reminder, it will go live at 6 AM PT / 9 AM ET / 2 PM in the UK / 3 PM in Europe.
We've included today's live stream for the February 2022 Pokemon Presents below. Any notable news and announcements will be posted on the site as they're made known. We'll have coverage during the event and a bit after as well.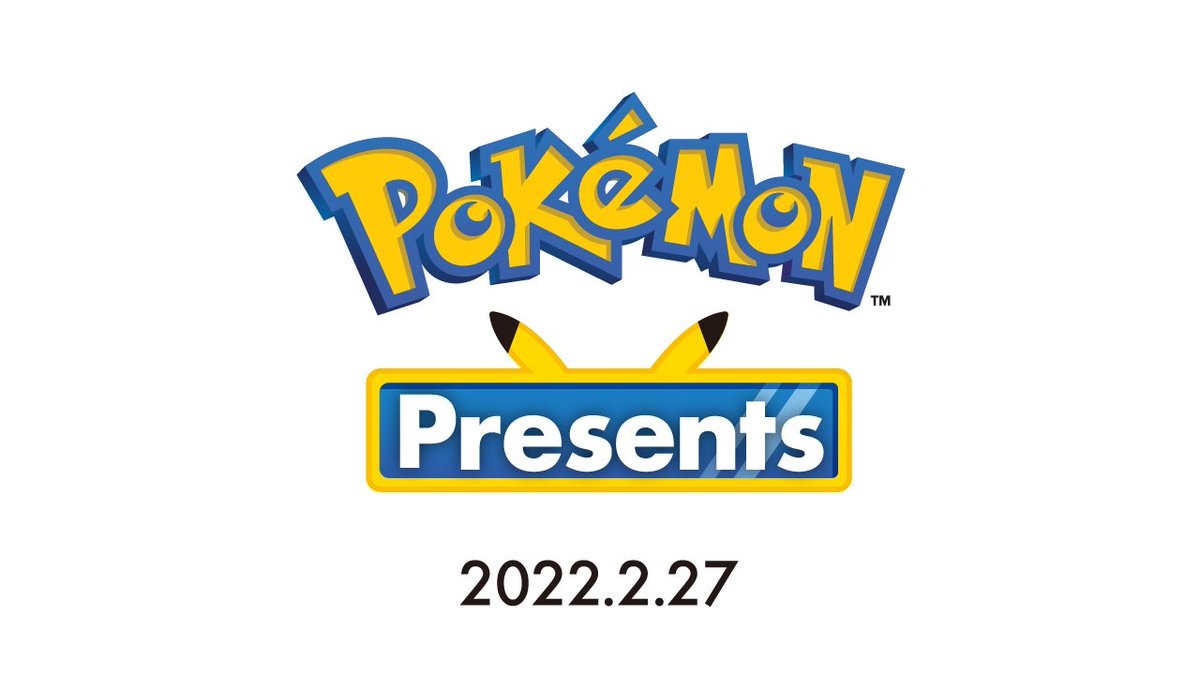 A new Pokemon Presents presentation will air on February 27, 2022, it's been announced. The video should last about 14 minutes.
The presentation will air at the following times: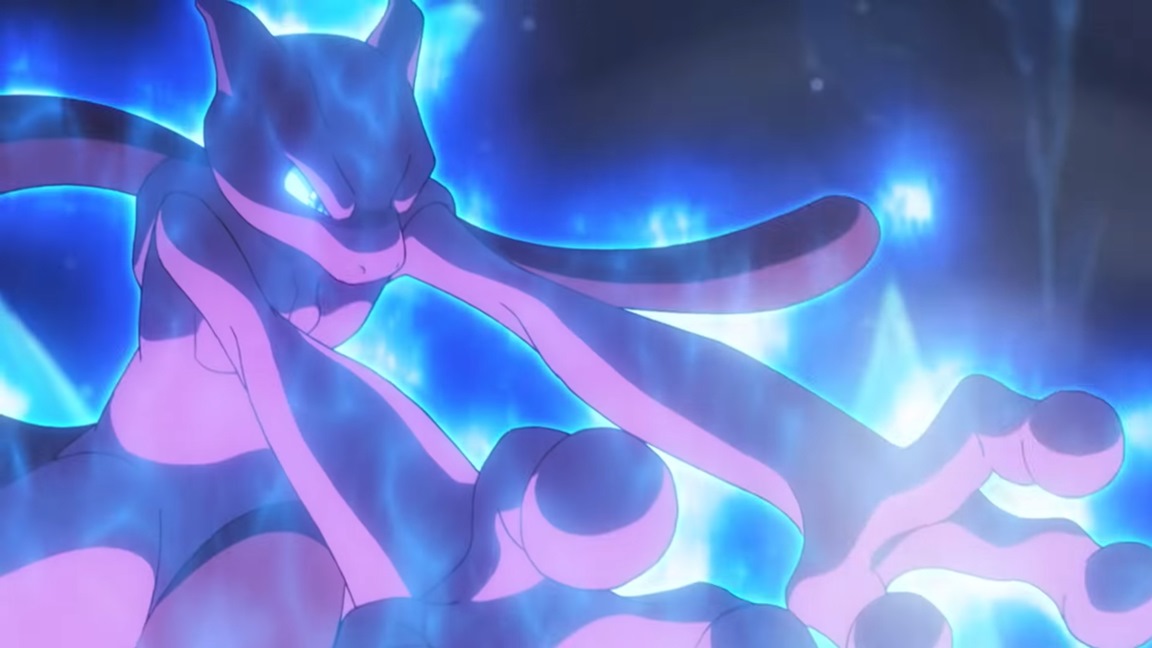 Episode 8 for Pokemon Evolutions, which happens to be the final part of the anime mini series, is now available. This one is titled "The Discovery".
We're going back to the region that started it all as today's episode is all about Kanto. As teased in the official description: "Did you hear the rumor? What might be the most powerful Pokémon ever has been discovered in Kanto! Green has begun her search for this elusive Pokemon… but she's not the only one racing to catch it! Join the quest in the thrilling finale of Pokémon Evolutions!"
You can get a look at Pokemon Evolutions episode 8 below.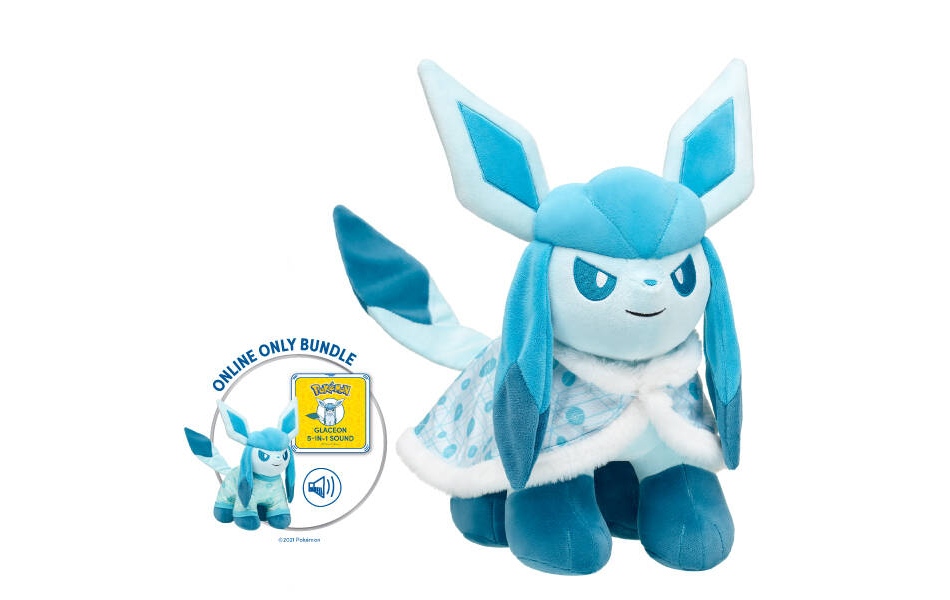 Build-A-Bear is expanding its Pokemon line once again with a new product, this time for the Ice-type creature Glaceon. It was just added to the company's site today and consumers can order one for themselves now.
Glaceon comes with a 5-in-1 sound chip, cape, and sleeper. The Pokemon itself is described as "a blast of fresh air with its frosty blue fur, long tail and diamond-shaped ears."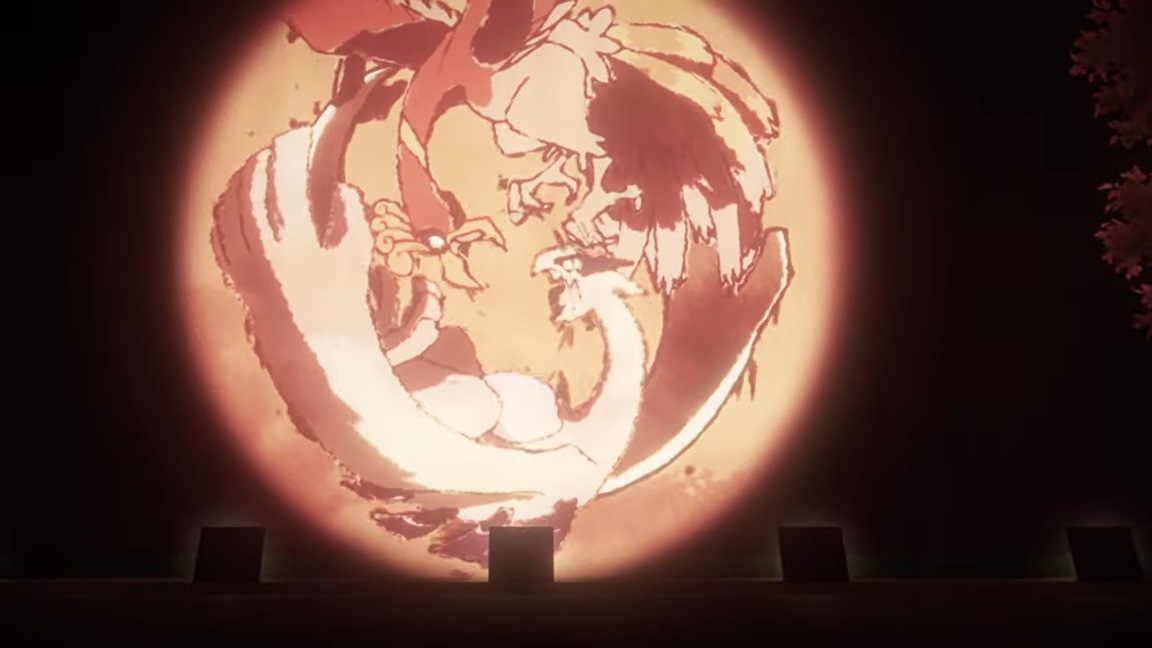 Episode 7 for Pokemon Evolutions, a new anime mini series, has just gone live from The Pokemon Company. This one is titled "The Show".
As we continue to go back through the different generations of Pokemon, the latest episode puts the spotlight on Johto. The description teases: "The curtain rises on the Kimono Girls as they perform a tale of Johto's Legendary Pokemon! Journey to Johto and discover secrets from this historic region in Pokémon Evolutions episode 7!"
We've included Pokemon Evolutions episode 7 below.