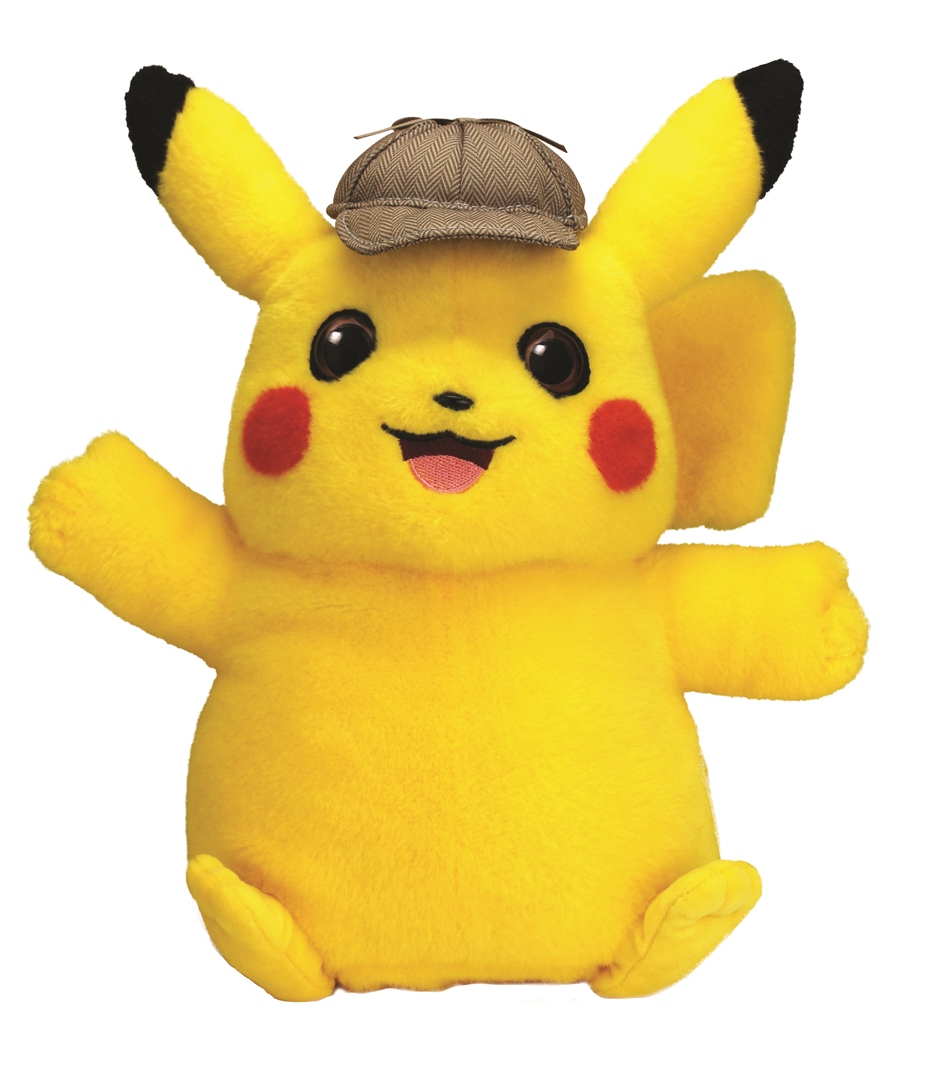 The Pokemon Company today unveiled a massive lineup of products inspired by this year's Detective Pikachu film. Fans will be able to get their hands on new Pokemon Trading Card Game collections, exclusive Pokemon Center merchandise, action figures, interactive plush, construction sets from Mattel's Mega Construx brand, and more.
Here's the full rundown on what's planned: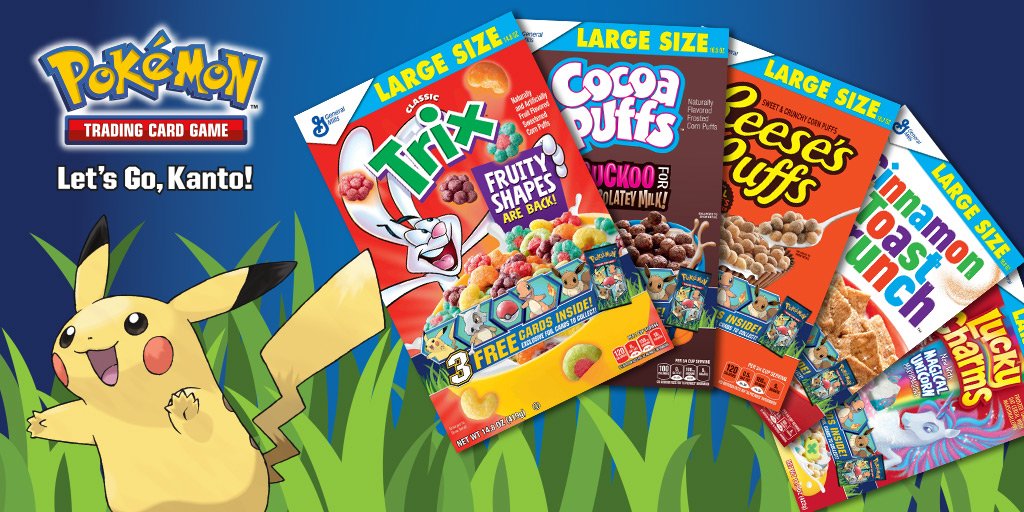 The Pokemon Company has officially announced a new partnership with General Mills that will have sets of Pokemon Trading Card Game cards available in select boxes of Big G Cereals.
Up until March 30th, fans can find a pack of three Pokemon TCG cards included within specially marked boxes of Cinnamon Toast Crunch, Lucky Charms, Cocoa Puffs, Trix, and Reese's Peanut Butter Puffs.
Each pack is slated to include two common cards and one of four special foil cards, all featuring Pokemon who first appeared in the Kanto region. The foil cards will highlight either Pikachu, Eevee, Charmander, or Cubone. However, select boxes purchased at Walmart may include Bulbasaur as a fifth foil card option. There are 13 different cards to be included in the promotion total.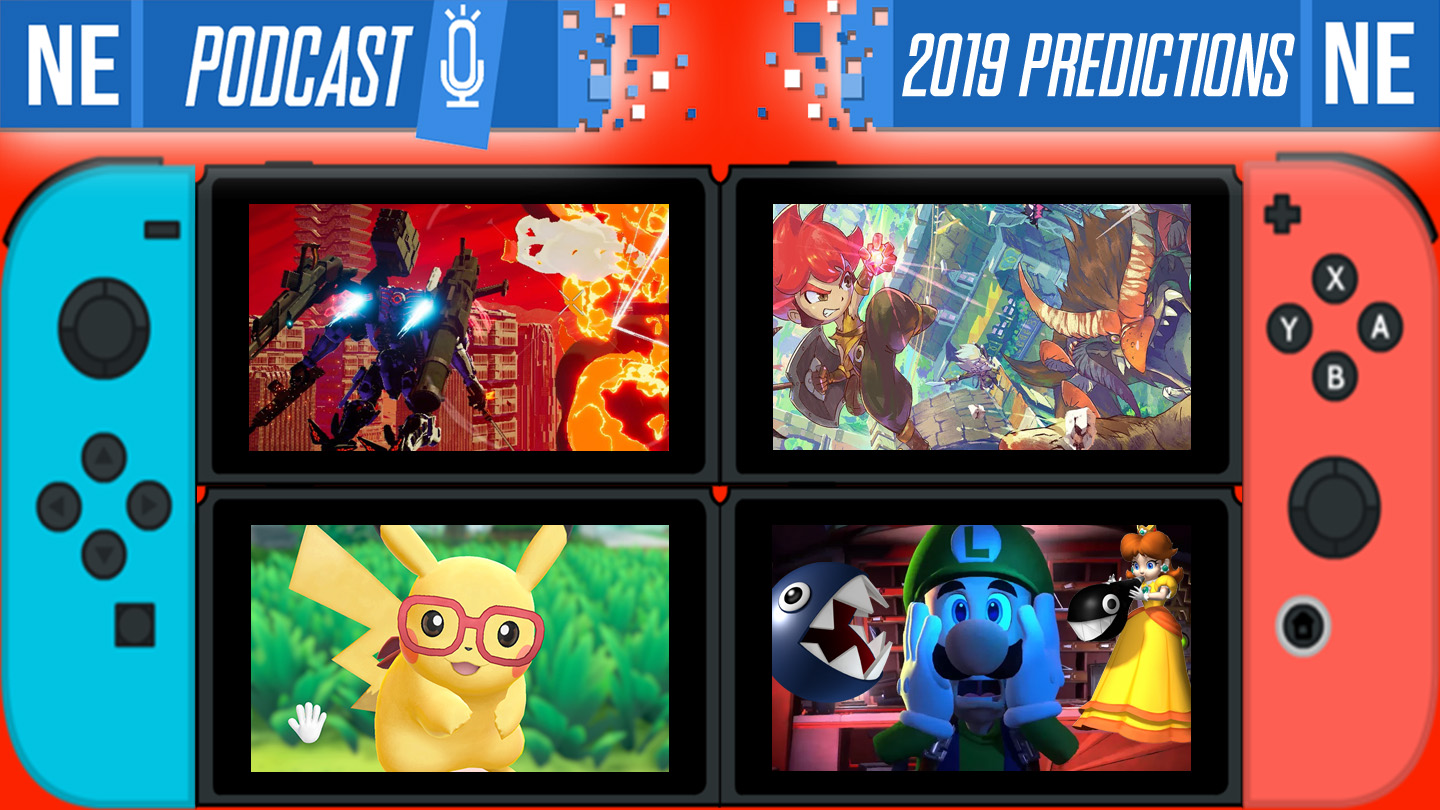 What up, kids and squids?!
This week on NEP… it's a big one! You get bonus content! We've got part two of our special feature on Nintendo in 2019!
Oni kicks it off by putting in his two cents on the controversy of Nintendo supposedly leaving console development, and how NintendoEverything's article got misquoted. Then, Oni and Galen cover this week's news, all the release date announcements, and they conclude their discussion and predictions of games coming out on Nintendo platforms in 2019 and beyond!
Check out Oni and Galen musing over what Nintendo games they'd love to see, what Switch hardware revisions might be in store for us, and much more!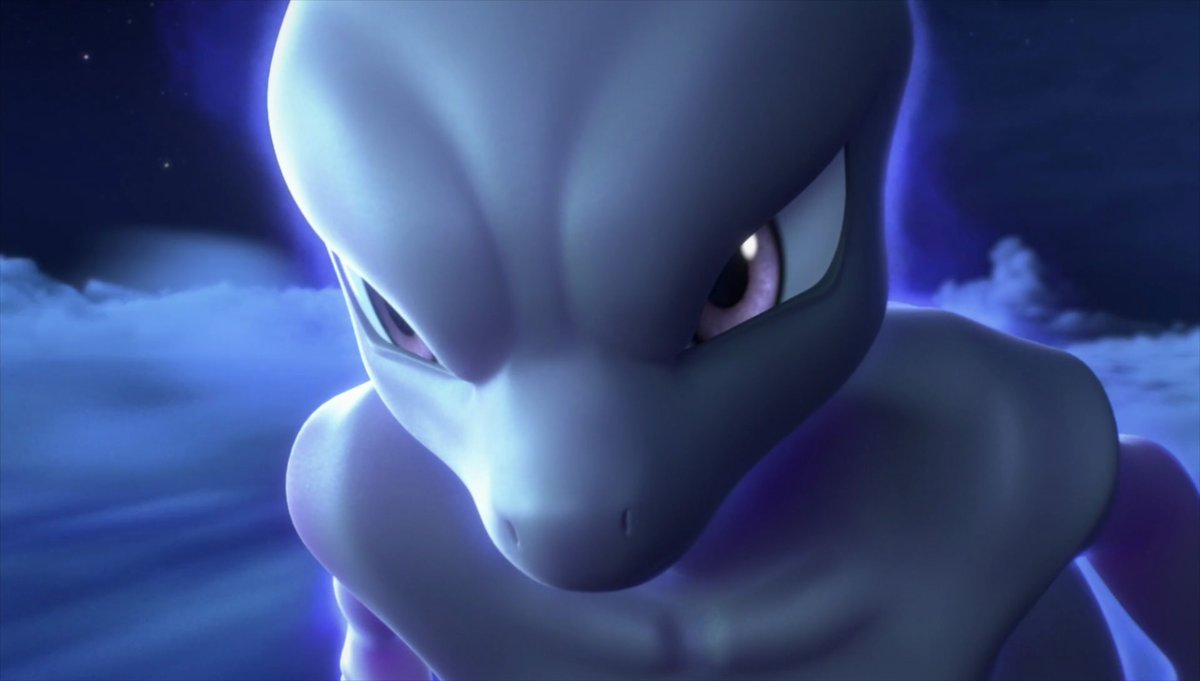 The Pokemon Company just released the first trailer for Pokemon the Movie: Mewtwo Strikes Back Evolution. Watch it below.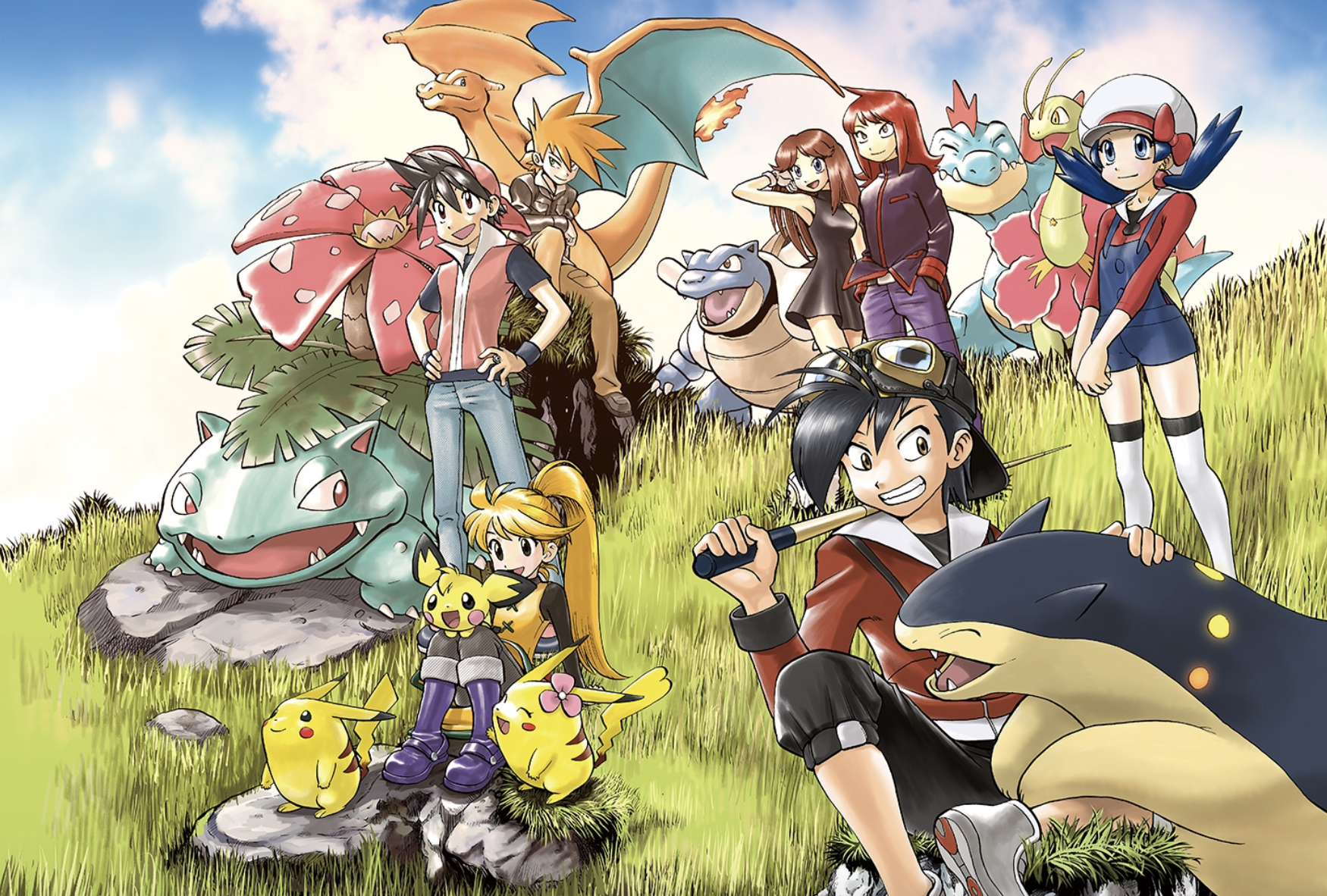 There have been several official Pokémon manga series over the years, but Pokémon Adventures becomes the first to be featured on the Japanese Pokémon website. You can check out the page here.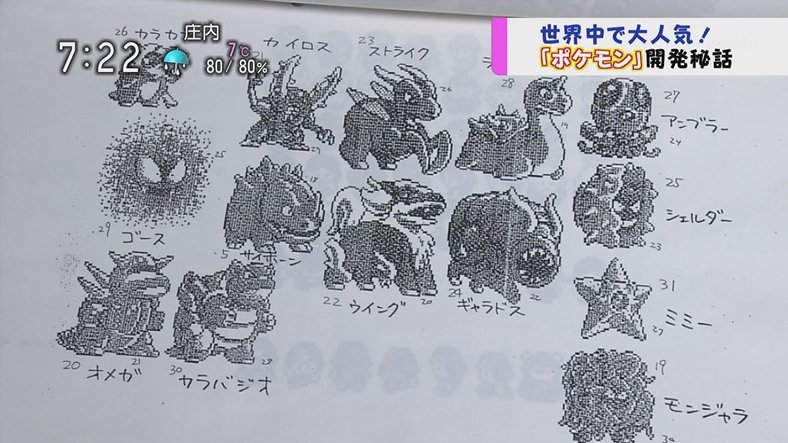 Earlier this year, we got a look at many scrapped Pokemon designs after a 1997 Pokemon Gold demo leaked online. Several months later, we have even more designs that were never used.
Japanese TV channel NHK recently aired a program that showed off a number of Pokemon, including ones that have never appeared in-game. We can see the likes of Lapras and Blastoise, a very-different Scyther, and even the original concept for Gengar and Rhyhorn that fight in the opening credits of Pokemon Red, Blue and Yellow.
Below are the new images: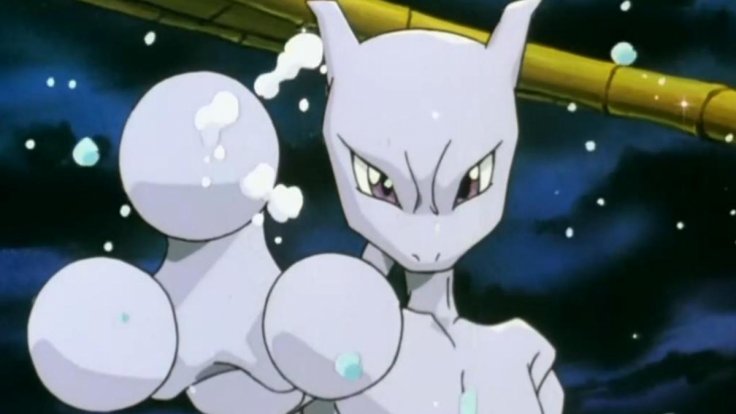 A slight update on the Pokemon movie front: Pokemon the Movie: Mewtwo Strikes Back Evolution's opening day in Japanese theaters will be July 12th, 2019. Unfortunately, that's pretty much all the information we have on the movie right now. Given its title, we can infer that Mewtwo will have a starrring role, but so far we have no official synopsis and no trailer yet.
There's also no word yet on the movie's international release. The past couple of Pokemon movies got a limited theatrical run in some countries before being released on home media and streaming services.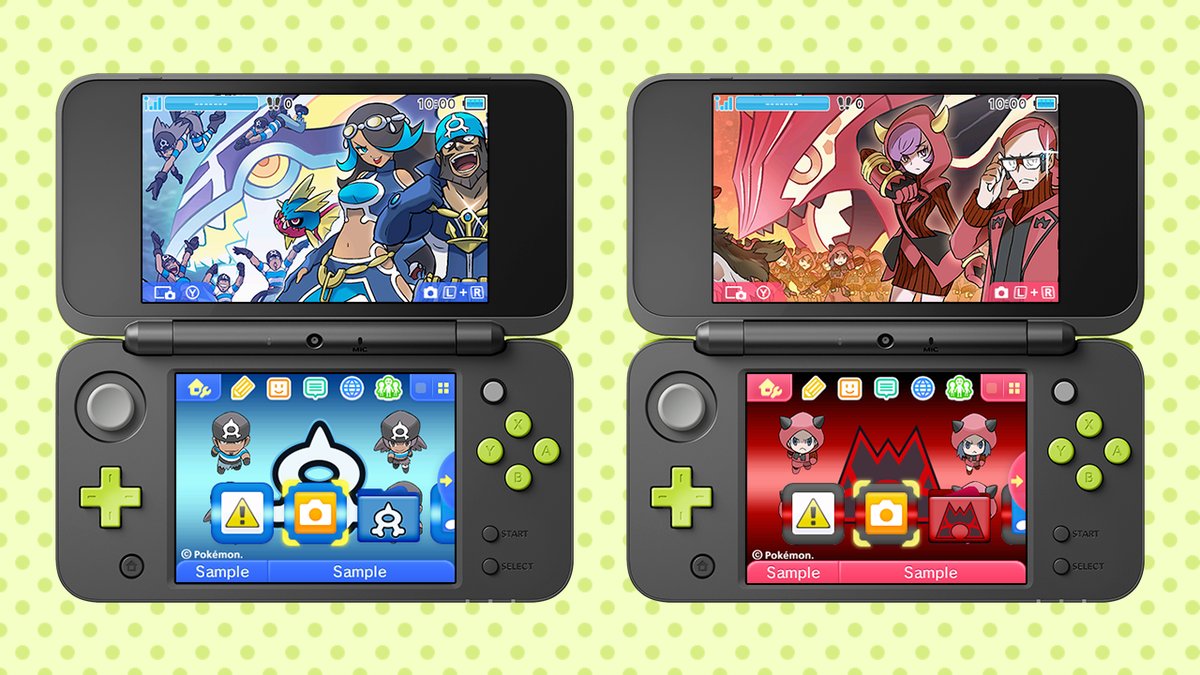 Nintendo is continuing to support the 3DS with new themes. This week, two more Pokemon designs were added to the shop.
Pokemon: Team Aqua and Pokemon: Team Magma are out now in North America, Europe, and Japan. They're priced at $1.99 each.
Source: 3DS Theme Shop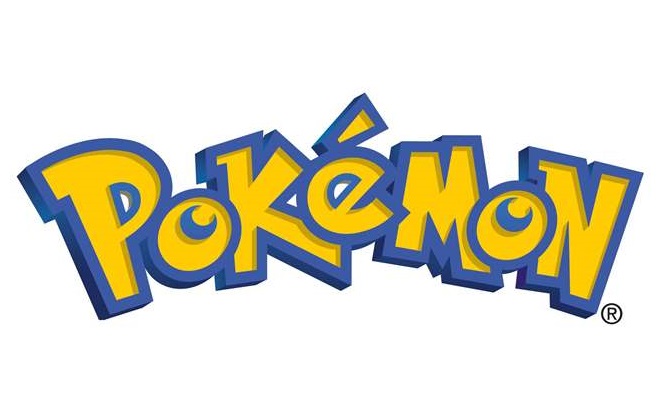 The Pokemon Company has posted a job listing for what looks to be a new mobile title. Game Informer spotted the page on LinkedIn, which specifically mentions mobile/gaming design as a desired trait from applicants.
Another interesting tidbit is that The Pokemon Company is seeking someone who has experience in Unity. Pokemon Trading Card Game, currently only available on tablets, is the only Pokemon title to make use of that engine. Could The Pokemon Company be pursuing a port to phones or something else entirely?
The full posting is as follows: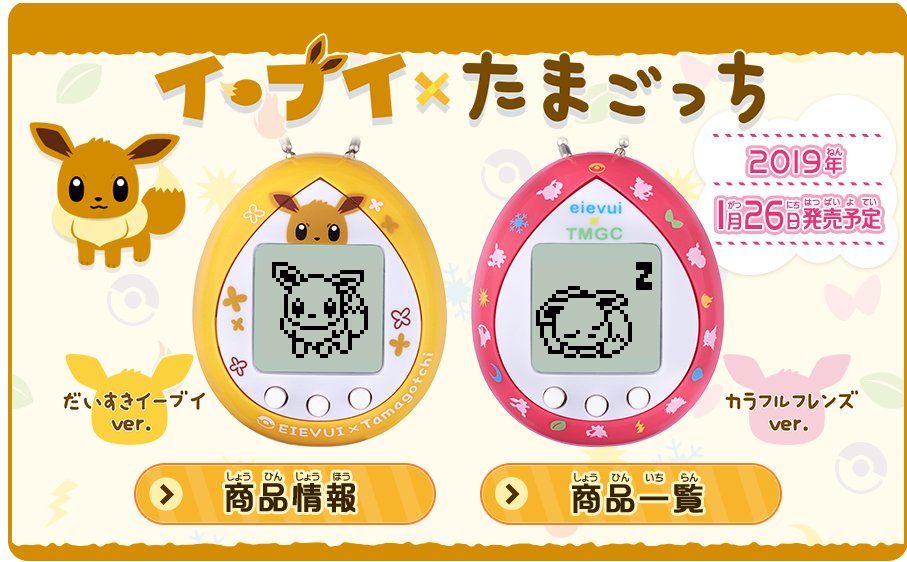 After having its existence leaked earlier this month, it has been confirmed that a Pokemon-Tamagotchi collaboration is happening in the form of special Eevee-themed devices in Japan.
According to Serebii, consumers will be able to purchase this new form of Tamagotchi Nano as of January 26th. Players will raise and take care of Eevee on the device, eventually evolving it into one of its various 8 evolutions, based on the way the Pokemon is treated. On top of this, some Eevee may even come in Team Rocket gear, or as a Ditto clone of Eevee itself.