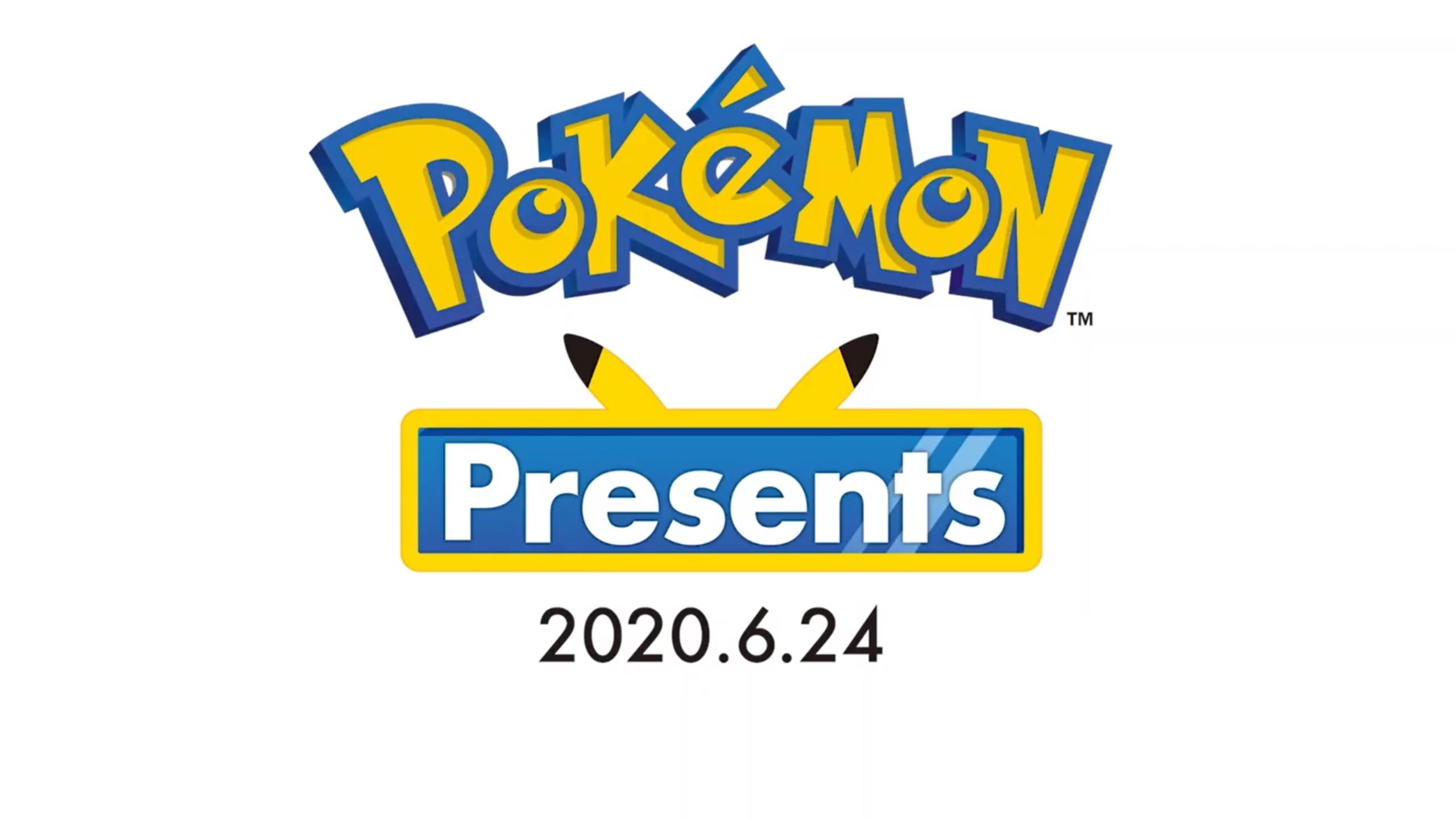 Pokemon Presents has returned for a second consecutive week. After last week's presentation which unveiled releases like New Pokemon Snap, we'll be receiving news about a big upcoming project. Not much beyond that is known currently.
We've included an embed for today's stream below, which begins at 6 AM PT / 9 AM ET / 2 PM in the UK / 3 PM in Europe. Whatever's announced, we'll be sure to cover it on the site.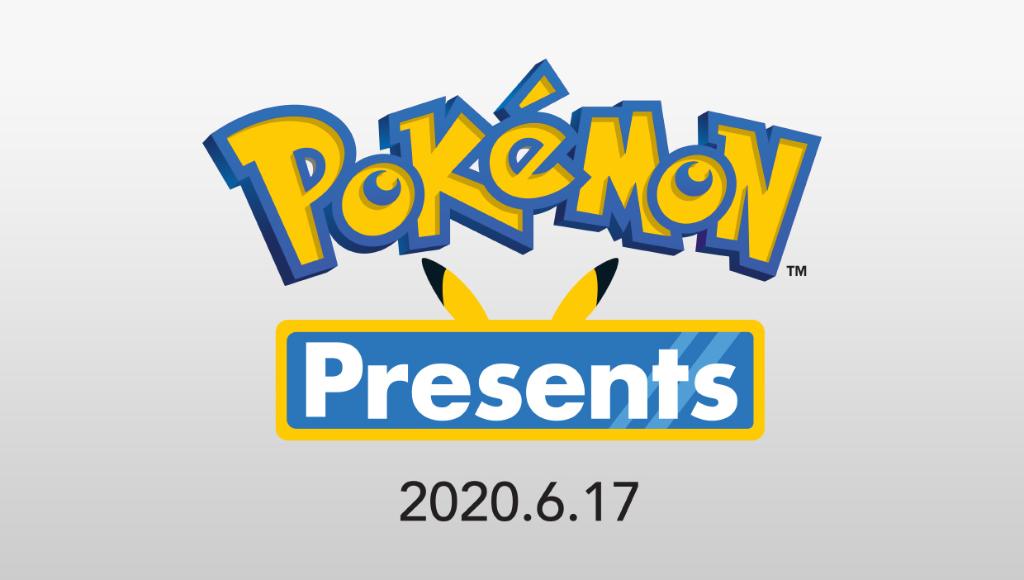 Today's Pokemon Presents presentation will be starting not too long from now. The broadcast kicks off at 6 AM PT / 9 AM ET / 2 PM in the UK / 3 PM in Europe.
During the 11-minute presentation, we should be hearing more about the Pokemon Sword/Shield Expansion Pass. Other news should be included as well.
You can watch Pokemon Presents as it happens below. We'll have coverage during and after the presentation.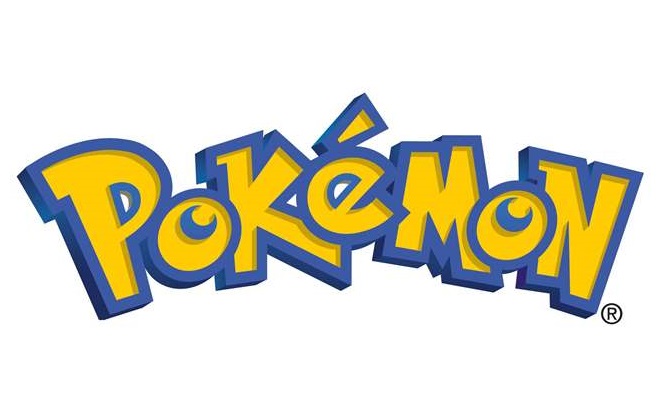 The Pokemon Company has released its financial report for the fiscal year ending February 2020.
Net profit was recorded at 15.3 billion yen, a 14.8 percent increase year-over-year. Pokemon GO is still a major contributing factor, and the launch of Pokemon Sword/Shield certainly helped as well.
The Pokemon Company ended up with its second best year in history. You can find a chart below comparing net profits since 2014.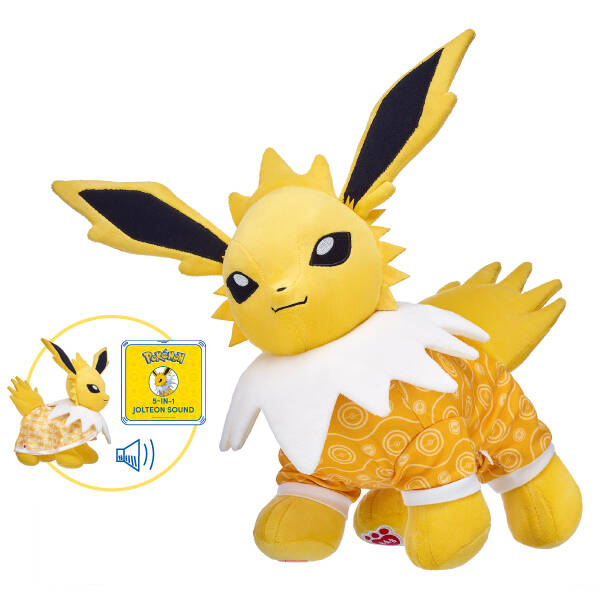 Jolteon is following in the footsteps of many other Pokemon with a new Build-A-Bear plush. The Eevee evolution was added to the official online store today, and can be ordered here. Aside from the plush, you'll be given an exclusive Electric-Type Cape, Poke Ball Sleeper, and 6-in-1 sound chip.
Here are a few photos: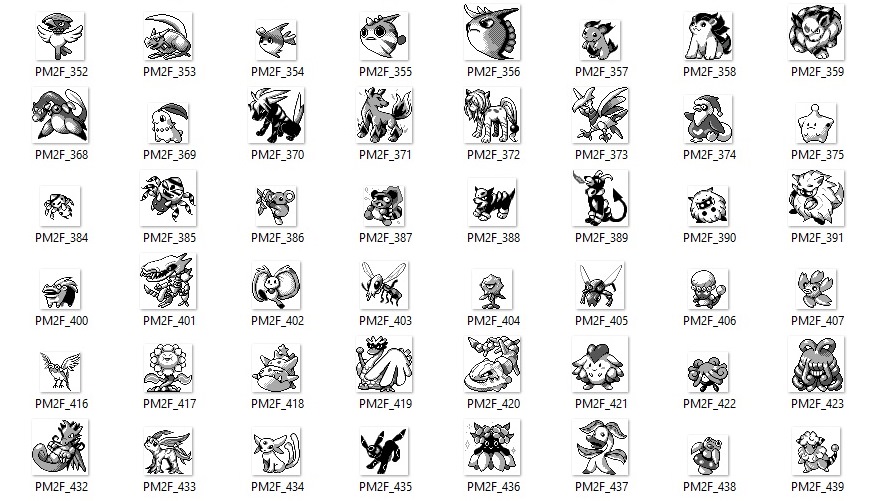 New leaks from the early days of Pokemon began to surface earlier today after files from the Gen 2 era circulated online. Beta designs for all sorts of creatures have been shown off with a ton of different sprites.
It seems that the latest Pokemon leaks are just beginning. Since our previous post went live, fans have continued to decompile assets and have found even more sprites. The ones below are from a Korean build from around early 1997 of the Nintendo Space World era. Sprites from that Space World demo were first leaked in 2018.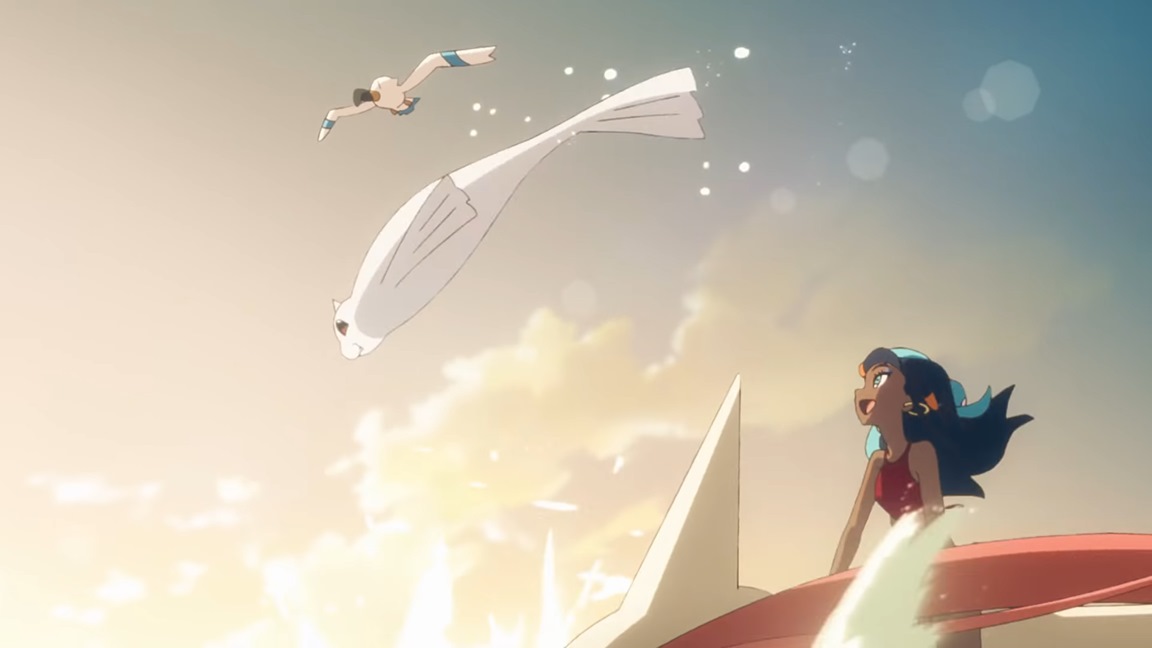 The Pokemon Company kicked off Pokemon: Twilight Wings earlier this year. The animated mini-series is designed to give fans more insight into the Galar region and is based around Pokemon Sword/Shield.
In the latest episode, Early-Evening Waves, fans noticed that Pokemon like Dewgong appeared despite not being available in the actual games. That prompted The Pokemon Company to issue an apology on its Japanese Twitter page today. The message was primarily aimed at those who may have felt mislead in any way.
Pokemon: Twilight Wings still has three more episodes to air. Previous episodes can be found here, here, here, and here.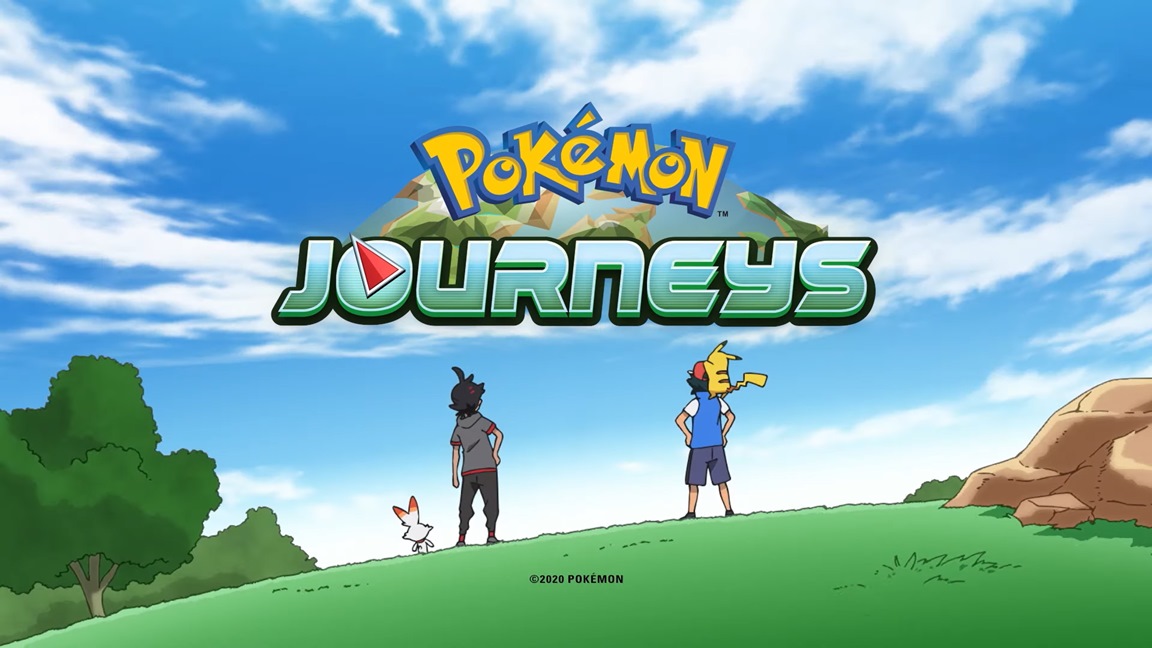 Netflix has nabbed the rights to Pokemon Journeys: The Series, The Pokemon Company announced today. The anime will debut on June 12 in the west. More episodes will be added quarterly for the duration of the season.
Here's the announcement in full: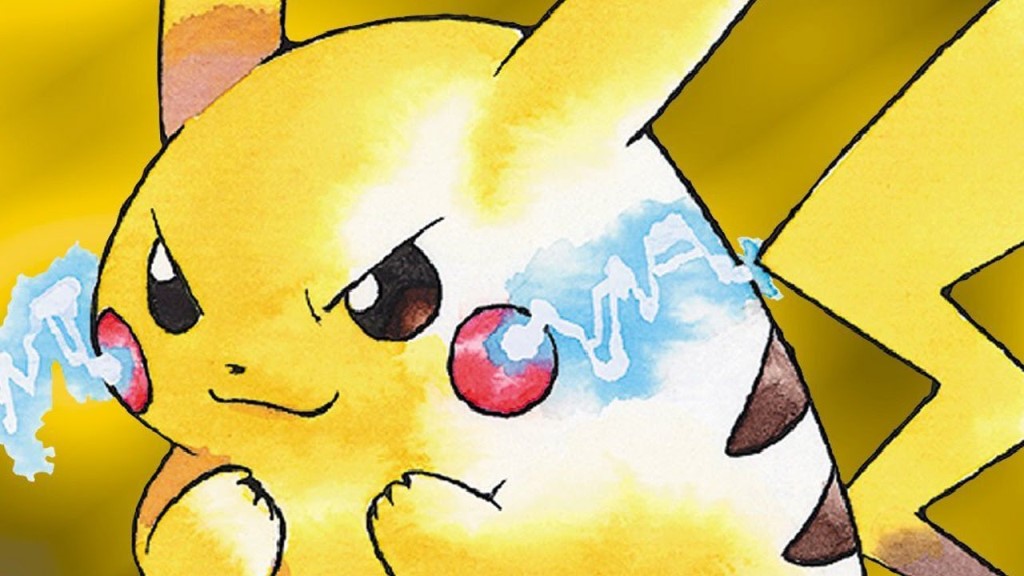 If the latest reports are to be believed, there may have been plans at one point to create a companion game for Pokemon Yellow. Source code for the series' original games have appeared online, and in the header of Pokemon Yellow, there's a reference to "Pocket Monsters Pink and Yellow". The code also has other references to a potential Pink version as well.
The thought here is that Pokemon Pink, had it actually released, could have starred Clefairy or Jigglypuff. Of course, that's just speculation.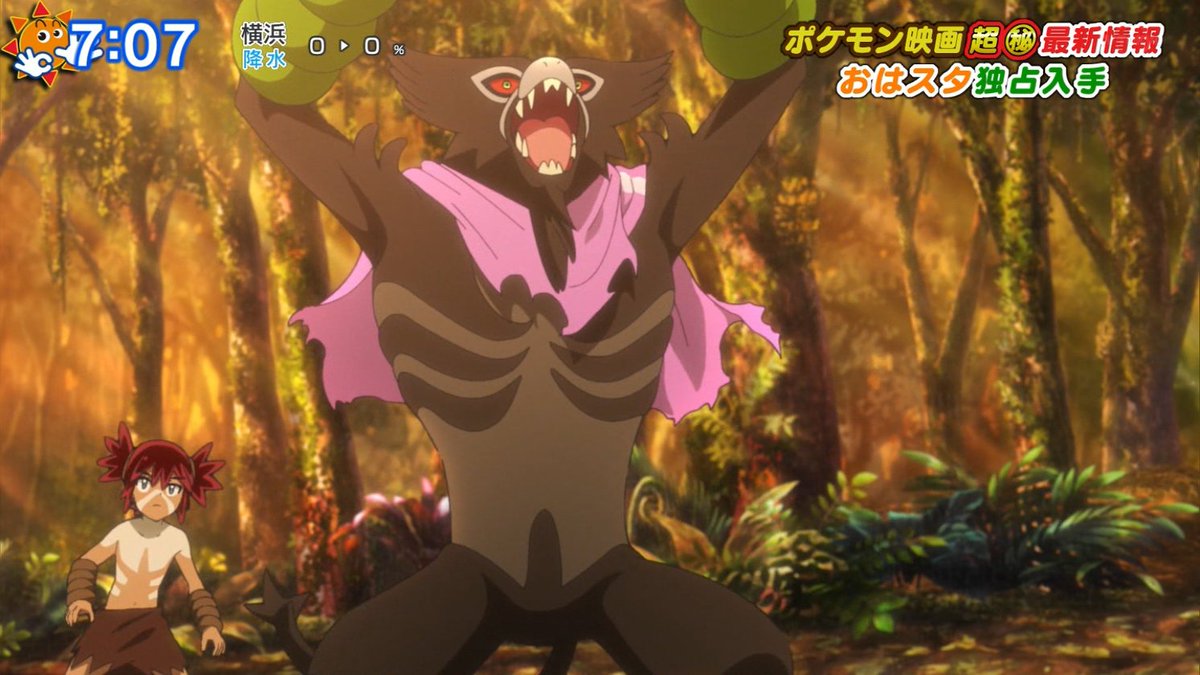 Update: Direct-feed version of the trailer added.
---
A new trailer for Pokemon the Movie Coco has just aired on the Japanese program Oha Suta. It features the just-revealed Mythical Pokemon Zarude, Shiny Celebi, and more.
Here's the full video: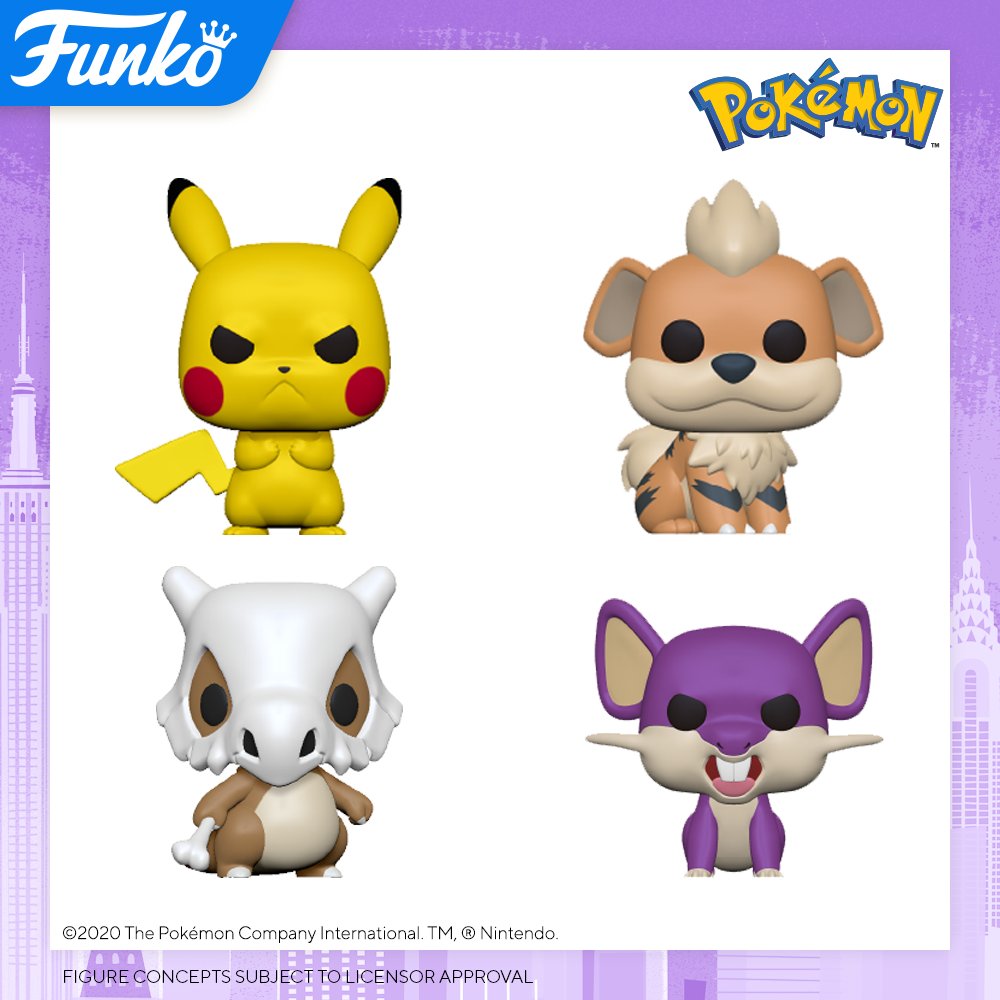 Update (2/22): Pre-orders are now open on Amazon here.
---
Original (2/21): In celebration of Toy Fair New York 2020, a new round of Pokemon Funko Pop figures have been revealed. Pikachu, Growlithe, Cubone, and Rattata will be sold in stores soon. Pikachu appears to be an "angry" variant.
Funko hasn't provided any additional information, including a release date. However, look for these figures to appear in stores soon.