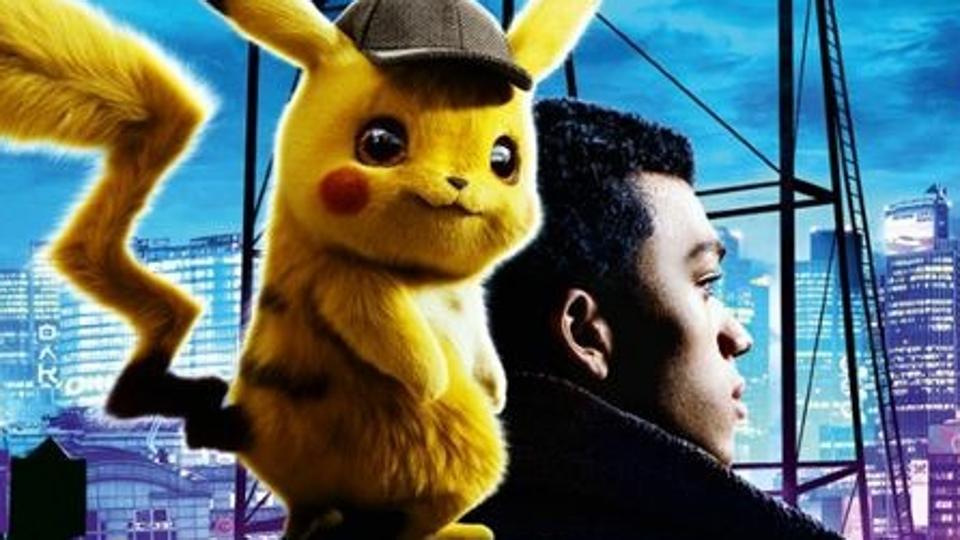 Pokemon Detective Pikachu has secured a new film record. After sales generated this weekend, it's now the highest-grossing video game movie of all time.
Detective Pikachu has earned $436 million worldwide. As of July 14, the United States accounted for $143.3 million. There was $286 million in foreign sales as of July 7. Another $6,994 was obtained from cinemas in Norway, New Zealand, Slovenia, Portugal, and Colombia this past weekend.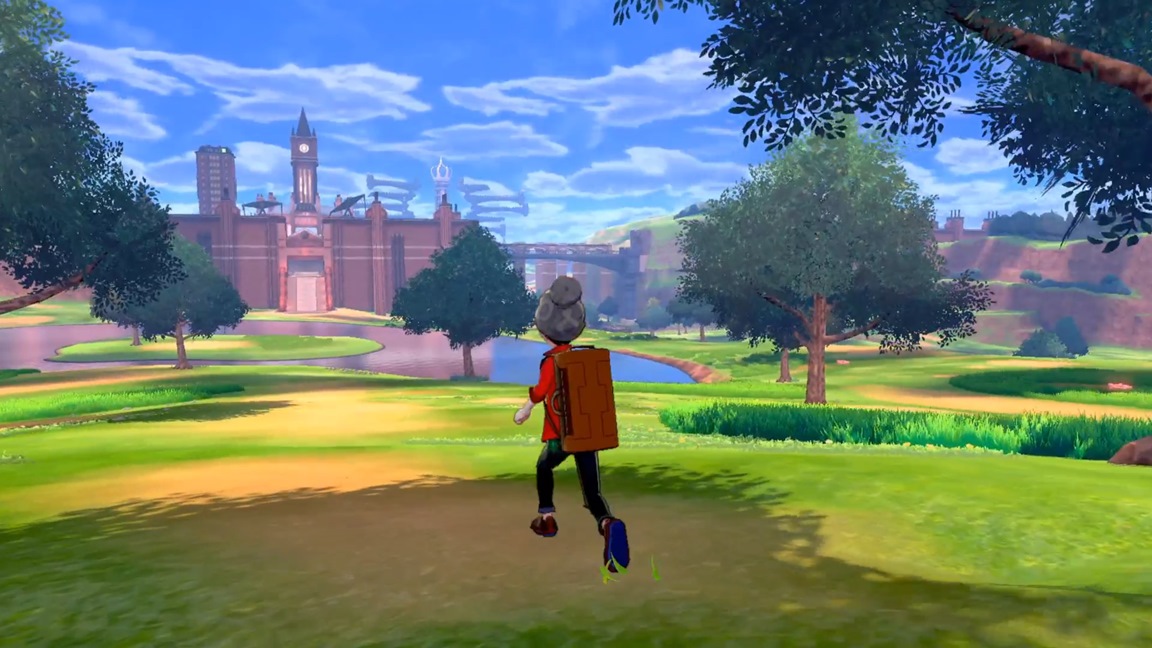 Pokemon games tend to have a habit of introducing new features with each entry, only for them to be abandoned when the next games are introduced. Mega Evolutions and Z-Moves didn't stick around long, for example. Having Pokemon follow the player as they're exploring has also never been consistent.
While speaking with Pokemon Sword/Shield director Shigeru Ohmori, Metro decided to ask why this happens. Ohmori had this to say when asked if Dynamax will stick around in the long-term: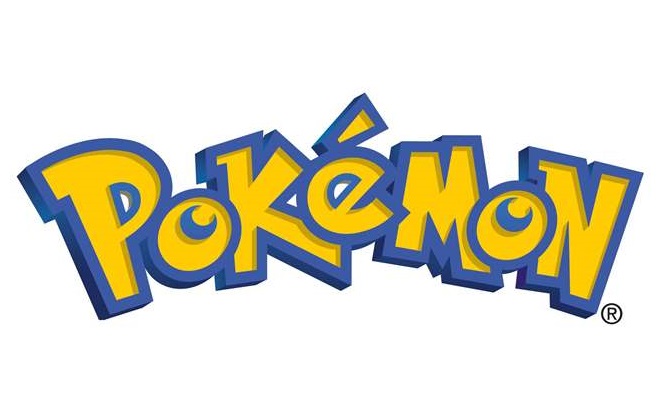 Update: Reports had surfaced that the name of the movie was Pokemon with You, but this appears to be incorrect. We'll let you know if we receive an official title from The Pokemon Company.
---
Original: A special screening for Pokemon the Movie: Mewtwo Strikes Back was held at Anime Expo 2019 today. At the event, a teaser was shown for the next film in the franchise.
Fans can look forward to the movie in 2020. The teaser showed Pikachu sliding down a vine in a forest, but that's about all. CG visuals will not be used this time around, and will be more of a return to form.
Stay tuned for further information about the upcoming movie the future.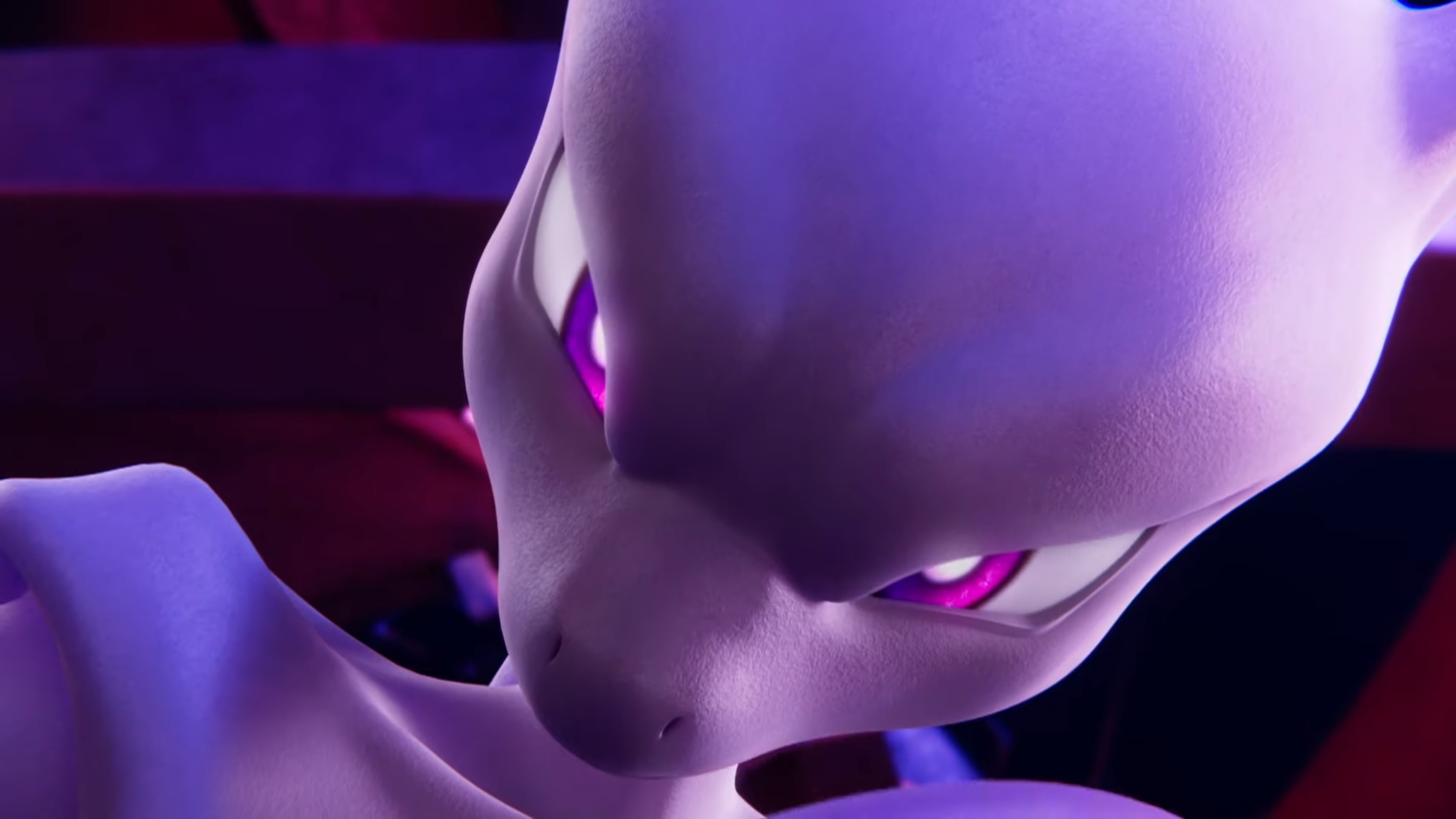 The Pokemon Company has issued a new trailer for Pokemon the Movie: Mewtwo Strikes Back Evolution. Have a look at the video below.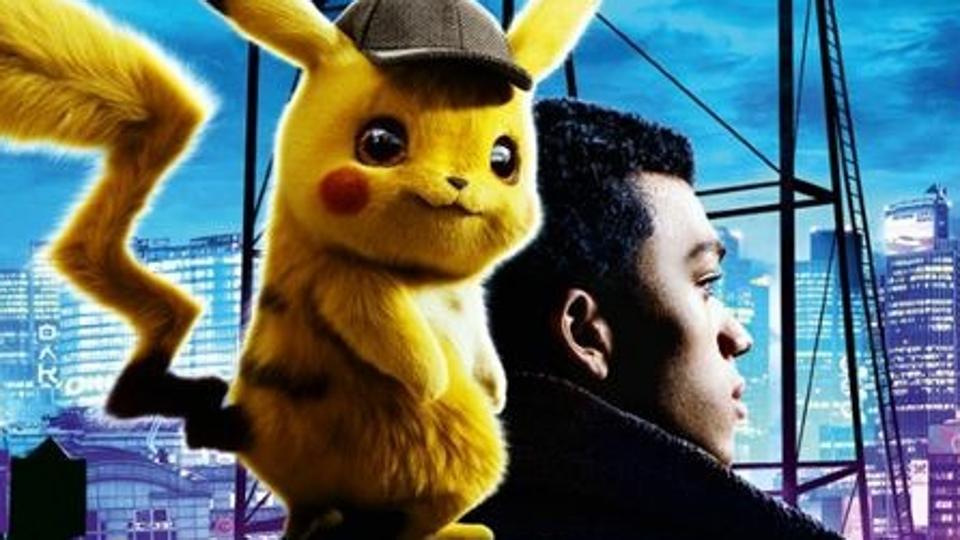 Following its run in theaters, Pokemon Detective Pikachu will soon be more widely available through other platforms. It was announced today that the film will be distributed digitally on July 23. Then on August 6, the Blu-ray will be releasing.
Amazon is taking pre-orders for the Blu-ray here. Best Buy also has an exclusive version here.
Thanks to Magitroopa for the tip.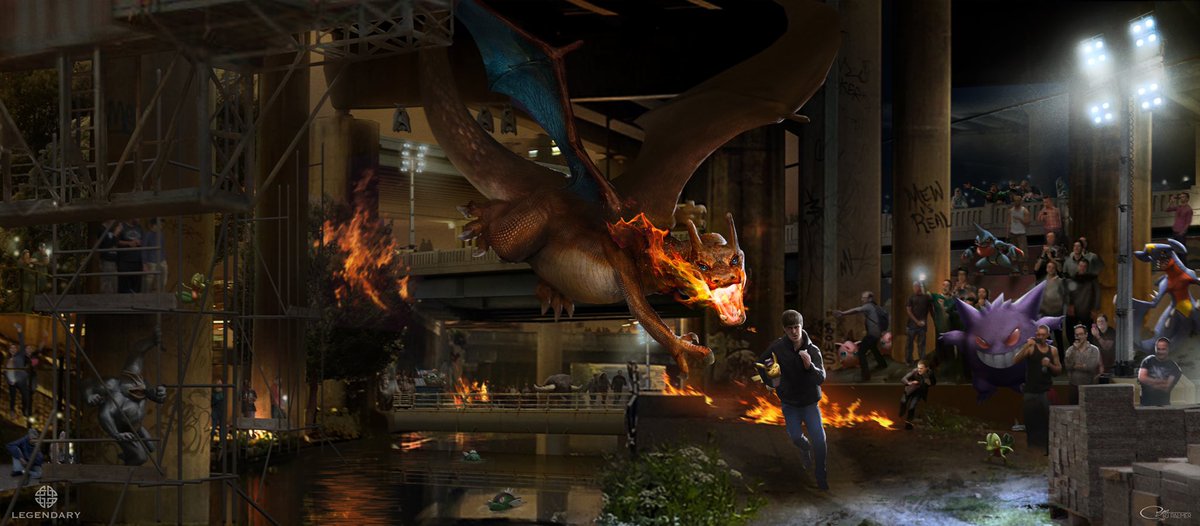 Detective Pikachu concept artist RJ Palmer has given a new behind-the-scenes look at the film. On Twitter, Palmer shared art of an earlier version of the Charizard fight scene. As part of that, we have a look at how Garbador could have appeared in the movie.
It might be tough to spot Garbador in the art above, so we have a close-up in the gallery below. A few other close-ups of other Pokemon are included.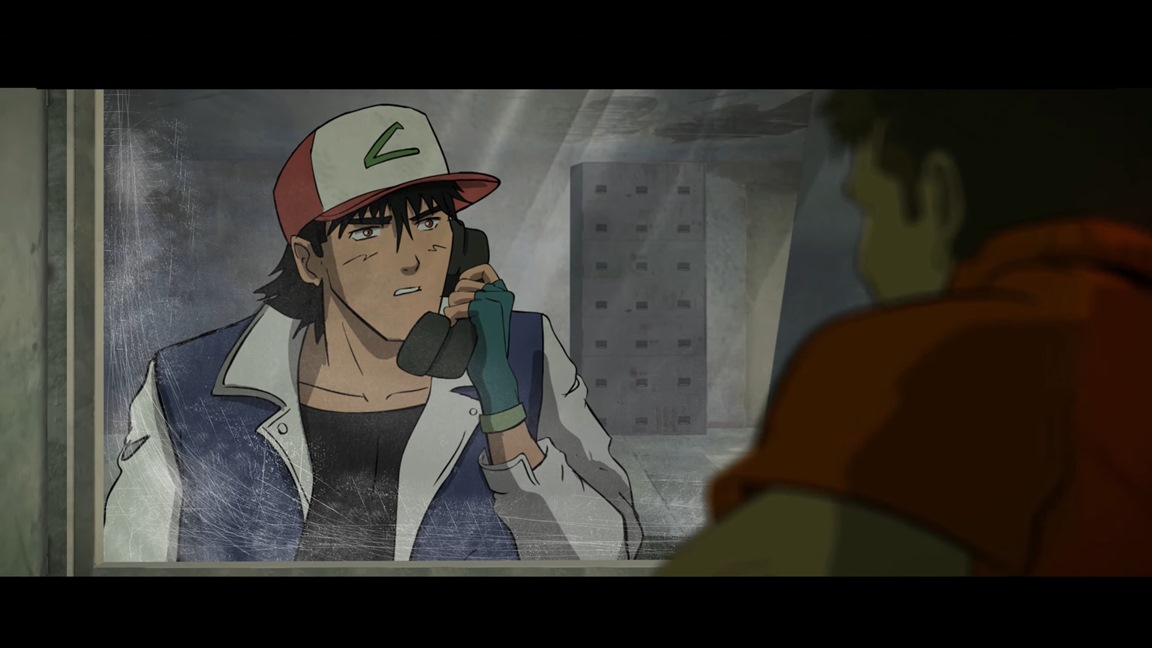 What would a gritty version of Pokemon look like? How about if it were created by Adi Shankar, who is in charge of the Castlevania anniversary series on Netflix. We now have answers to both of those questions.
"The End of Pokemon" was published on YouTube today, which is a part of Shankar's "Bootleg Universe". Watch the video below for his take on a very different direction the franchise could go in.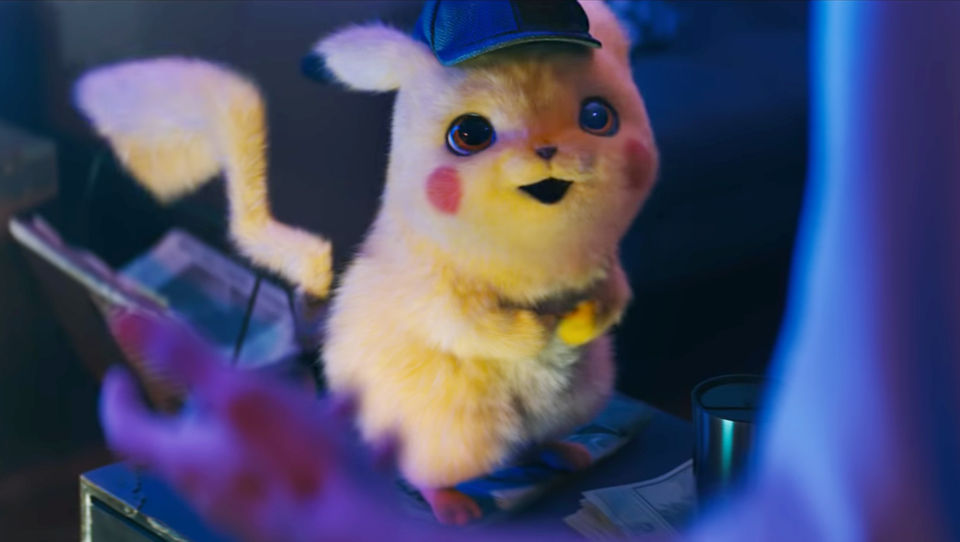 Pokemon Detective Pikachu took home another $755,000 on Monday. Although it saw a 66% drop from Sunday and 80% from last Monday, the film is now at $131.645 million. With that, Pokemon Detective Pikachu is now the biggest-grossing video game movie ever in North America.
Tomb Raider previously held that record for 18 years. The movie earned had an unadjusted total of $131.2 million.
Pokemon Detective Pikachu is sitting at a global total of $393.4 million. Given how close it is, the film will be the third video game movie to pass $400 million worldwide, alongside Rampage and Warcraft.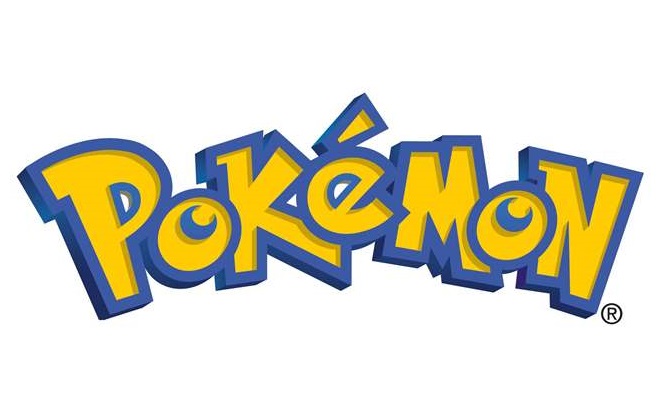 The Japanese government's Official Gazette has provided information on The Pokemon Company's latest financial results.
For the year ending February 28, net profit rose to $124 million. That provided a 50% increase year-over-year and is the second highest net profit ever for the company. In 2018, net profit came in at roughly $81 million.
This year's results account for both Pokemon GO and Pokemon: Let's Go, Pikachu / Eevee. Next year should include Pokemon Sword/Shield and licensing contributions from Pokemon Detective Pikachu.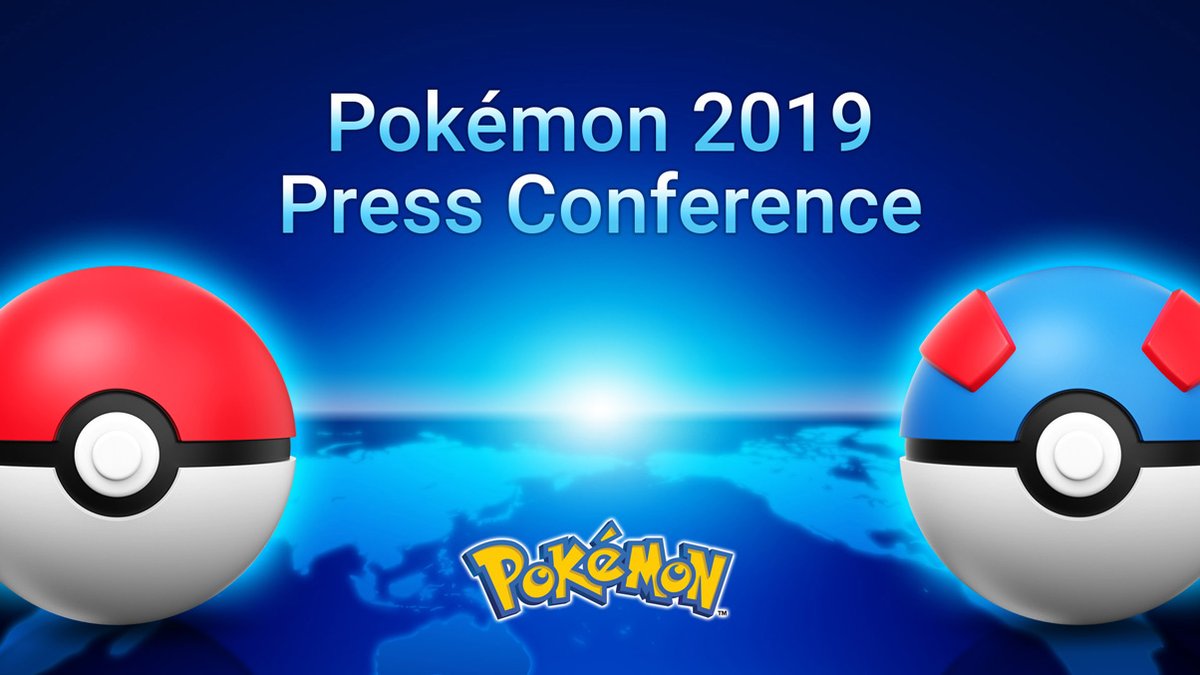 The Pokemon Company has passed along an official announcement recapping all of the news from the Pokemon Press Conference 2019. It covers news about Pokemon Home, Pokemon Sleep, Pokemon Masters, the new Detective Pikachu title for Switch, and more.
Here's the full press release: