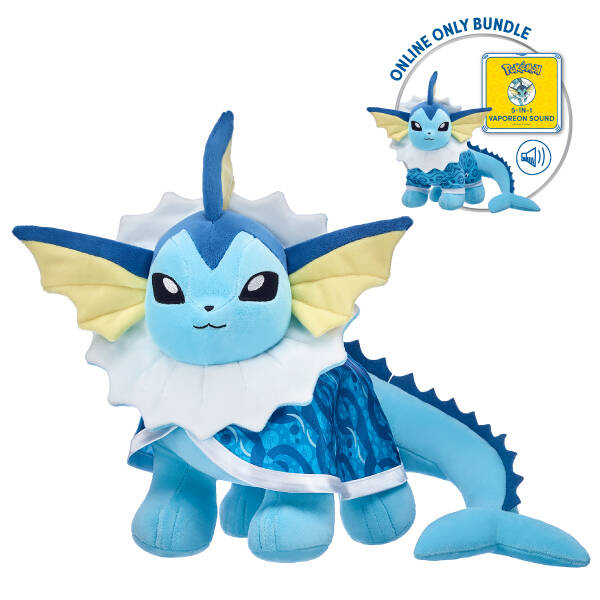 Following up on Flareon and Jolteon, Vaporeon is now available as the latest Pokemon plush from Build-A-Bear.
By picking up the online set, you'll receive the following: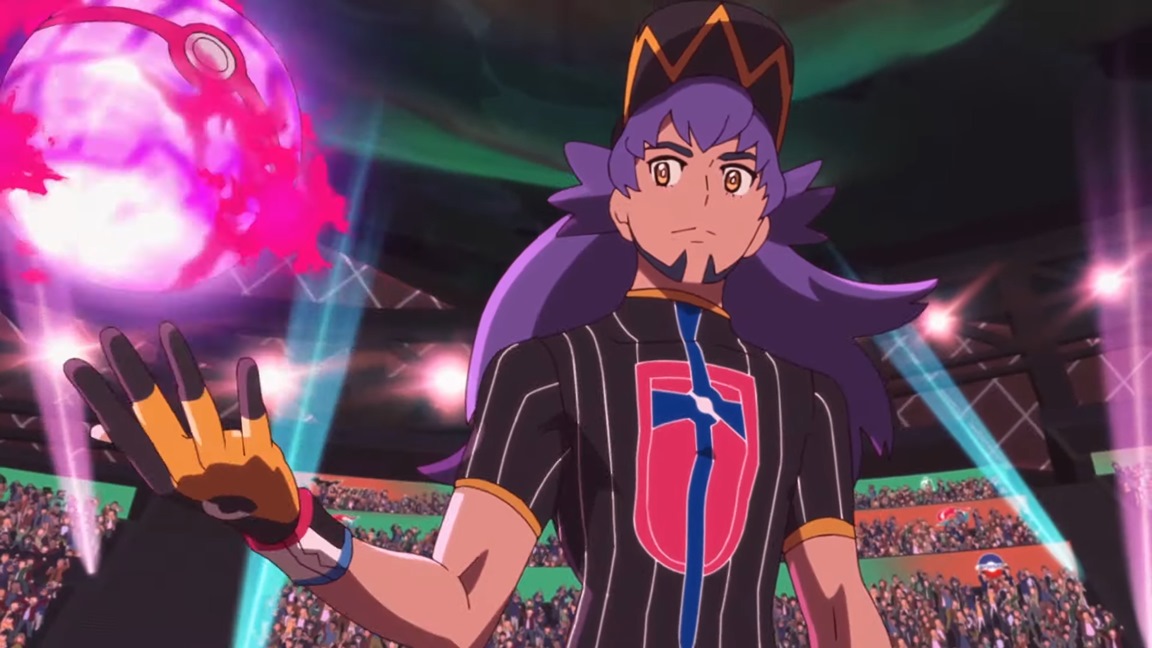 The seventh and final episode for Pokemon Twilight Wings has gone live. See how the story concludes in the video below.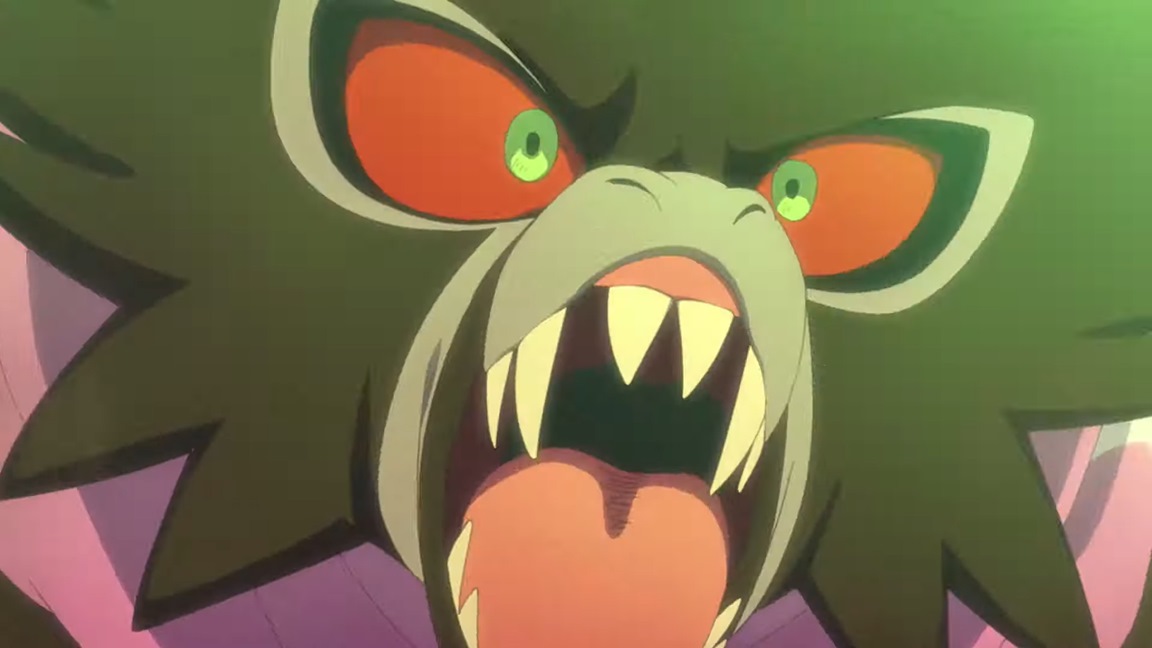 A new trailer debuted for Pokemon the Movie Coco today, which we have below. It showcases the opening theme, titled "Really Mysterious Creatures", from Tortoise Matsumoto and Taiiku Okazaki.
Here's the video:
Pokemon the Movie Coco will debut in Japan on December 25.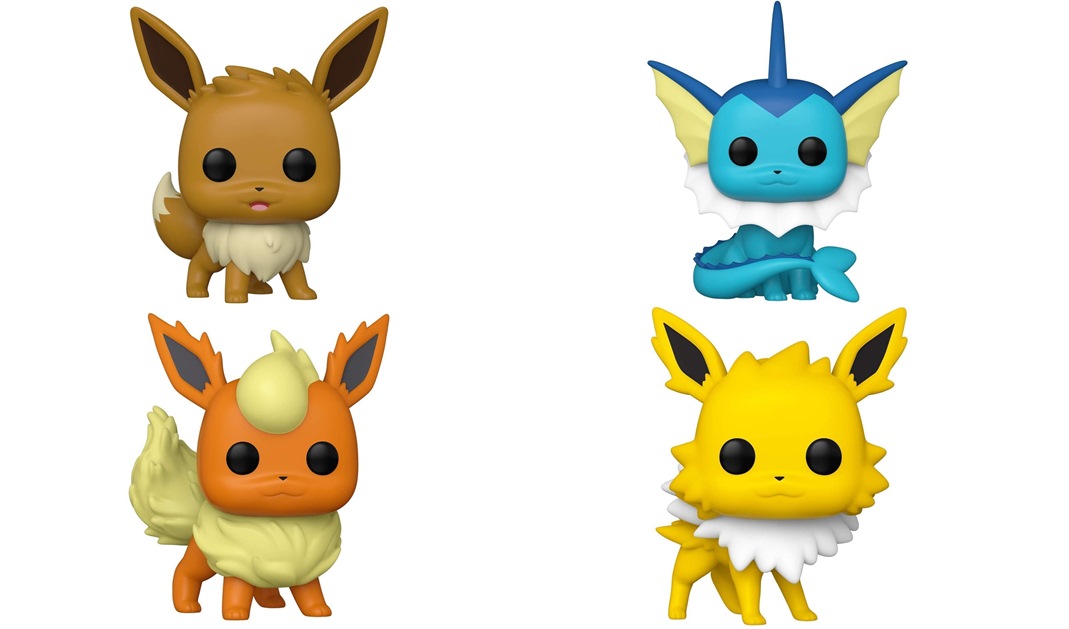 Retailer listings have revealed a new set of Pokemon Funko Pops. Eevee, Flareon, Jolteon, and Vaporeon are getting their own figures.
Pre-orders are currently up on Amazon here and GameStop here. They're listed for $10.99 and $11.99 respectively.
We'll also note that an 18-inch Pikachu Funko Pop is happening as well. GameStop has it up on its website here for a whopping $99.99.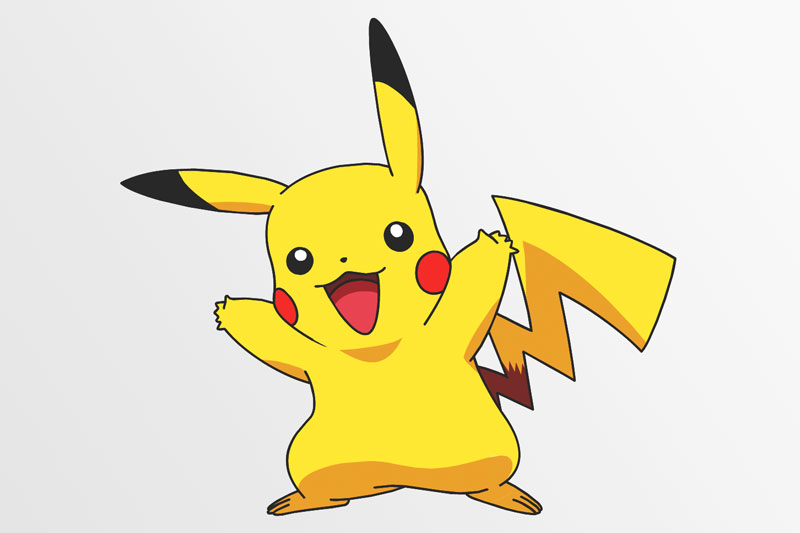 Pokemon is a massive franchise worldwide, but that wasn't always in the case. There was initial uncertainty as to whether it would take off, especially in North America. We know that some changes were made for Pokemon names, but it looks like there were some outlandish suggestions to go further beyond that.
In a video posted by Did You Know Gaming?, we learn about some peculiar origins for Pokemon, and especially Pikachu. It turns out that a redesign was proposed for the creature that involved "something like a tiger with huge breasts." That's according to Tsunekazu Ishihara, the CEO of The Pokemon Company.
The full quote from Ishihara is as follows: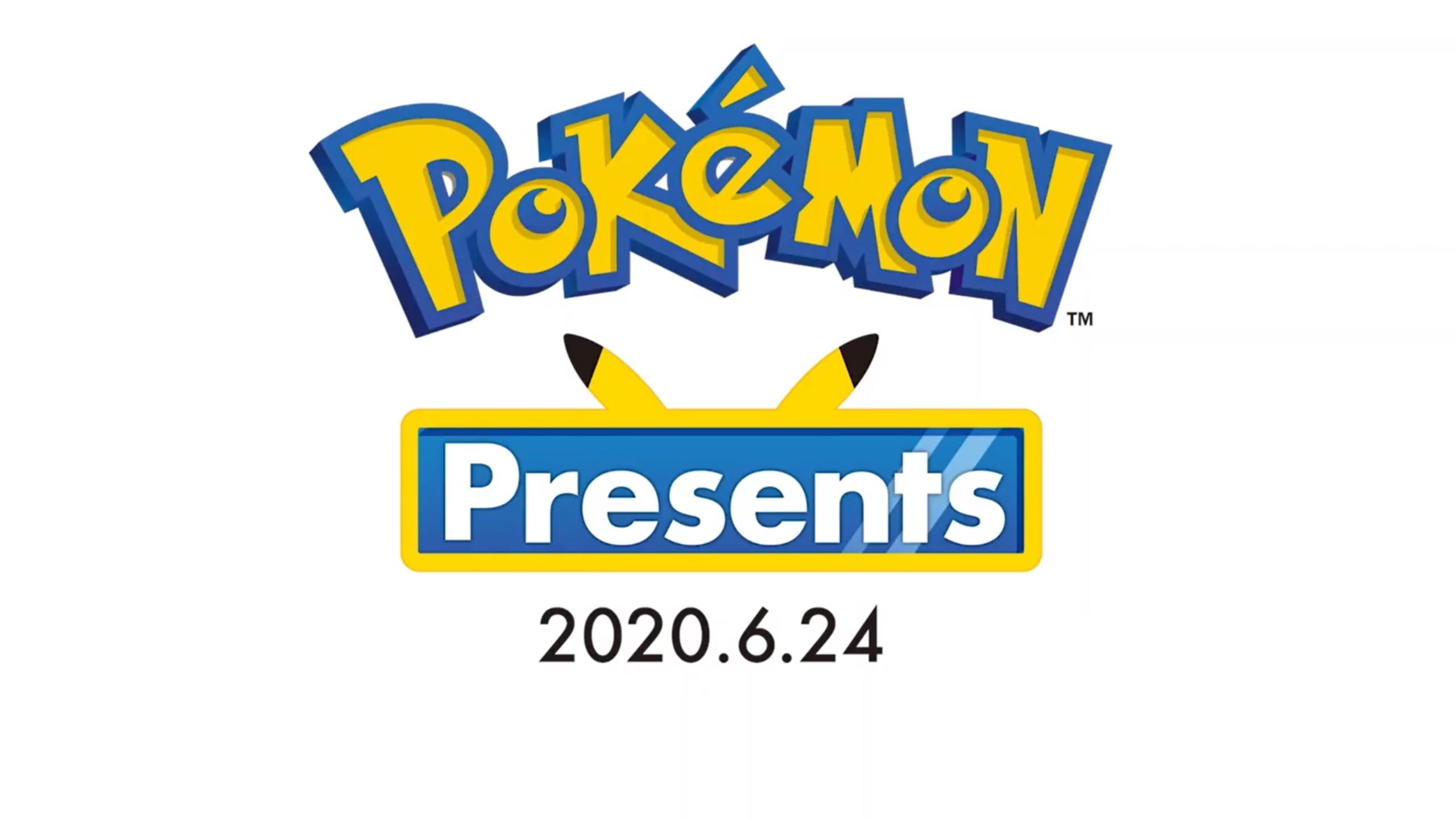 Pokemon Presents has returned for a second consecutive week. After last week's presentation which unveiled releases like New Pokemon Snap, we'll be receiving news about a big upcoming project. Not much beyond that is known currently.
We've included an embed for today's stream below, which begins at 6 AM PT / 9 AM ET / 2 PM in the UK / 3 PM in Europe. Whatever's announced, we'll be sure to cover it on the site.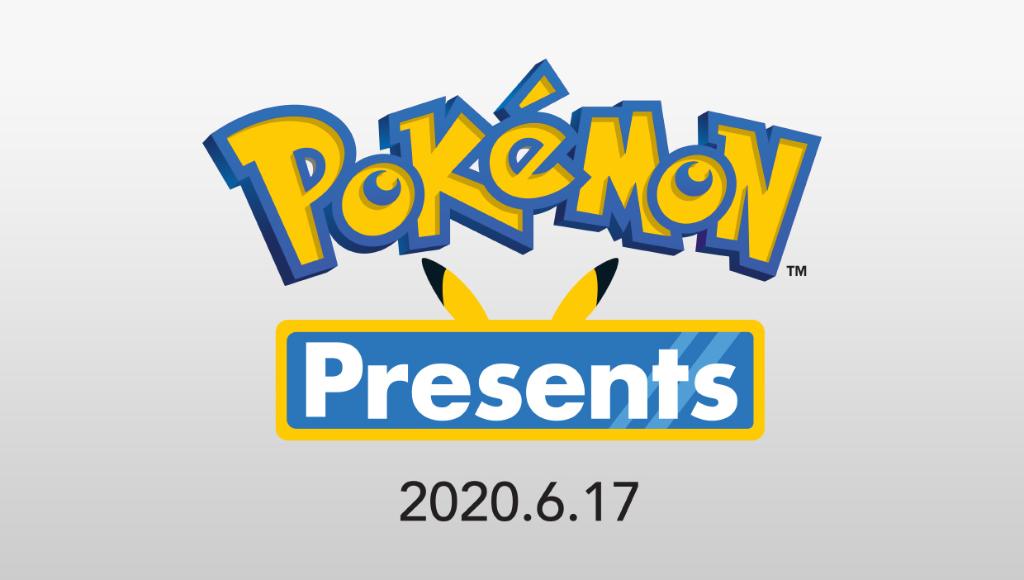 Today's Pokemon Presents presentation will be starting not too long from now. The broadcast kicks off at 6 AM PT / 9 AM ET / 2 PM in the UK / 3 PM in Europe.
During the 11-minute presentation, we should be hearing more about the Pokemon Sword/Shield Expansion Pass. Other news should be included as well.
You can watch Pokemon Presents as it happens below. We'll have coverage during and after the presentation.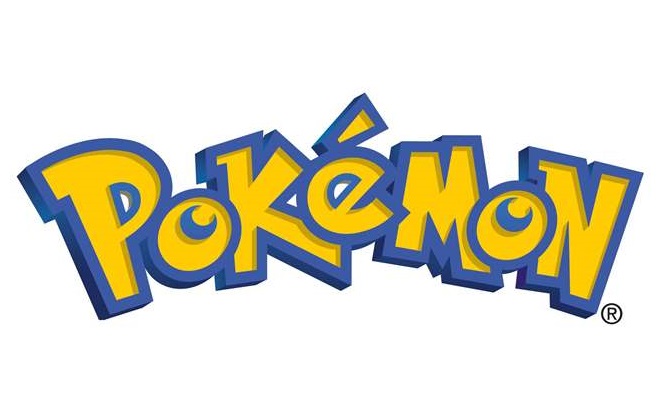 The Pokemon Company has released its financial report for the fiscal year ending February 2020.
Net profit was recorded at 15.3 billion yen, a 14.8 percent increase year-over-year. Pokemon GO is still a major contributing factor, and the launch of Pokemon Sword/Shield certainly helped as well.
The Pokemon Company ended up with its second best year in history. You can find a chart below comparing net profits since 2014.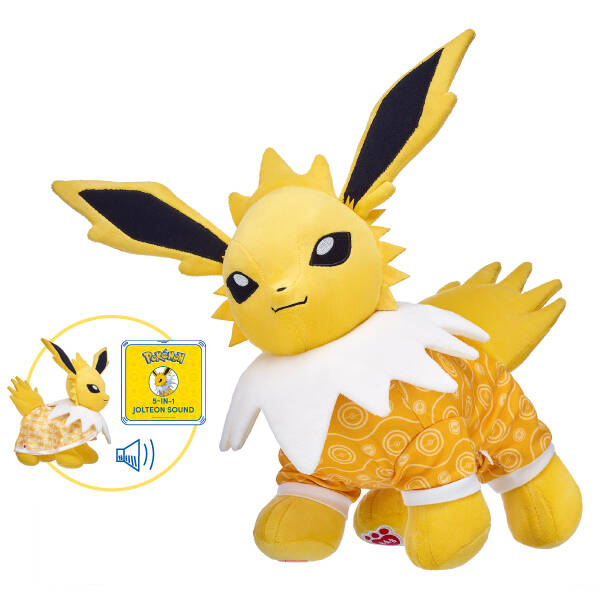 Jolteon is following in the footsteps of many other Pokemon with a new Build-A-Bear plush. The Eevee evolution was added to the official online store today, and can be ordered here. Aside from the plush, you'll be given an exclusive Electric-Type Cape, Poke Ball Sleeper, and 6-in-1 sound chip.
Here are a few photos: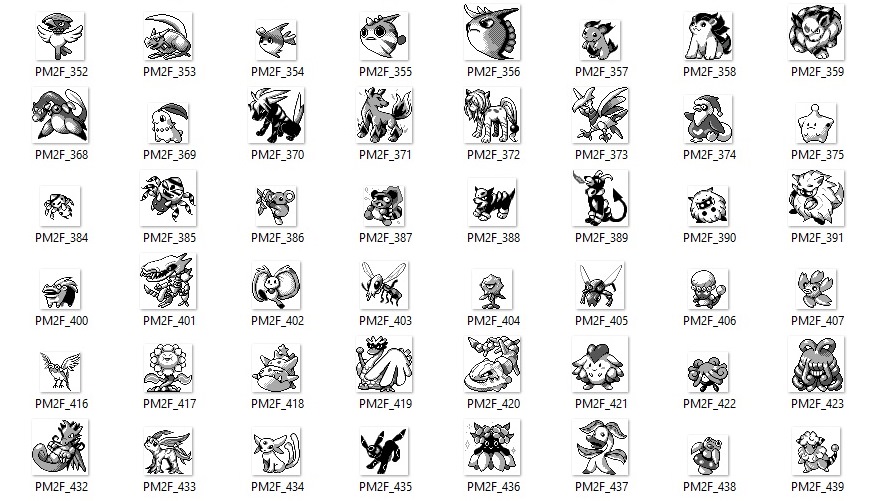 New leaks from the early days of Pokemon began to surface earlier today after files from the Gen 2 era circulated online. Beta designs for all sorts of creatures have been shown off with a ton of different sprites.
It seems that the latest Pokemon leaks are just beginning. Since our previous post went live, fans have continued to decompile assets and have found even more sprites. The ones below are from a Korean build from around early 1997 of the Nintendo Space World era. Sprites from that Space World demo were first leaked in 2018.