The Red Lantern launches on Switch this fall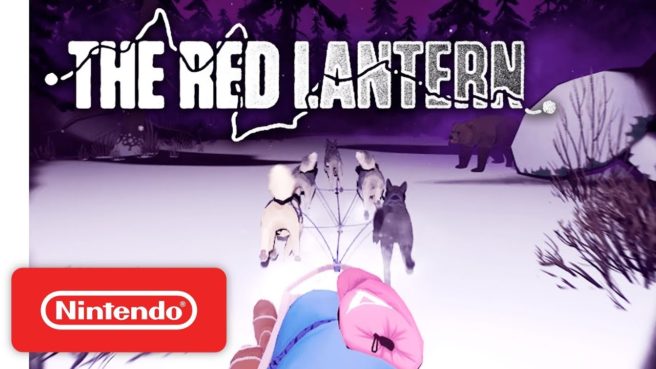 Timberline Studio has provided an update on The Red Lantern, its resource management narrative game. The game is now confirmed to launch on Switch this fall.
For those that haven't seen our previous coverage, check out the following overview and trailer for The Red Lantern:
About The Red Lantern
The Red Lantern is a resource management narrative game where you and your team of five sled dogs must survive the wilderness and find your way home. Set in Nome, Alaska, you play as The Musher, voiced by Ashly Burch (Horizon: Zero Dawn, Life is Strange), as she sets out to train for the grueling Iditarod race.

The game combines roguelite elements into this story-driven adventure game, where hundreds of different events can occur—like fending off bears, resisting frostbite, attending your dogs, or avoiding the most nefarious of woodland creatures: the squirrel.

Survive the Alaskan wilderness in this dog sledding, story-driven, rogue-lite game
Choose how you want to interact with the world, do you tackle it head on hunting everything that moves, or do you take a more cautious approach?
Discover the hundreds of unique encounters as you and your dogs explore the world and try to find your way home.
Adopt your 4 favorite pups to complete your dog sledding team.
Timberline Studio PR
Leave a Reply