The Sexy Brutale update out now (version 1.0.5) with improved resolution; dev working on loading times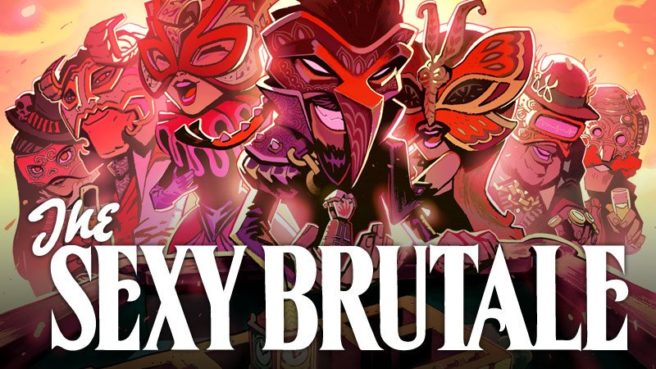 The Sexy Brutale has received yet another update on Switch, bringing the game to version 1.0.5. The latest patch finally brings significant improvements to the table. Among other things, resolution has been increased for both docked and portable play.
Tequilla Works isn't finished with the Switch version of The Sexy Brutale. The team is now looking to improve loading times, which should be addressed in a future update.
Here's the full rundown on the patch situation with The Sexy Brutale:
When in January we released the 1.0.3 patch we made a mistake. We have been looking to improve performance, by focusing first and foremost on the frame rate.

This patch did not work well for you, Tequilla Works' supporters told us so by sending a lot of emails and messages.

We immediately submitted the patch 1.0.4 which rolled back to the previous 1.0.2 version. Don't look for any differences, there is none between 1.0.2 and 1.0.4.

We heard you and appreciated your responses; since then we've been working toughly. Finally today March 9, we bring you this new 1.0.5 patch.

We have re-tested all screen resolutions to find the best fit. We finally decided to go for 900p (height) in docked mode and 720p (height) while playing in handheld mode. Those sizes mean we now have a good balance respecting high quality visuals and a good frame rate.

One thing we have been struggling with has been the loading times.

We are aware that you have constantly pointed this area that needed to be improved. We have been working on a system that will allow the game to pre-load some scenes and will turn more efficient loading times in-game improving the gameplay experience.

GUI elements, shader performance and typos are among other areas we also covered to enhanced a better gameplay experience. We sincerely do hope you'll enjoy it.

We finally want to thank all our supporters, we appreciate your patience.
Leave a Reply