The Sinking City may have a physical release on Switch later, new video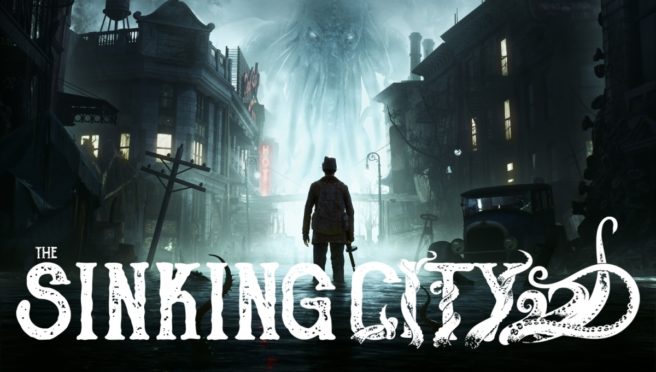 Developer Frogwares has officially announced that The Sinking City will be hitting Switch on September 12. It will initially be digital-only, though a physical version hasn't been ruled out entirely.
Communications manager Sergey Oganesyan had this to say about possibly bringing The Sinking City to retail:
"We initially wanted to do a physical release – we know lots of players prefer these – but we were eventually forced to put this off for now. We didn't want to take too long to release the game on the Nintendo Switch, but going into the logistics and distribution of physical editions would push the release back by months. Frogwares is self-publishing this version but we're not a big company and don't have the resources to handle such a complex process ourselves. So, we're focusing on the digital release first and might release a physical edition later."
The Sinking City will include a selection of timed pre-order bonuses for Switch and a Deluxe Edition with additional side missions. The standard version will cost $49.99 while the Deluxe Edition is set for $64.99.
Here's a new video:
Source: Frogwares PR
Leave a Reply