The Suicide of Rachel Foster releasing on Switch this month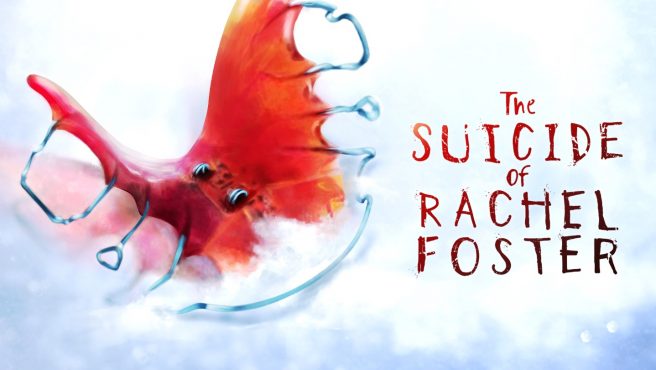 Publisher Daedalic Entertainment and developer One-O-One Games today announced that The Suicide of Rachel Foster, a first-person investigation game, is heading to Switch this month. It will release digitally on October 31.
The Suicide of Rachel Foster is a game "where melancholy and nostalgia meld into a thrilling ghost tale," featuring "a multilayered narrative, an ending influenced by player choice, and binaural audio to keep anyone on the edge of their seats."
You'll follow the story of Nicole, a young woman driven by her mother's dying wish to uncover her family's dark past. Nicole will look to unravel the secrets behind the suicide of the teenage girl Rachel, she becomes snowed in on a lonely mountain and explores the abandoned family hotel. Nicole will seek the help of a young FEMA agent to unearth the truth, all while knowing that her own father had a role to play in Rachel's downfall.
We have a trailer sharing the news of The Suicide of Rachel Foster coming to Switch below.
The Suicide of Rachel Foster will cost $19.99 on the Switch eShop. Pre-orders are up on the eShop, and by doing so, the price will drop to $15.99.
You can visit the game's official website here.
Source: Daedalic Entertainment PR
Leave a Reply