The Wonderful 101: Remastered tech analysis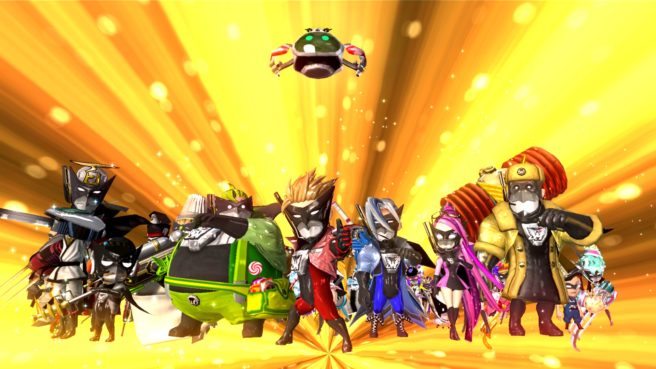 Digital Foundry has taken a closer look at The Wonderful 101: Remastered from a technical perspective. In particular, we have information about how the resolution and frame rate are, especially compared to the Wii U version.
Here's the full rundown:
– 1080p docked
– Same graphical effects from Wii U version
– Texture filtering may be bumped
– 720p portable
– Wii U was originally just 720p
– Frame rate not radically improved over Wii U
– Ranges from 30-60 FPS
– Increasing the resolution may have hurt the frame rate
– The opening cutscene runs worse on Switch, though that's an outlier
– Frame rate is a bit higher in portable mode
We've included Digital Foundry's full analysis below.
Leave a Reply