There'll be a few Switch consoles for walk-in customers at GameStop stores
Posted on February 22, 2017 by Fernando in News, Switch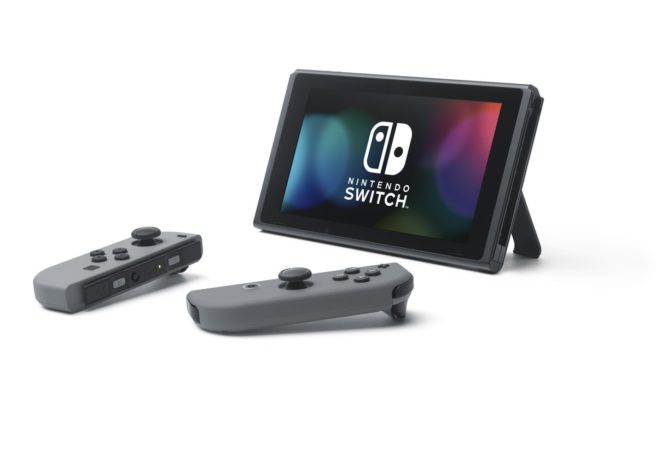 Without a Switch pre-order, it will be hard to buy one on launch day for sure. However, in a news release GameStop said that they will have a 'limited supply' of Switch units for customers that enter the store and don't have a pre-order.
"Customers who were not able to pre-order the system are encouraged to attend GameStop's midnight launch events."
We all know what happened with the NES Classic and how few units ended up on sale at video game stores around the world. So maybe this time it will be relatively possible to grab a Switch without having it pre-ordered online beforehand.
Additionally, GameStop have also announced that they will sell only two Switch bundles:
Bundle 1: Nintendo Switch + Switch Pro Controller + The Legend of Zelda: Breath of the Wild – $429.99
Bundle 2: Bundle 1 + Piggyback's official guide to Breath of the Wild – $454.99
We don't know when these bundles will be up on their website, but we'll update with any new information.
Leave a Reply