Thimbleweed Park "massively successful on Switch", will soon surpass Steam sales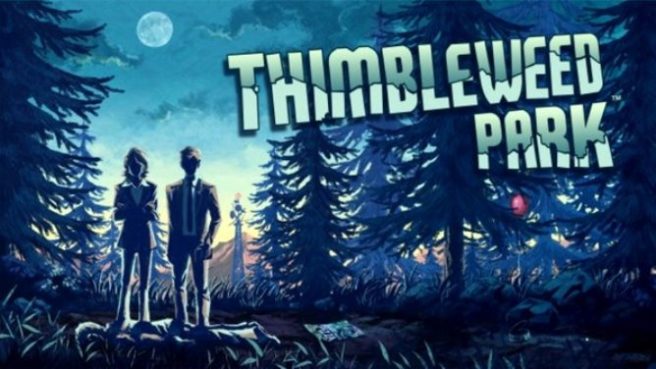 Terrible Toybox has provided an update on the performance of Thimbleweed Park on Switch. The developer says it has been "massively successful" on Nintendo's console. Also, when next month rolls by, it's expected that the Switch version will have sold more than the Steam release.
Thimbleweed Park came to Switch digitally last September. Limited Run Games recently issued a physical version.
Leave a Reply