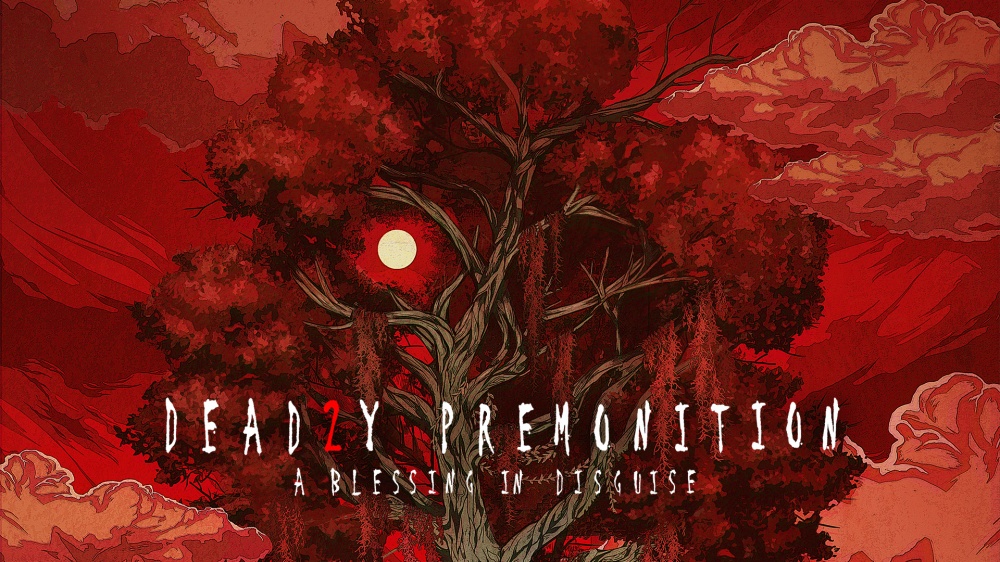 Deadly Premonition 2: A Blessing in Disguise director Hidetaka Suehiro has commented on transgender misrepresentation in the game.
In a statement posted to Twitter, Swery acknowledged that some fans may have been hurt by the portrayal of a particular character, but said that any harm done wasn't intentional. He also confirmed plans to rewrite scenes.
We have Swery's full statement below. Note that it wasn't written in native English and he received some help from Google Translate.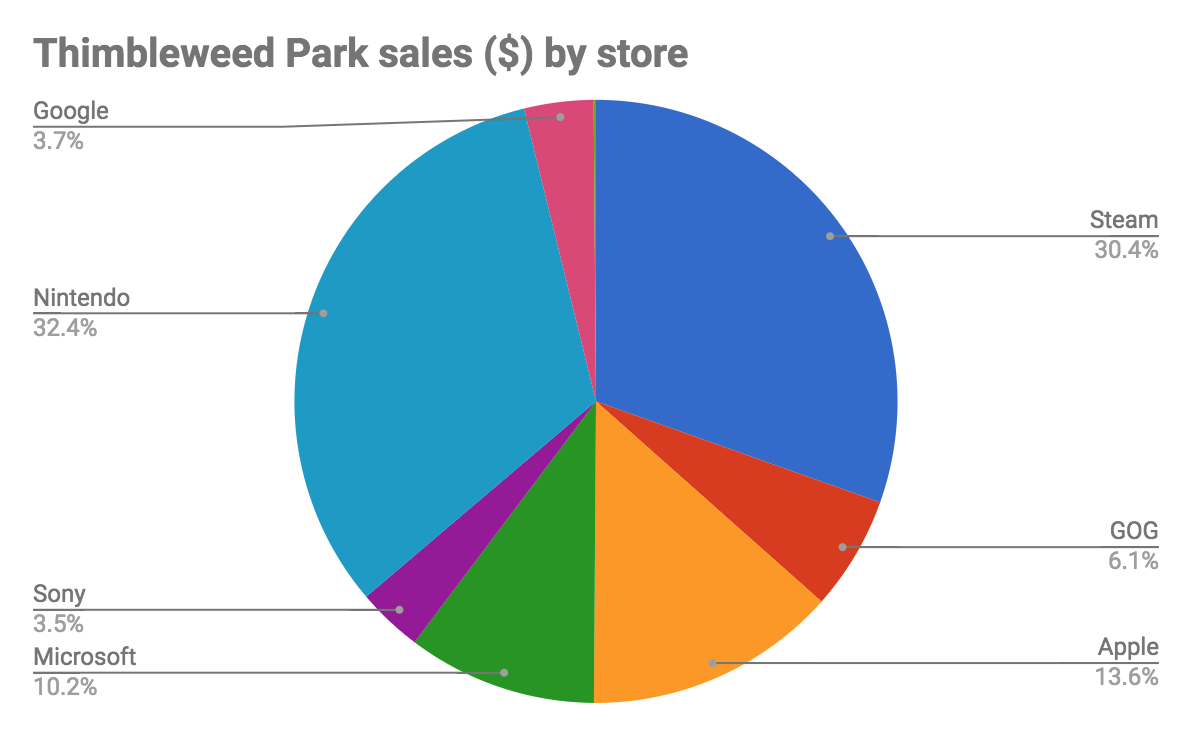 Back during the summer, Terrible Toybox said that Thimbleweed Park had been doing very well on Switch. It was also clear that the Switch version would soon be overtaking Steam as the game's most-successful platform. Creator Ron Gilbert provided an update today.
Switch has in fact now topped every other platform regarding Thimbleweed Park's sales. Life-to-date, Nintendo's console accounts for 32.4%. Platforms like Steam also had a lead here, which Gilbert says "makes the Switch all the more impressive."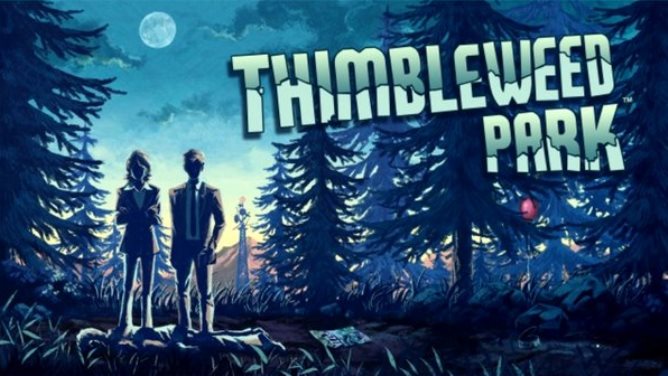 Terrible Toybox has provided an update on the performance of Thimbleweed Park on Switch. The developer says it has been "massively successful" on Nintendo's console. Also, when next month rolls by, it's expected that the Switch version will have sold more than the Steam release.
Thimbleweed Park came to Switch digitally last September. Limited Run Games recently issued a physical version.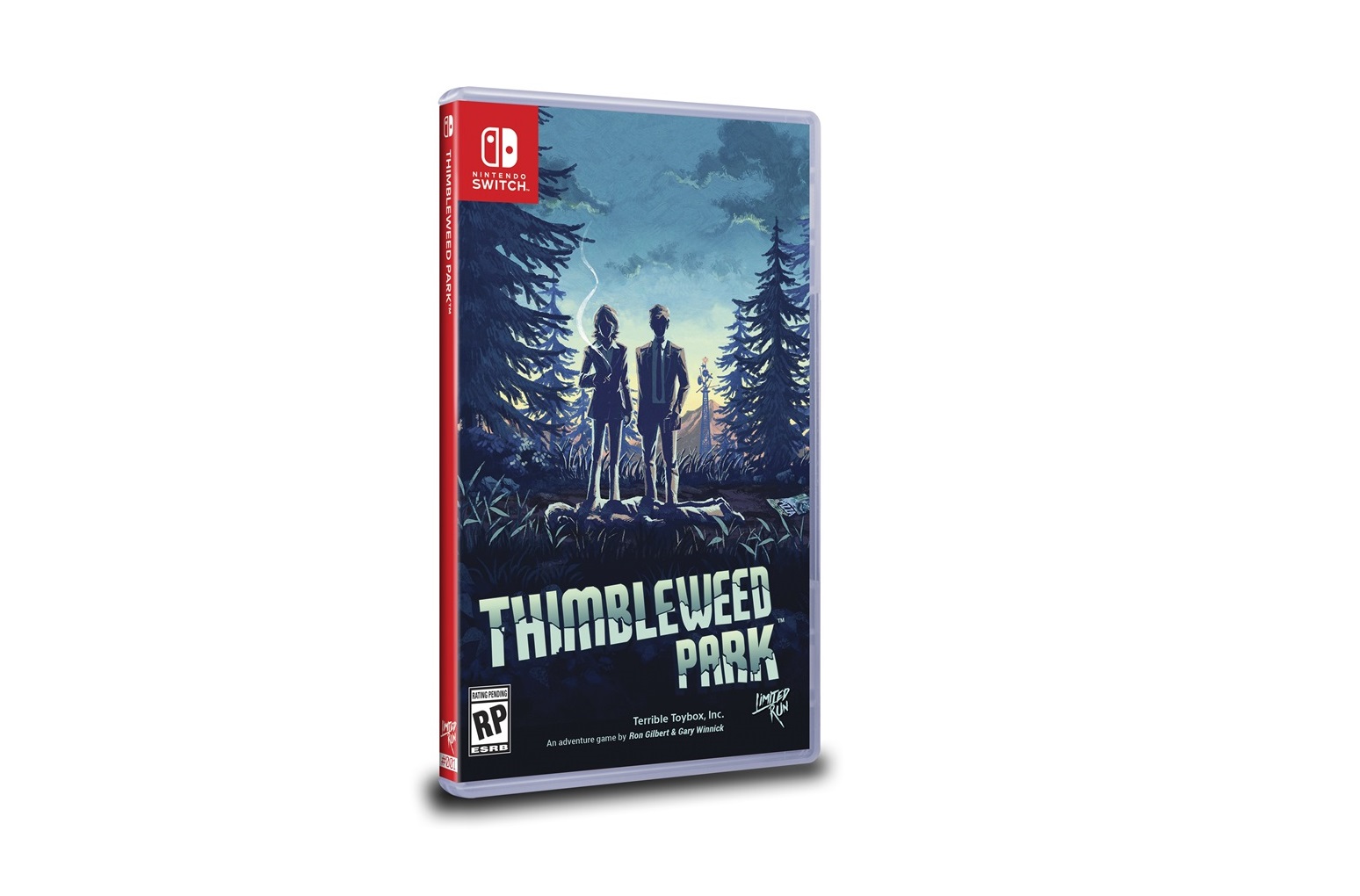 Limited Run Games, a distributor of physical releases, is officially on board with Switch. Thimbleweed Park is the company's first release, and pre-orders went live a couple of weeks ago.
In just a few days, reservations are confirmed to have already surpassed 10,000 units. Due to that success, Limited Run intends to continue with the open pre-order system on Switch.
Thimbleweed Park will still technically be a limited release. Limited Run says that once it's manufactured, there will be no reprints.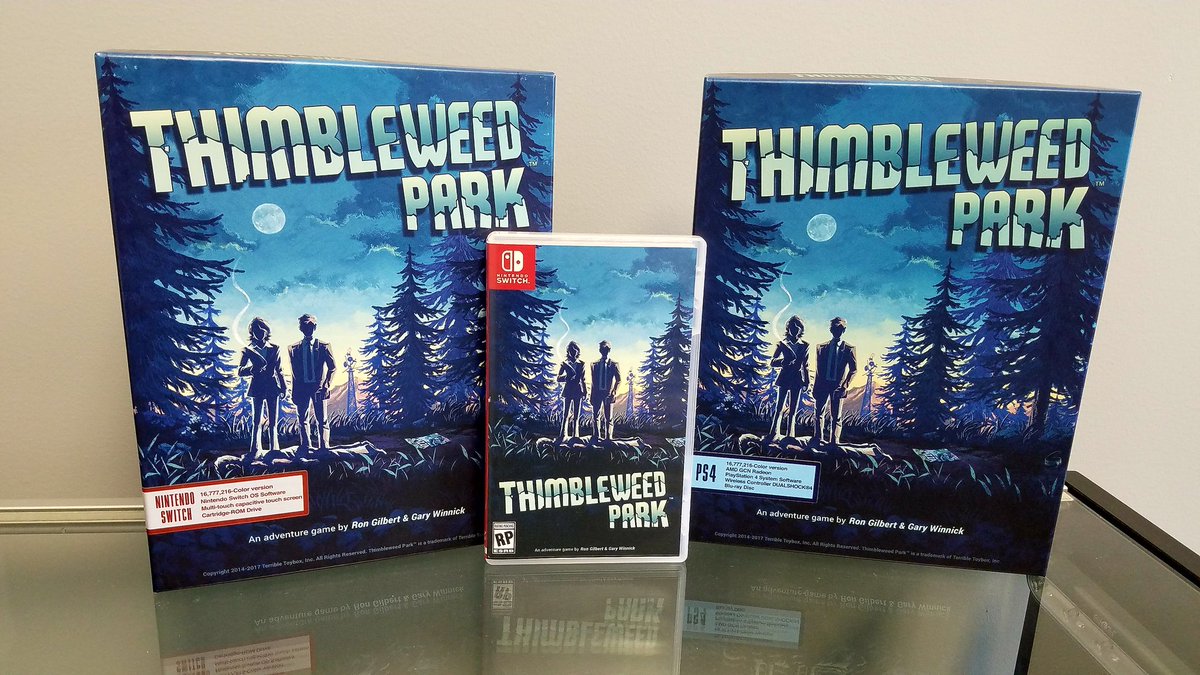 Limited Run Games' first physical release for Switch is finally here. You can pre-order the physical version of Thimbleweed Park here, and there's also a collector's edition here. Pricing is set at $34.99 and $64.99 respectively.
The collector's edition includes the following: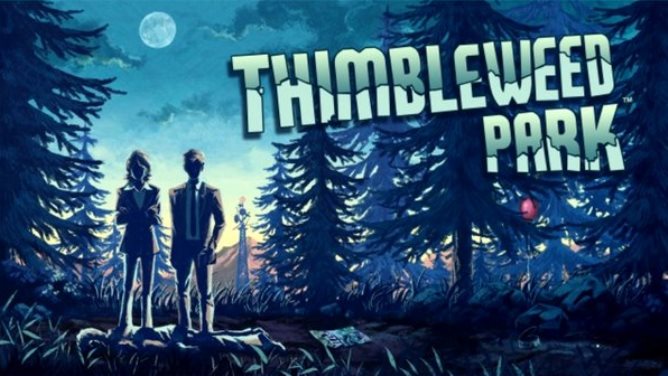 A new sale for Thimbleweed Park is now running on the North American Switch eShop. Starting today, it can be purchased for 50% off. The sale price is $9.99, as opposed to $19.99.
You can take advantage of this deal until March 31.
Source: Switch eShop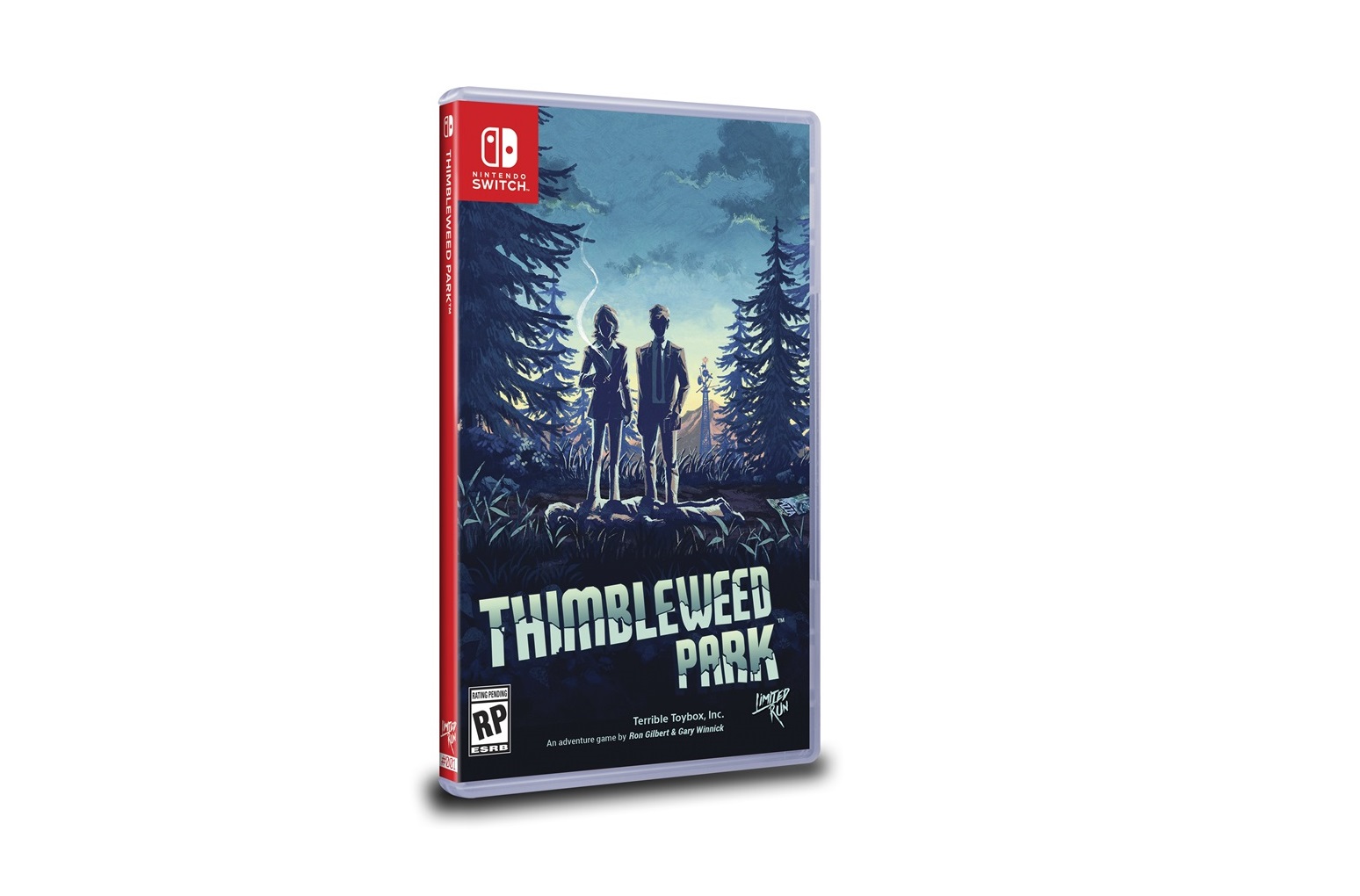 Thimbleweed Park joined the Switch eShop last September. Now thanks to Limited Run Games, a physical version is in the works.
Thimbleweed Park will actually be Limited Run's first release on Switch. It's slated for March 30, with pre-orders opening for a limited amount of time soon.
Limited Run will also have a collector's edition thanks to a partnership with Fangamer.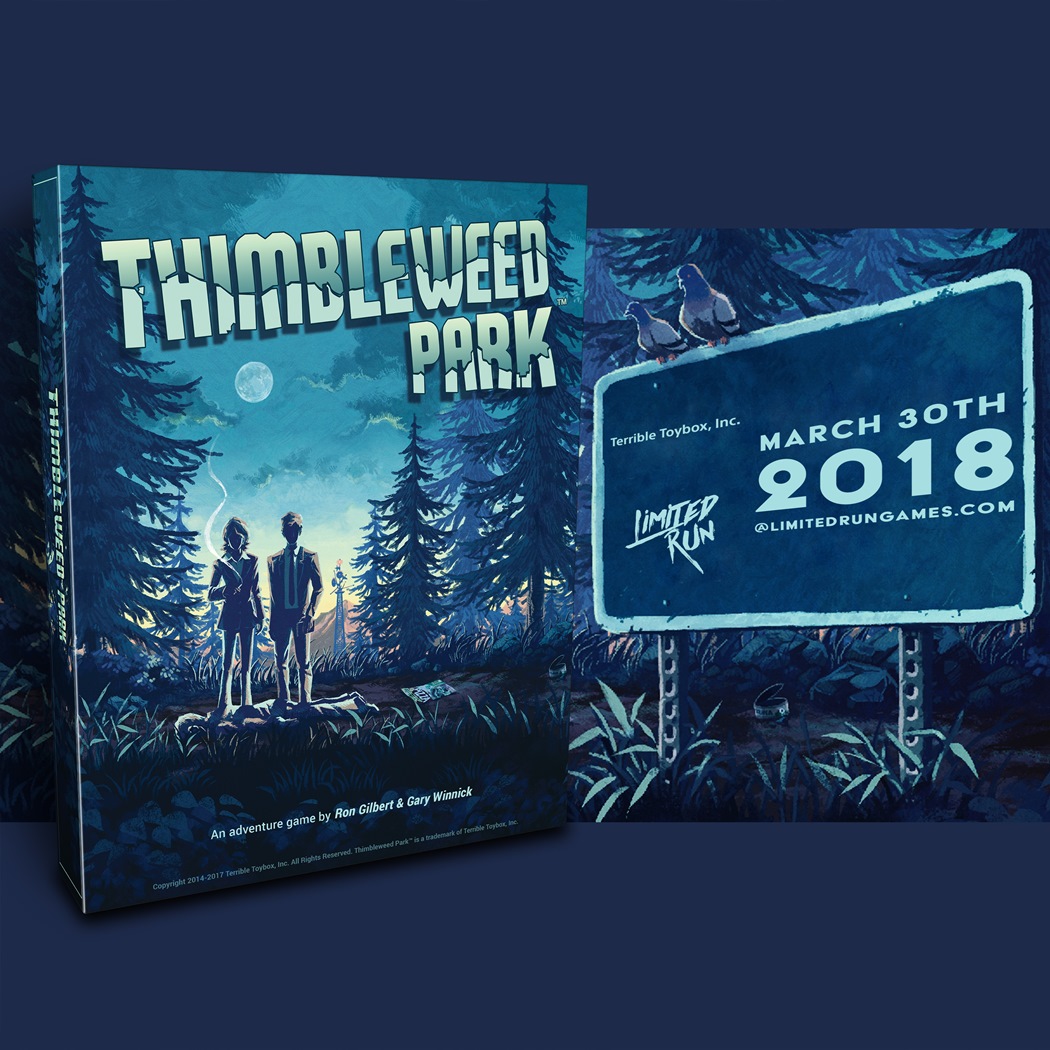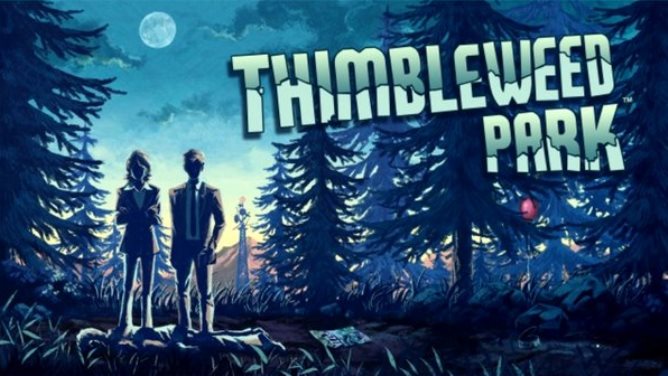 Indie games selling the most on Switch is a trend many developers have been experiencing since the console launched earlier this year. The good news continues, as Ron Gilbert revealed on Twitter that Switch has been the best-selling console his title Thimbleweed Park.
Gilbert passed along the news on Twitter:
Switch our the best selling console for Thimbleweed Park. https://t.co/wBIonUqOf9

— Ron Gilbert, your digital personal assistant (@grumpygamer) November 22, 2017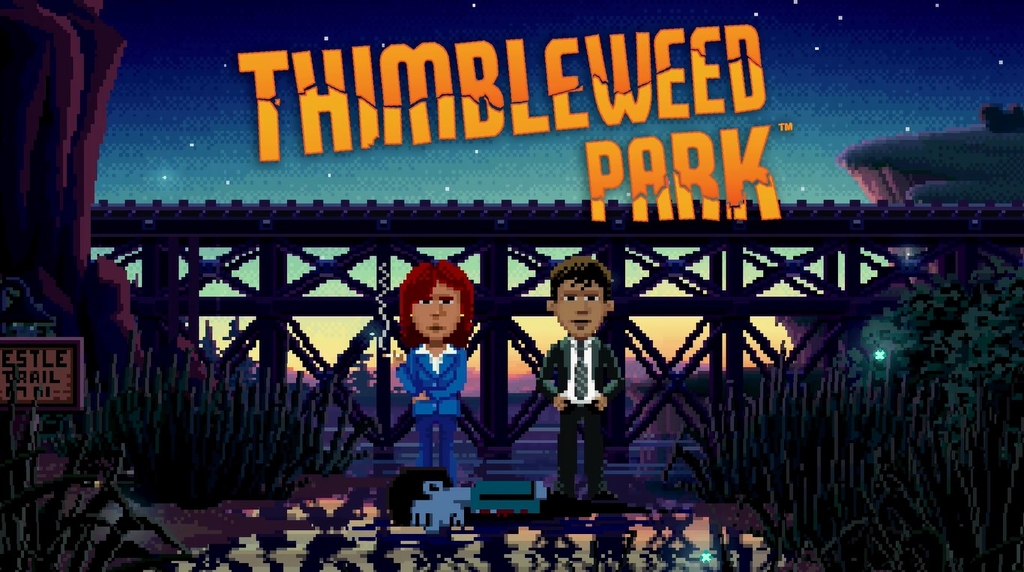 Ron Gilbert, one of the creators of Thimbleweed Park has just announced on his Twitter that the game will be launching on the Switch's eShop next week on September 21st.
FYFI: pic.twitter.com/bvhl5eWYYf

— Ron Gilbert (@grumpygamer) September 12, 2017
Here's a trailer:
Thimbleweed Park will support both Joy-Con controllers and touch screen controls so you can easily switch between tabletop, handheld, and TV modes. Pricing is set at $19.99.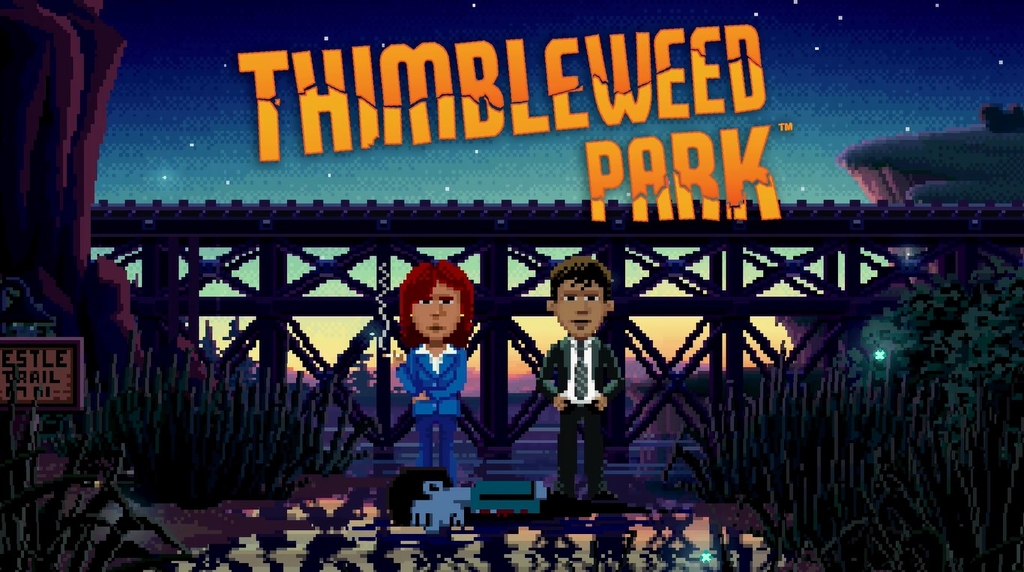 With its release about a month away, a trailer has come in for Thimbleweed Park on Switch. Have a look at the video below.
Thimbleweed Park should be hitting Switch sometime in September. When we have a concrete date, we'll be sure to let you know.