Thimbleweed Park will be on Switch "soon"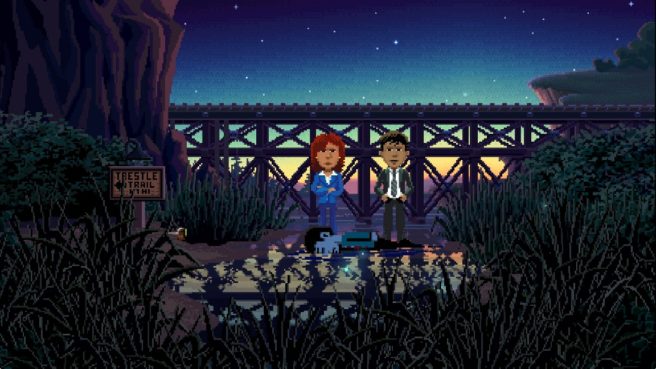 Thimbleweed Park was announced for Switch last week. It's a new point-and-click adventure game from Ron Gilbert and Gary Winnick, two of the developers known for classics like The Secret of Monkey Island and Maniac Mansion.
For now, Thimbleweed Park doesn't have a specific release date on Switch. However, Terrible Toybox told Eurogamer that it's "coming soon".
A representative passed along the following note to the site:
"We're waiting to announce a timeframe for Switch until we can be sure, so for right now it's just 'coming soon'. It's in active development (as you can tell from Ron's video!) so hopefully won't be too long of a wait."
Leave a Reply