This is Professor Oak's cousin, Nariya Oak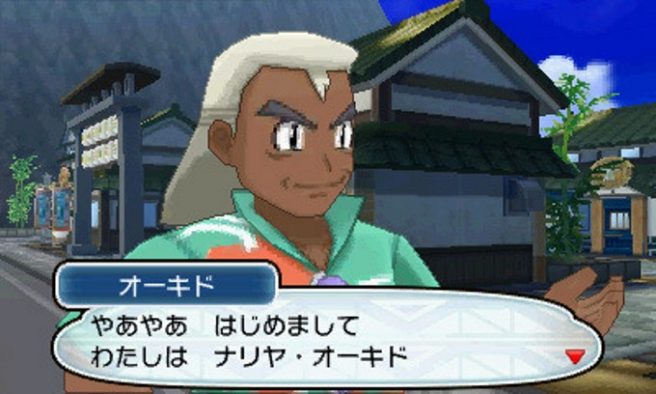 We've been wondering who that Professor Oak-looking character is from the new Pokemon Sun/Moon trailer. As some had suspected, it's not Oak himself. Instead, it's a relative.
4Gamer confirms that the character is Nariya Oak, Professor Oak's cousin. Aside from that we don't know much. 4Gamer says that Nariya studies the region and Alola Forms… and that's pretty much it!
Leave a Reply