ToeJam & Earl: Back in the Groove delayed to early 2019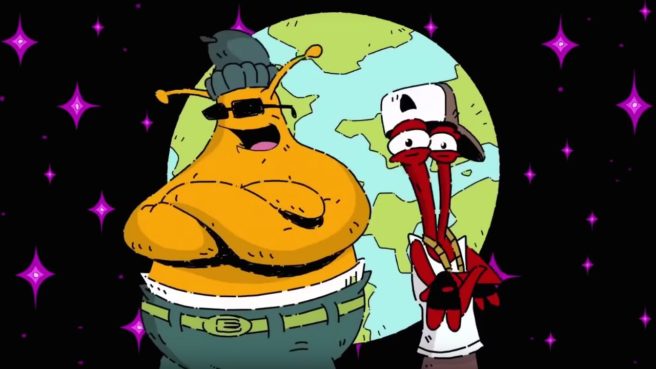 Update: HumaNature Studios has set a final date of March 1. We've also added in a trailer below.
---
Original: ToeJam & Earl: Back in the Groove has been hit by another delay. After it was most recently slated for this fall, the game has been pushed back to early 2019.
Director Greg Johnson shared the following today:
So waaay back in 1991, we released the original ToeJam & Earl game. It was a "rogue-like," which wasn't really even a term yet back then! Like Rogue, ToeJam & Earl had randomly generated levels, unidentified power-ups, hidden corridors, friendlies as well as bad guys… lots of Rogue-ish elements. But ToeJam & Earl also had cooperative multiplayer, dynamic split screen, musical rhythm play with a kickin' funky soundtrack, and of course, funky aliens!

We made two sequels, Panic on Funkotron and Mission to Earth, but they were very different from that first rogue-like. Same chill vibe but totally different gameplay.

ToeJam & Earl: Back in the Groove is what I've been wanting to do for the series for over two decades. We've got awesome throwbacks, and tons of new features, but most importantly, it plays like a sequel to the original game and we know new players and old fans alike will love it.
ToeJam & Earl: Back in the Groove will cost $19.99 when it launches early next year. Limited Run Games is also readying a physical version.
Leave a Reply