Tomy to sell Mario Kart plush toys in North America starting next month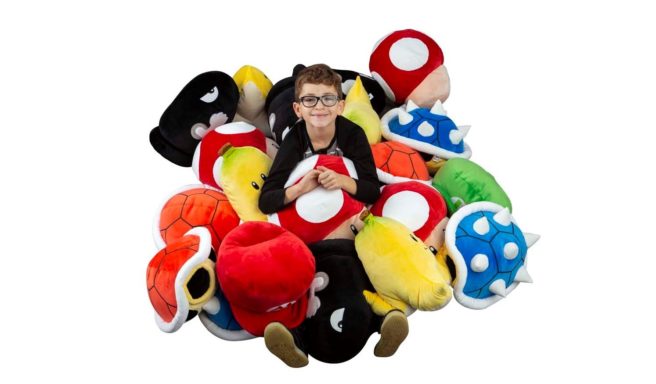 Tomy has announced that some new Mario Kart plush toys will be released in North America. Fans can look forward to mega size plushies and clip-ons. They'll be priced at $29.99 and $8.99 respectively.
GameStop currently has listings up for Red and Blue Shell plush toys as well as a Mega Mushroom. Also planned is a Mario hat, Luigi hat, Bullet Bill, Banana Peel, and Super Star.
Here's an introduction to the brand:
First introduced in Japan, Mocchi- Mocchi- is the softest, most huggable plush in the world! This high-quality plush has a unique texture and softness that sets it apart from the regular plush on the market. Mario Kart plush series features fan-favorite characters from the iconic Nintendo game. Collect them all!
GameStop's listings show a release date of March 19 for the first wave of Mario Kart plush toys.
Leave a Reply