Tons of Zelda: Tears of the Kingdom images leaked from art book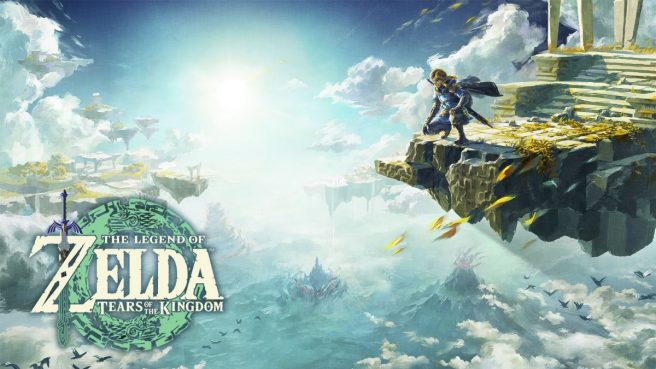 It seems we have a new look at The Legend of Zelda: Tears of the Kingdom with images that have surfaced from the official art book.
We know that the art book will be included in the collector's edition, which was just revealed during the latest Nintendo Direct. One of the images lines up with what we saw from the official product image, but a bunch of additional shots have surfaced. It goes without saying, but spoilers lie ahead.
Leaks have been posted online, including sites like Reddit. JustJulienOffic and Neeklemamp are a couple of users who have been sharing the images. Pages have also been floating around on fan Discords.
There's so much here that it's almost tough to get your brain wrapped around it all. Link has a number of pages of course, including a shot of what looks to be a wingsuit. We can also see new characters, enemies, environments, animals, fish, and more. Additional images are expected so surface shortly.
The main question here is how someone has gained access to the art book so early. Zelda: Tears of the Kingdom still has a few months to go until launch, so this is a pretty significant leak.
The Legend of Zelda: Tears of the Kingdom launches for Switch on May 12, 2023. You can pre-order the game here. We're also keeping track of all pre-order bonuses in our post here.
---
Nintendo Everything is a participant in the Amazon, Best Buy, and GameStop affiliate programs. The website may receive a partial commission through orders placed with these retailers.
Leave a Reply