Top 20 best-selling games of 2020 in Italy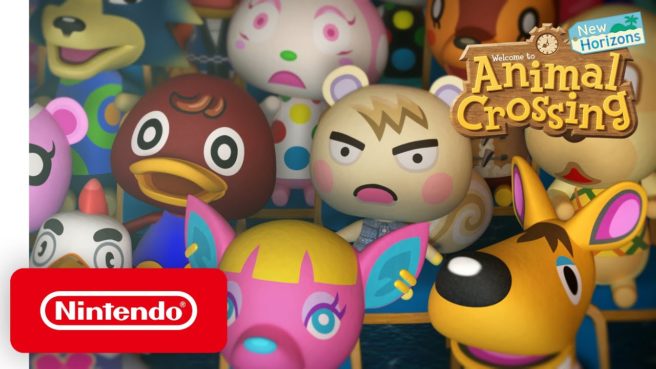 The Italian Interactive Digital Entertainment Association recently shared a new report regarding video games in 2020. As part of that, we're able to see which titles sold the best during the year.
Nintendo has some representation here with Animal Crossing: New Horizons and Mario Kart 8 Deluxe. Minecraft also manages to make it into the top twenty.
The full list is as follows:
1. FIFA 21
2. Grand Theft Auto V
3. FIFA 20
4. Animal Crossing: New Horizons
5. The Last of Us Part II
6. Call of Duty: Black Ops Cold War
7. Call of Duty: Modern Warfare
8. Tom Clancy's Rainbow Six Siege
9. NBA 2K20
10. Assassin's Creed Valhalla
11. Red Dead Redemption 2
12. Minecraft (Switch)
13. Spider-Man
14. Dragon Ball Z: Kakarot
15. God of War
16. Assassin's Creed Odyssey
17. Spider-Man: Miles Morales
18. Ghost of Tsushima
19. Gran Turismo Sport
20. Mario Kart 8 Deluxe
Leave a Reply