Torchlight III update out now on Switch (version 1.7.104930), patch notes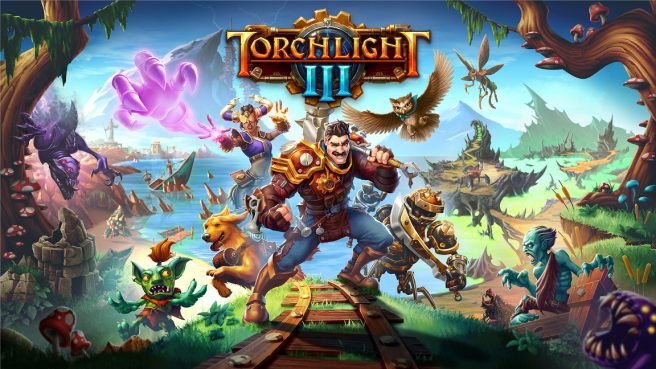 Torchlight III has been updated to version 1.7.104930 on Switch. According to Echtra, it "turns off the Snow & Steam contract and includes an engine update which further prepares us for the next upcoming content patch." A few fixes are included as well.
Here are the full patch notes:
GENERAL
General

• Unreal engine update.


USER INTERFACE
General

• Fixed some missing and untranslated text.
• Fixed nameplates that were displayed on top of the Health Orb.


FORT
General

• Fixed an issue that prevented players in a party from accessing the Style station in your fort.
• The tooltip for Fort customization is sometimes not displayed.
• Fixed an issue where the Luck Tree menu becomes unresponsive after interaction.
• Pet slots are now no longer inaccessible on wardrobes.

ITEMS
General

• Fixed an issue where the range of auto-picking is reduced to a small area making it difficult to pick the gold or fame.
More information about the next Torchlight III content patch can be found here.
Leave a Reply