Touhou Project strategy RPG Hifuu Bouenkyou announced for Switch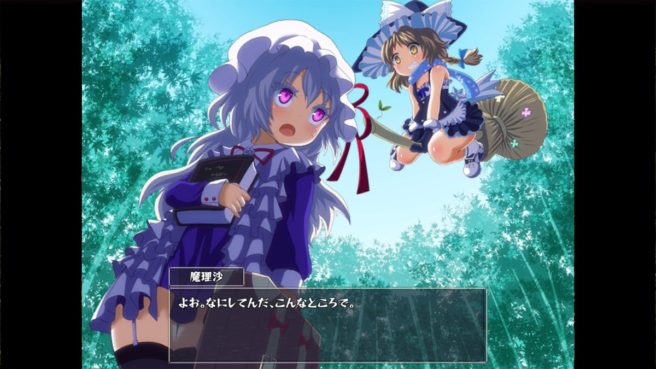 Mediascape announced today that independent development circle Chiyuudou's Touhou Project fan game Hifuu Bouenkyou, a strategy RPG, is coming to Switch. A release date has not yet been confirmed.
Hifuu Bouenkyou will be playable at Hakurei Jinja Reitaisai 2019 on May 5.
Leave a Reply