Touhou Sky Arena coming to Switch this summer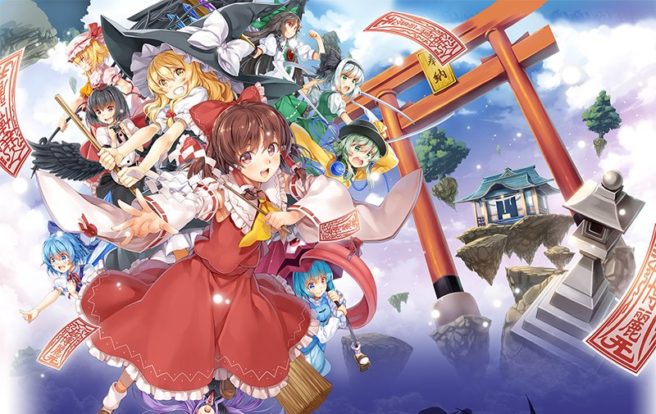 After it was announced for Switch last year, Touhou Sky Arena now has a release window. It'll be heading to the console sometime this summer.
The first DLC character is Toyosatomimi no Miko, and she'll be available around the time of the Switch version release. From fall and beyond, the developer will be releasing even more DLC characters.
Touhou Sky Arena will have a playable Switch demo at Play Doujin's booth in Reitaisai event on May 6. Those who try the game out will get a special music CD.
Thanks to m_t for the tip.
Leave a Reply