Toy Soldiers HD delayed again, now specifically on Switch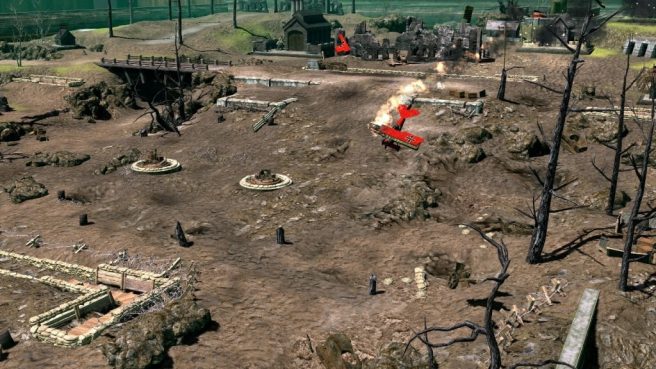 Toy Soldiers HD has been hit with another delay, though this time it's specifically for the Switch version.
We last heard that the game would be ready to go on October 21. However, the Switch version is still being tested. Once it's through the certification process, a new date will be shared.
Toy Soldiers HD was originally planned for Spring 2020 on Switch before being moved to 2021. It was then on track for this August, but was delayed to September 9. After that, Accelerate Games was hoping it would launch on September 30.
Accelerate Games shared the following statement regarding Toy Soldiers HD's latest Switch delay:
Toy Soldiers HD for the Xbox, PlayStation, and PC will release on October 21st as planned. Unfortunately, the Nintendo Switch version is still being tested and will not make the 21st date. We share your frustration. We pushed ourselves to achieve a simultaneous release. We believed we could do it.

The Nintendo Switch version of the game is coming very soon, but we cannot announce an exact date until we finish testing and polishing our launch candidate build. Once completed, we will submit it to Nintendo for certification. At that point, we will be able to announce its release date.

We look forward to sharing our game with Nintendo's passionate fan base. It will be an unique gaming experience on the Switch. The release will be soon.
We'll let you know when Toy Soldiers HD has a new release date on Switch. For more information, visit the official site here.
Source: Accelerate Games
Leave a Reply