Toy Soldiers HD delayed yet again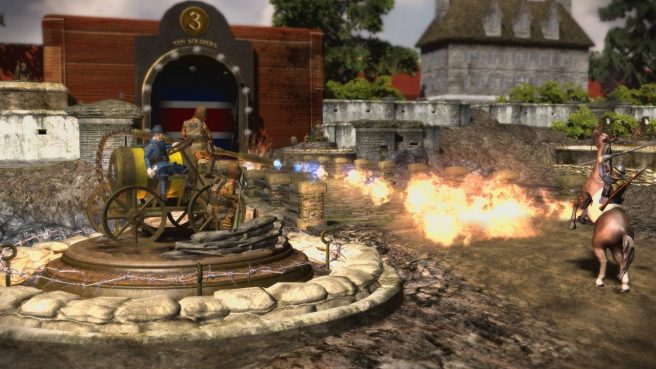 Toy Soldiers HD has been delayed once again, and is now moving to October 21.
The game was first lined up for Spring 2020, but was then pushed back to 2021. Then after it was slated for this August, it ended up moving to September 9. It was most recently on track for September 30.
Accelerate Games says that the latest delay "ensures all versions of the game will be released simultaneously." The team encountered an issue related to leaderboards not displaying incorrectly. In order to address this as well as fix "some minor items", Toy Soldiers HD will now launch on October 21. The new date allows for a simultaneous release rather than staggering things by platform.
"We apologize for moving the date again, but we want you to fully experience the definitive edition," Accelerate Games said today. "We want you to enjoy the improved performance, new single and multiplayer modes, and all the DLC."
Toy Soldiers HD will be sold digitally on Switch upon release. It will mark the title's first appearance on a Nintendo platform, as it previously came to Xbox Live Arcade way back in 2010.
Source: Accelerate Games PR
Leave a Reply