Trailblazers won't be on Switch until June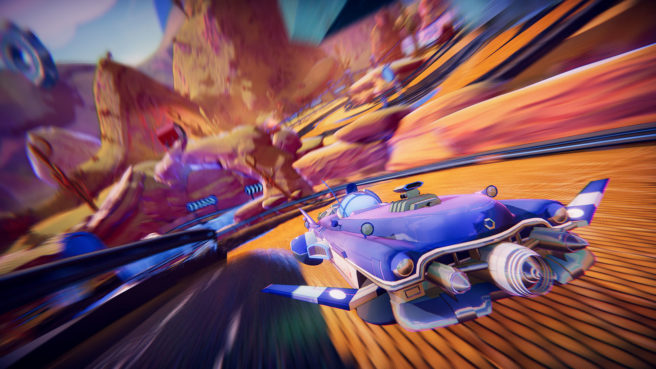 Rising Star Games and Supergonk are wrapping up Trailblazers for a May 8 release… on most platforms. Unfortunately, the Switch version has fallen a bit behind, and is now expected in June. A specific date has not yet been confirmed.
There's also been talk about cross-platform play with Trailblazers. However, we're not quite sure how Switch fits into the equation just yet, and which systems will be compatible with each other.
Leave a Reply