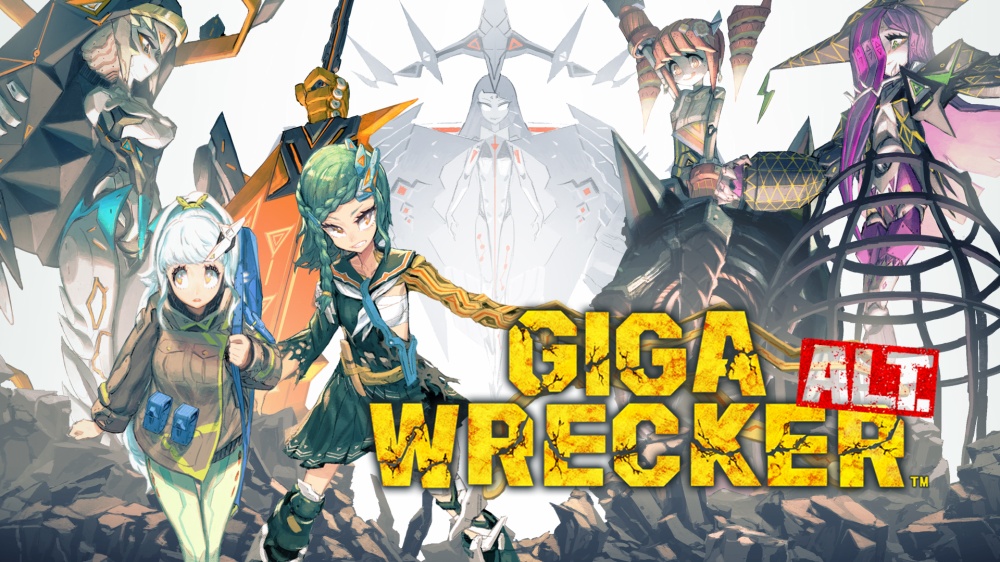 Giga Wrecker Alt. was dated for May 2 on Switch a few weeks back. But yesterday, the Japanese eShop updated with a notice indicating that the game had been delayed to later on in 2019.
The good news is that the west in unaffected. Unlike in Japan, Giga Wrecker Alt. remains on track for May 2 overseas. Japan appears to be the only region impacted by the delay.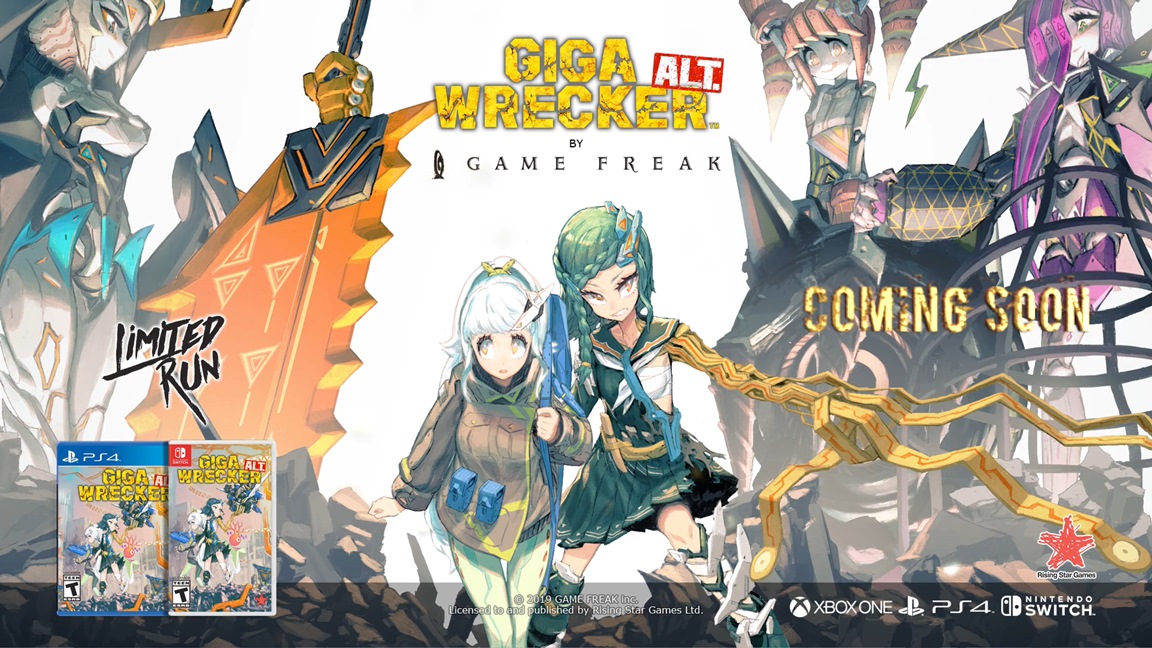 Giga Wrecker Alt. is seeing a delay. The eShop originally showed a worldwide release date of May 2, but a notice now states that the game has been pushed back. Rising Star Games and Game Freak haven't gone into the specifics of the delay, though they've apologized for any inconvenience caused.
We'll give you a heads up when we have a new release date for Giga Wrecker Alt. For now, it's scheduled to launch later in 2019.
Source: Switch eShop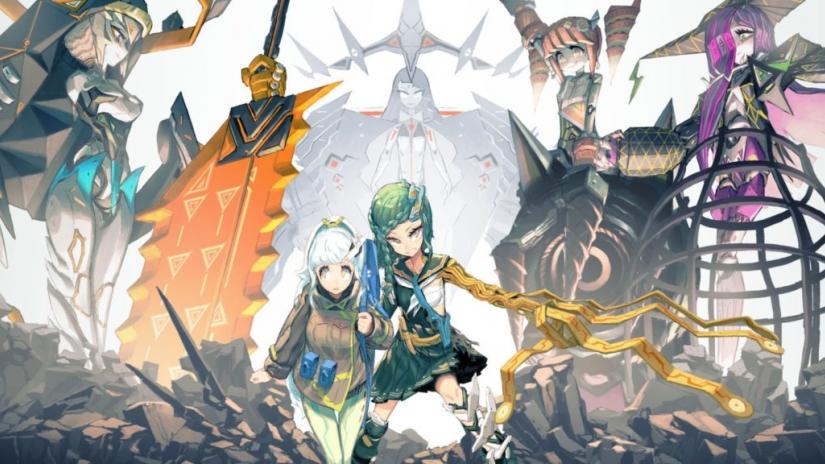 According to a listing on the Japanese eShop, Giga Wrecker Alt. is launching for Switch on May 2. Rising Star Games will be publishing the title worldwide. Game Freak, the team behind the core Pokemon series, is the developer behind the game.
Here's an overview of Giga Wrecker Alt., along with a trailer: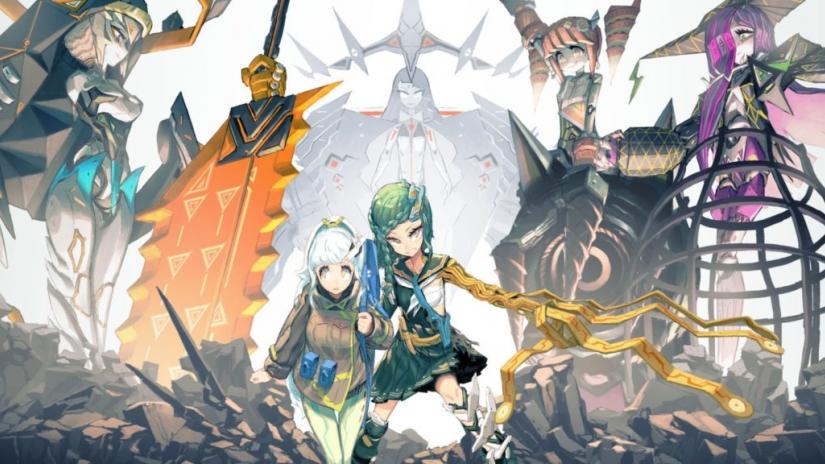 Game Freak's Giga Wrecker Alt. was announced for Switch not too long ago, and GameXplain has an extensive look with over 30 minutes of footage. Check it out below.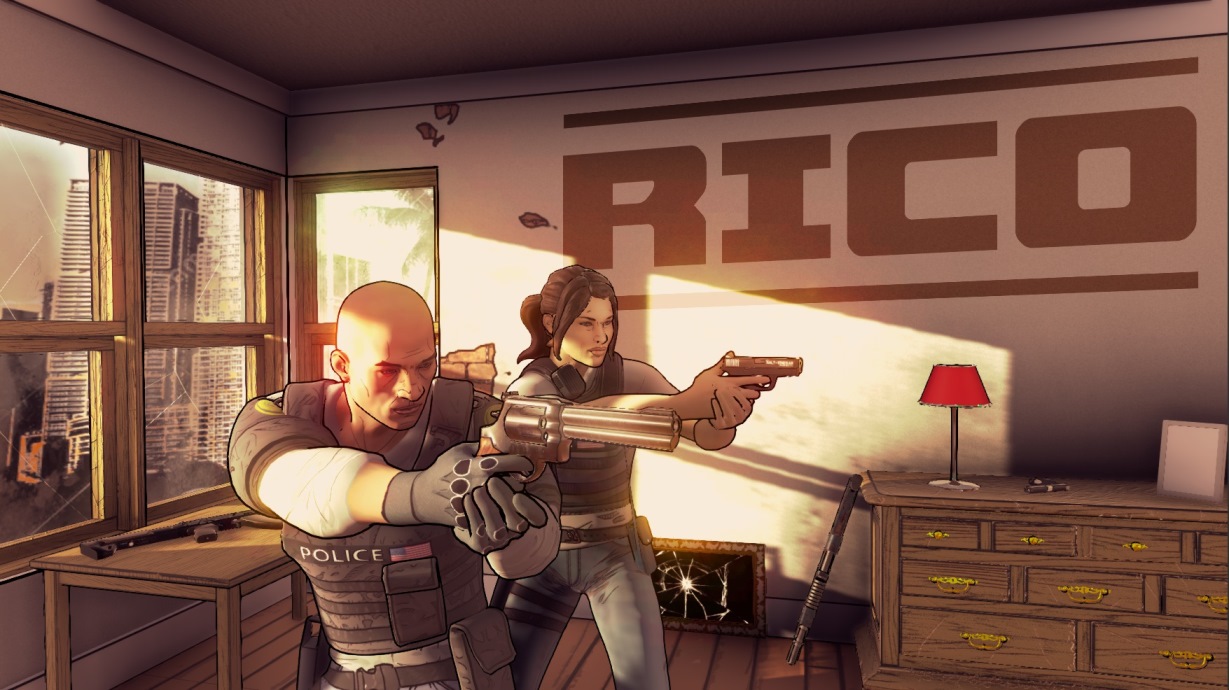 Rising Star Games published a launch trailer for the new shooter RICO. Have a look at the new video below.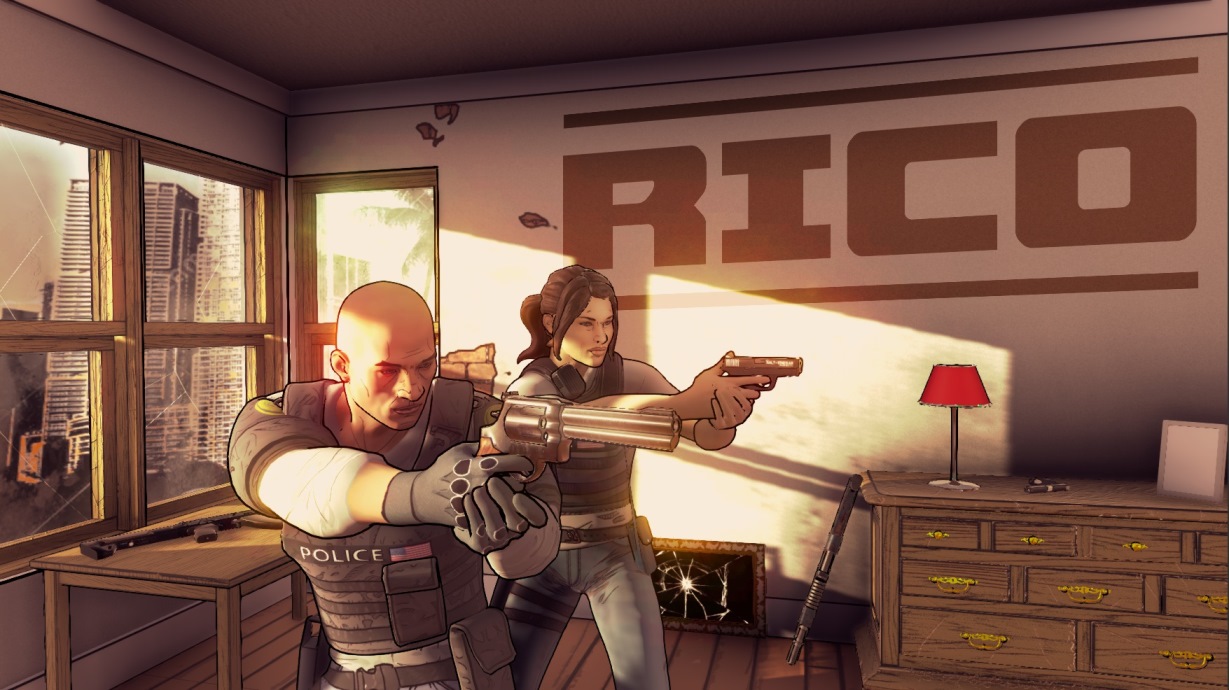 The first-person, buddy cop shooter RICO will be hitting Switch next month both physically and digitally. Get a look at some footage below.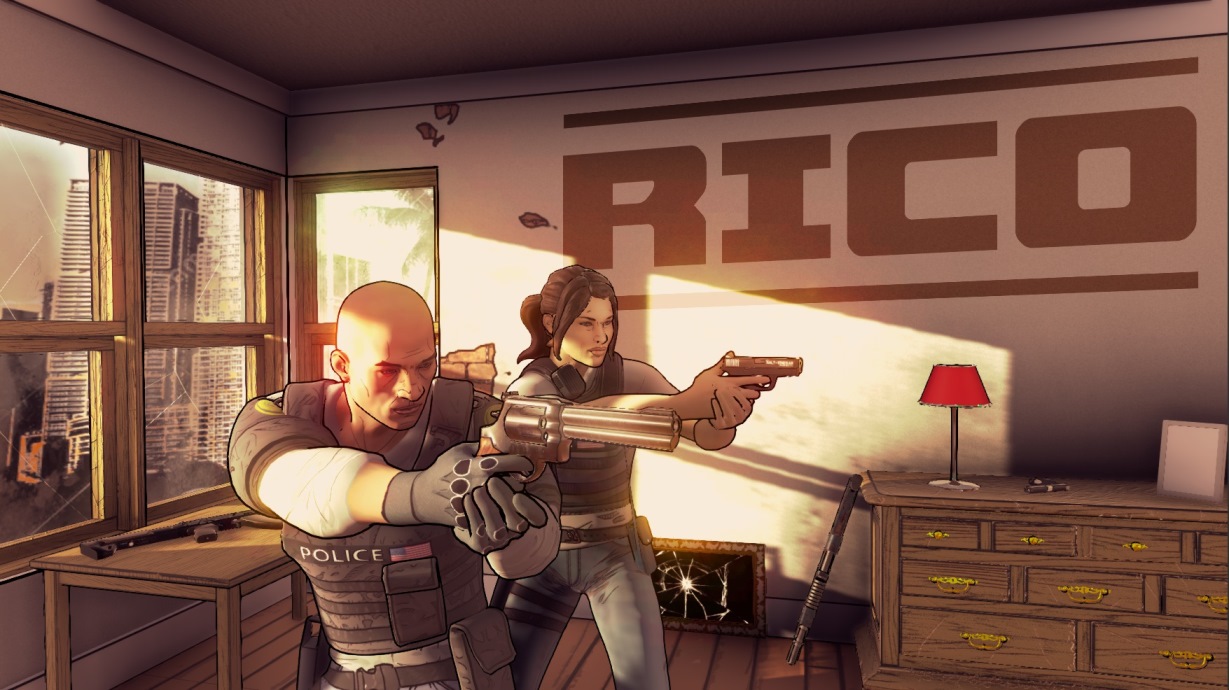 Publisher Rising Star Games and developer Ground Shatter today revealed a release date for RICO. The game is just a few weeks away, as its launch is scheduled for March 14 on Switch.
RICO is described as "a first-person, buddy cop shooter inspired by modern action cinema." We have an overview for the game below, along with the latest trailer.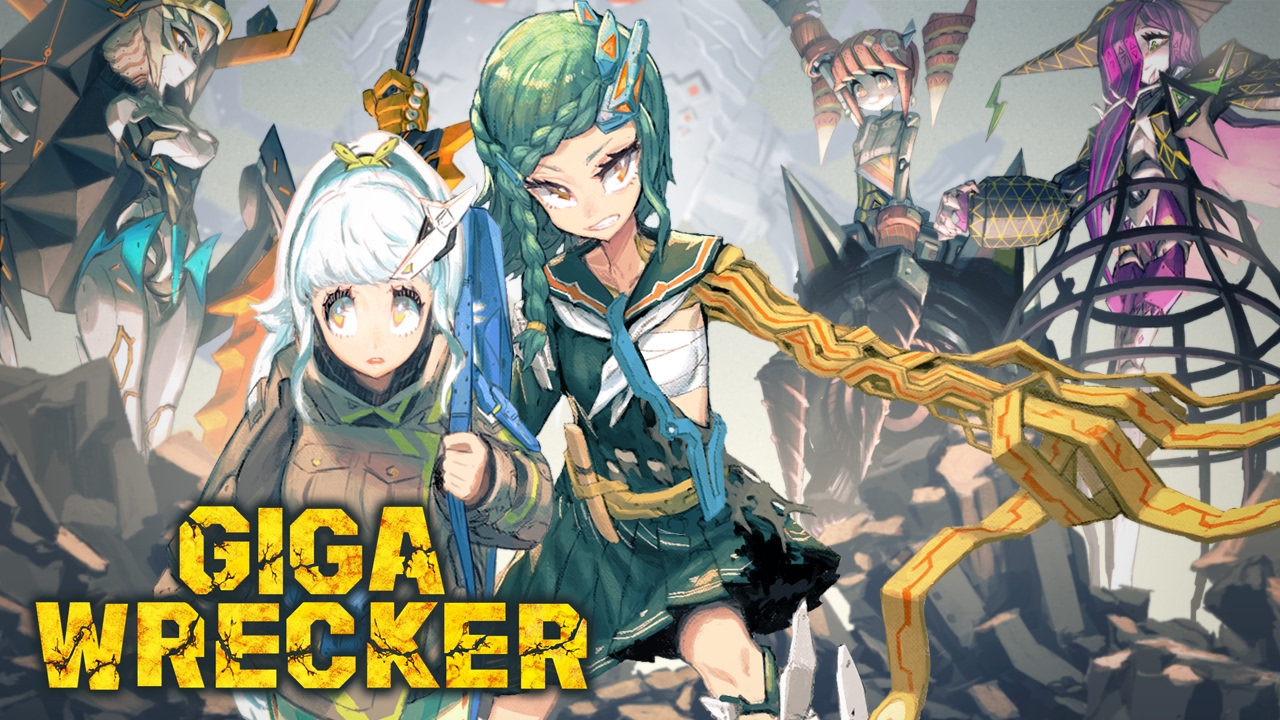 Giga Wrecker Alt., a new title from Pokemon developer Game Freak, was confirmed for Switch last week. Rising Star Games is getting involved and will even offer a physical version through Limited Run Games.
Giga Wrecker Alt. actually came out on Steam previously. However, for its console release, new content has been added.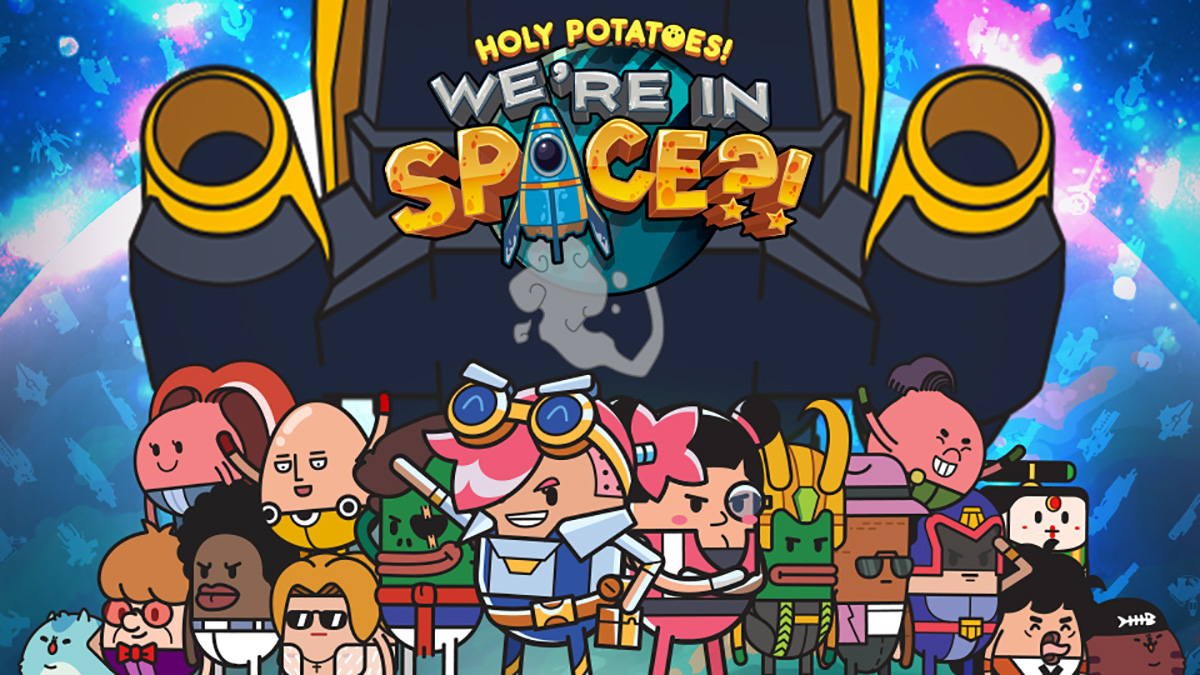 Holy Potatoes! We're in Space?! is due out today on the Switch eShop. Take a look at some footage in the video below.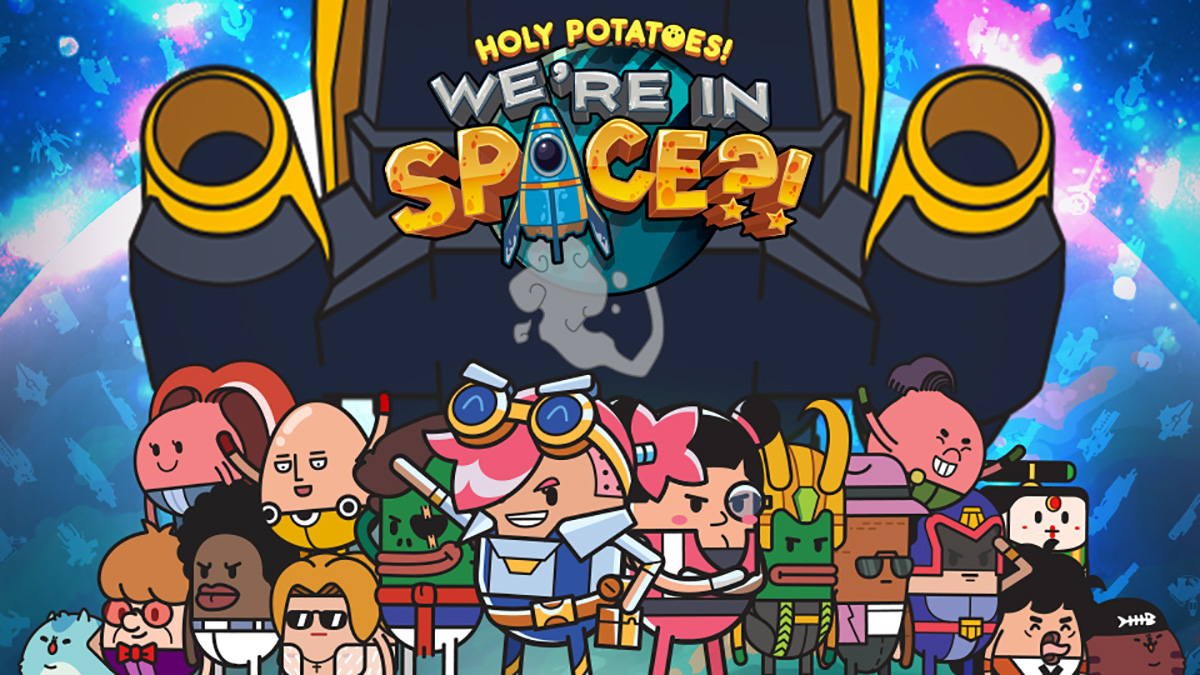 We recently mentioned that Holy Potatoes! We're in Space?! will be appearing on the Switch eShop next Thursday. A new trailer for the game can be found below.