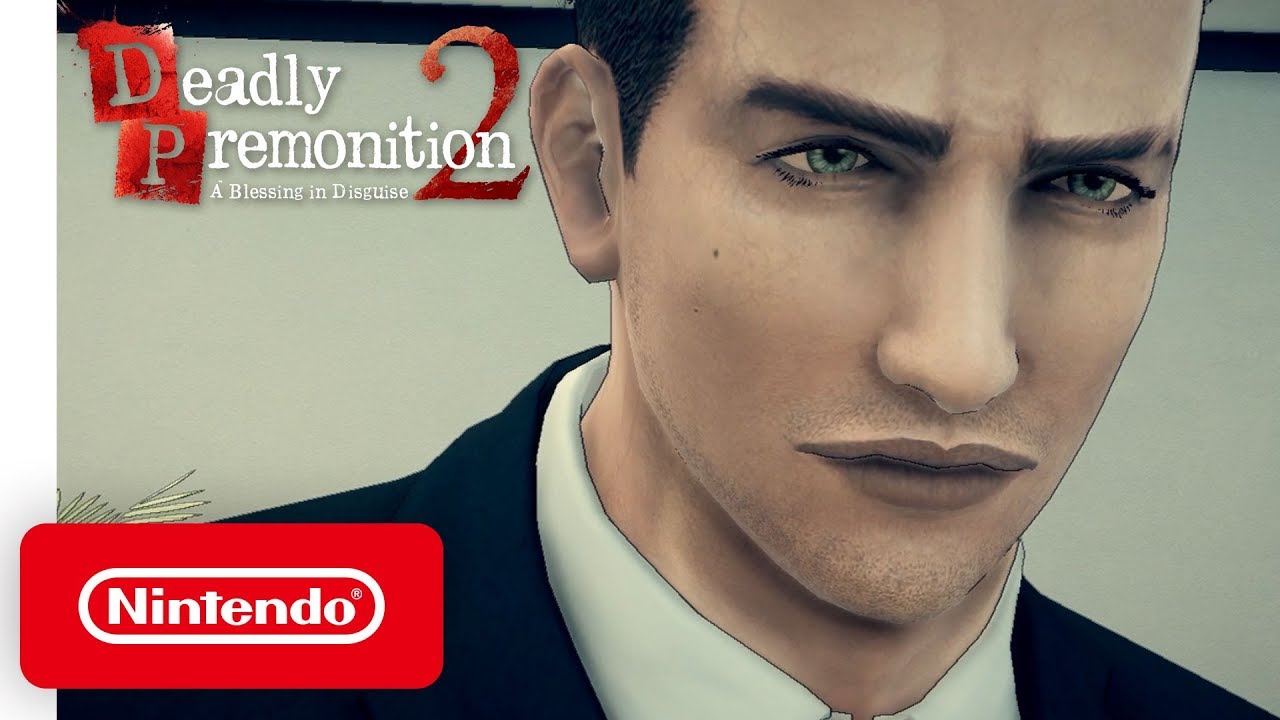 Deadly Premonition 2 quietly received another update last week. Version 1.0.4 is live for all players.
Unfortunately, there's been no word from the publisher or developer about the update. The team previously said it would continue improving the game's performance, and the patch may very well be related to that.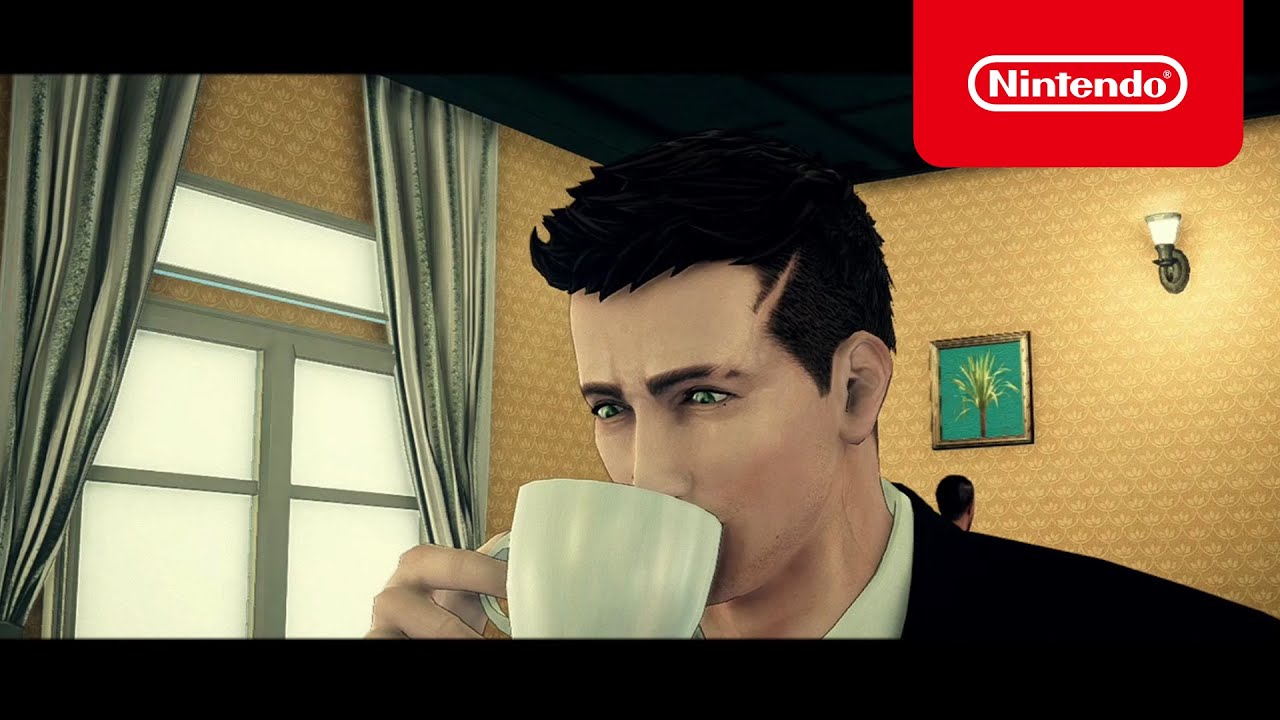 Deadly Premonition 2 director Swery – otherwise known as Hidetaka Suehiro – has revealed that the game includes a special in-game event to honor the victims of Hurricane Katrina. Each year, on August 29, players can hear a certain song on the map. By going to the blue mark on the map, you'll receive a new quest that can only be done on this day.
Swery passed along the news on Twitter: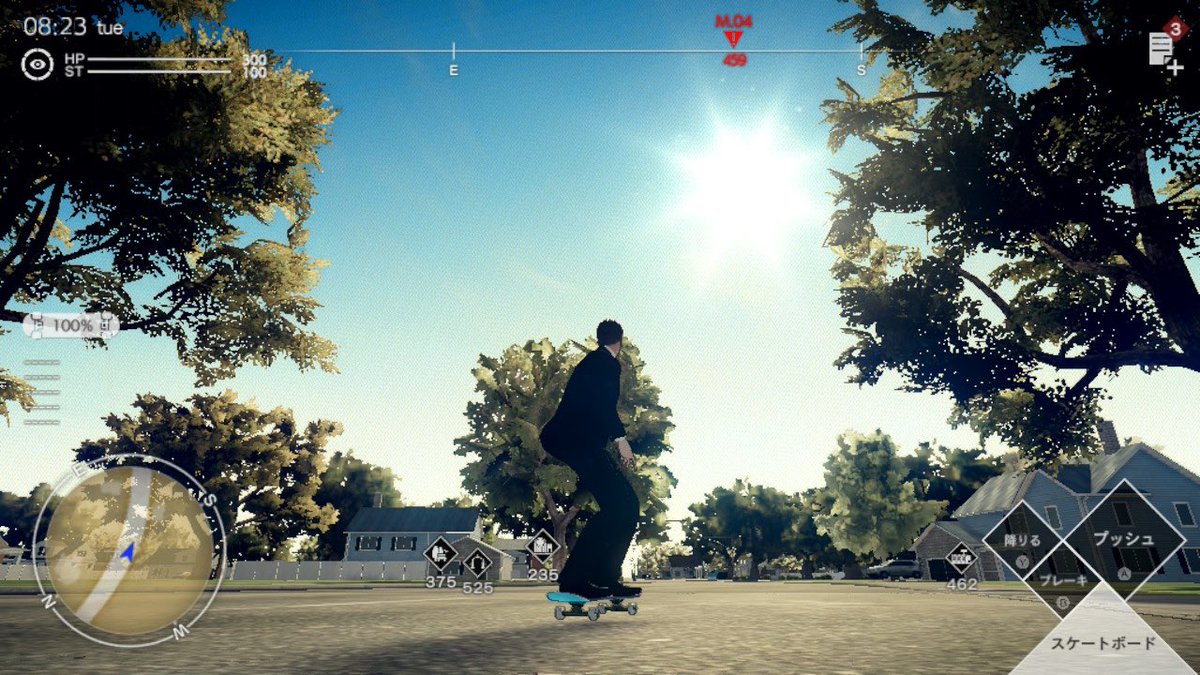 Deadly Premonition 2 received its first major patch last month. That update dealt with transgender misrepresentation issues, improved the frame rate, fixed bugs/glitches, and changed the icon.
Another patch for Deadly Premonition 2 went live today, and the game is now at version 1.0.3. Aside from adding an inverted camera option, we're hearing that there's another big performance improvement. There's also one player report of a mini game progression issue having been fixed.
Here's a look at the frame rate while outside: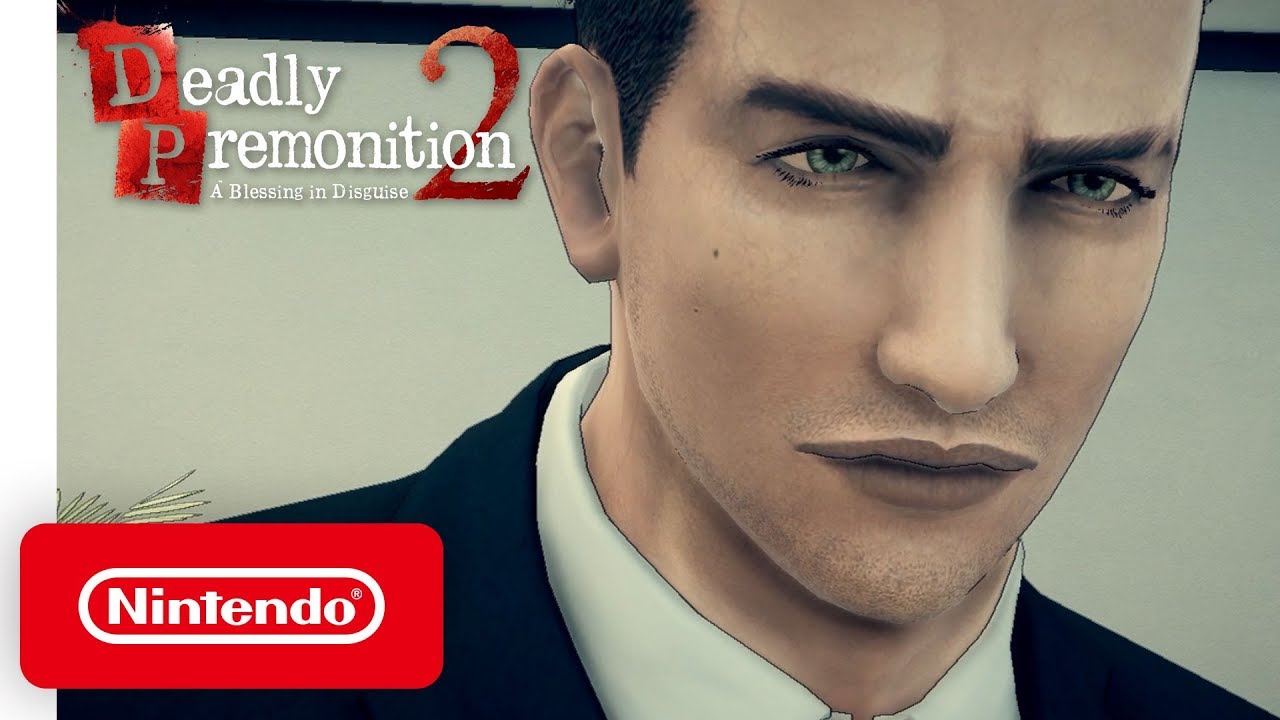 Prior to the launch of Deadly Premonition 2, Nintendo Everything was able to speak with director Hidetaka Suehiro. We wanted to ask about returning to the IP, what lies ahead for the future, and more. Swery also spoke about his approach to development when it comes to Deadly Premonition, and the importance of the story.
You can read up on our full discussion all about Deadly Premonition below.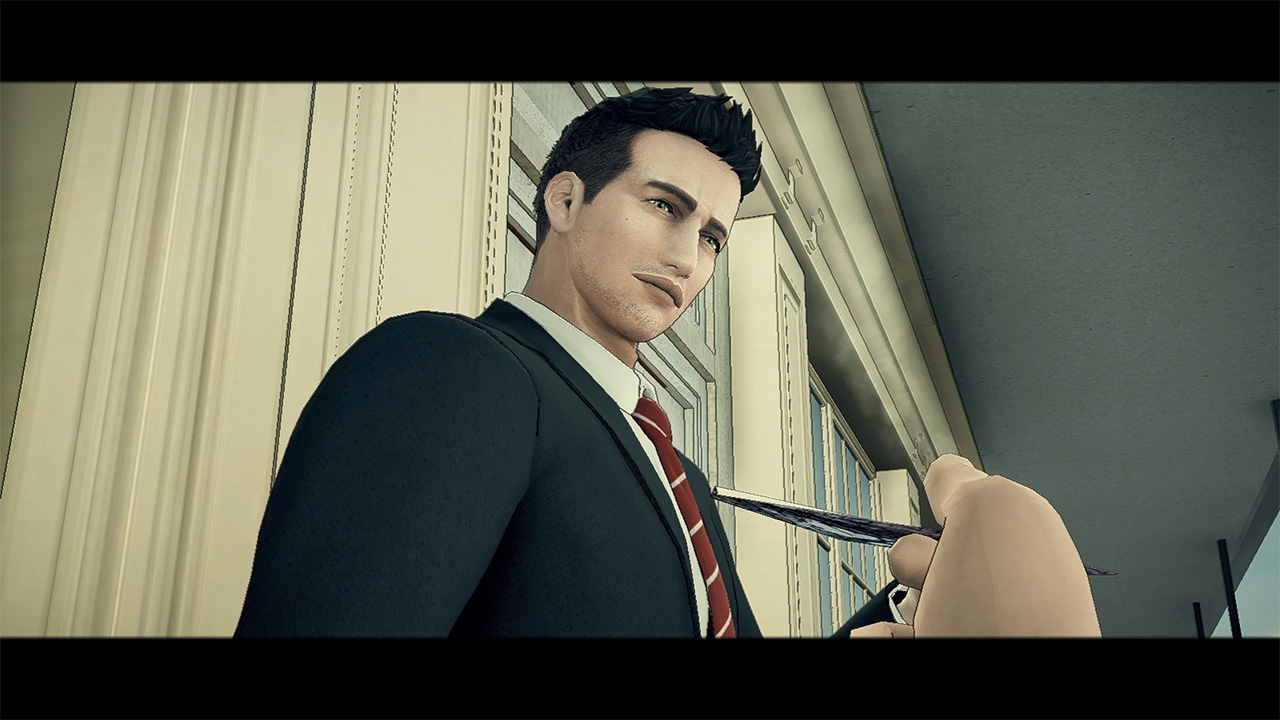 The first update for Deadly Premonition 2: A Blessing in Disguise is now available. Publisher Rising Star Games hasn't shared patch notes, but we do have news from director Hidetaka Suehiro as well as player reports.
According to Swery, the team addressed transgender misrepresentation issues. Deadnaming and misgendering lines from York were removed or edited. With dialogue that was edited, those lines are not currently voiced. It's unclear if that'll change in the future.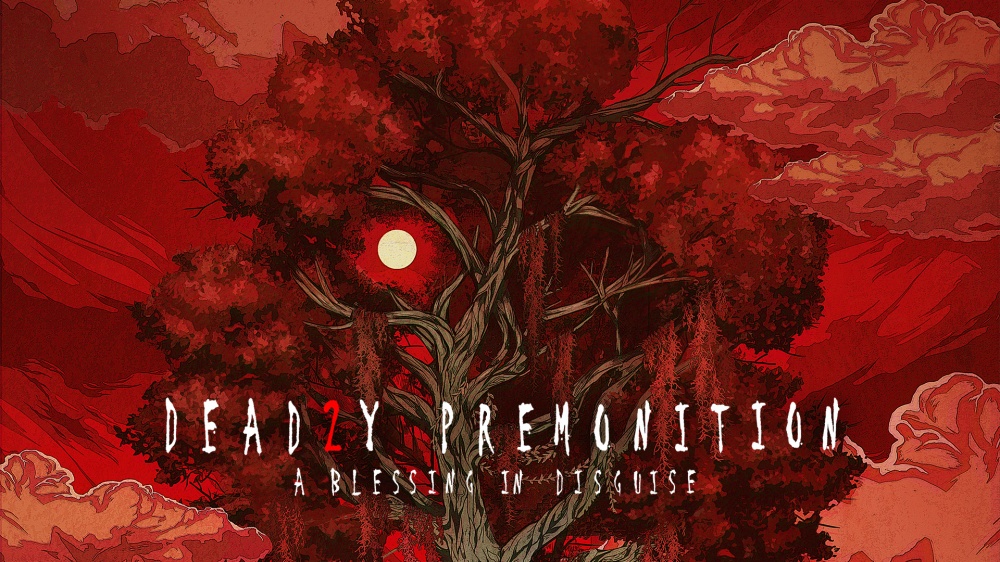 Deadly Premonition 2: A Blessing in Disguise director Hidetaka Suehiro has commented on transgender misrepresentation in the game.
In a statement posted to Twitter, Swery acknowledged that some fans may have been hurt by the portrayal of a particular character, but said that any harm done wasn't intentional. He also confirmed plans to rewrite scenes.
We have Swery's full statement below. Note that it wasn't written in native English and he received some help from Google Translate.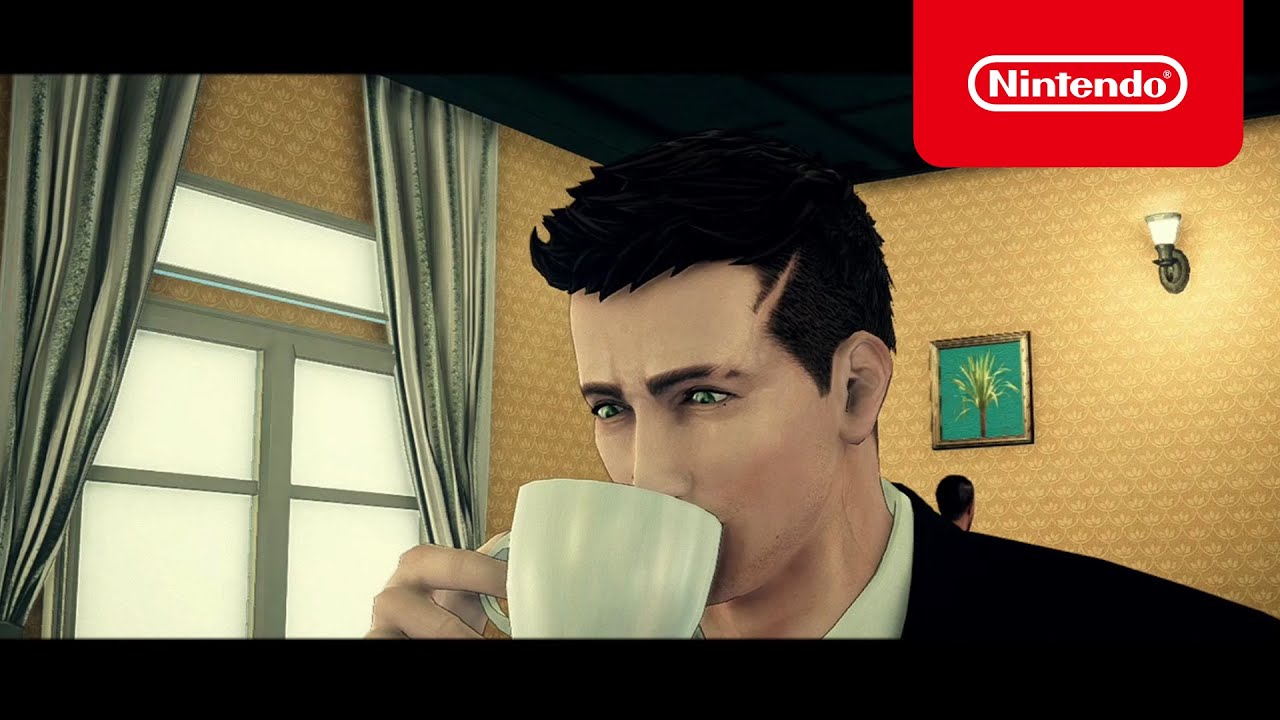 Ahead of last week's launch of Deadly Premonition 2, those who had early hands-on time pointed out that the game suffered from some major performance issues. Digital Foundry has now taken a closer look at the Switch release as part of its latest technical analysis.
Here's the roundup of noteworthy information: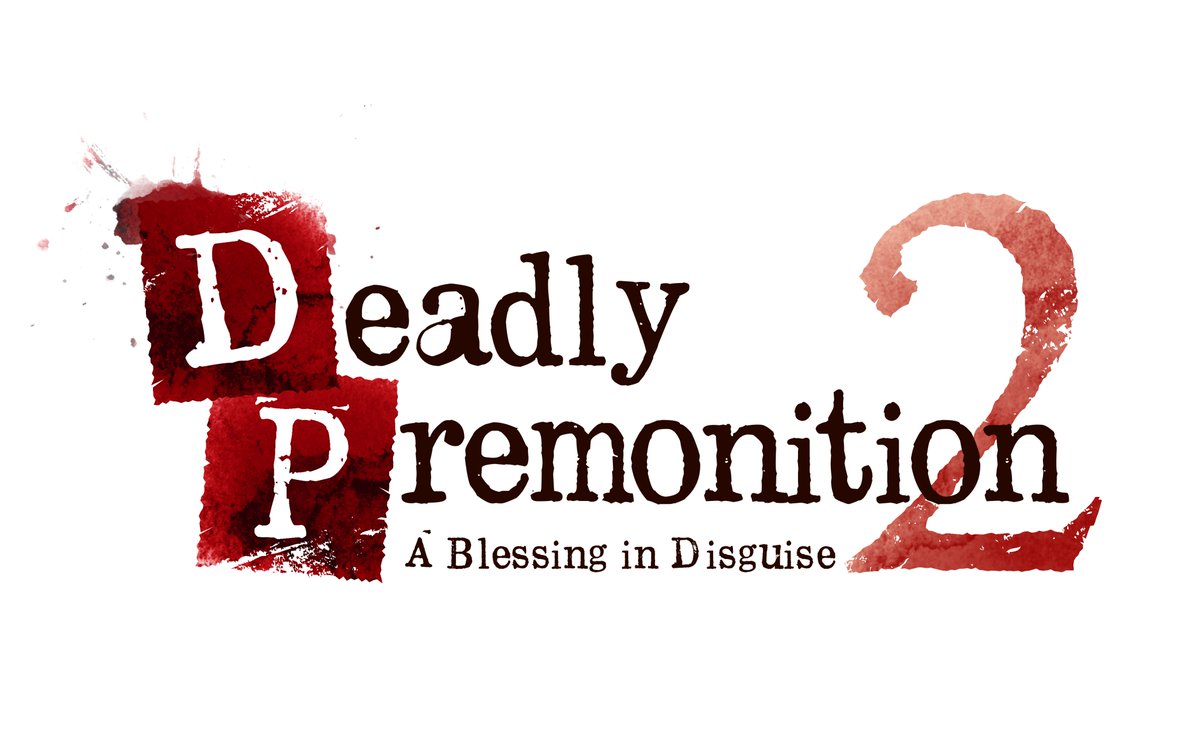 Open-world mystery adventure, Deadly Premonition 2: A Blessing in Disguise, is available now on Switch. Rising Star Games and Toybox have released a launch trailer to celebrate, check it out below.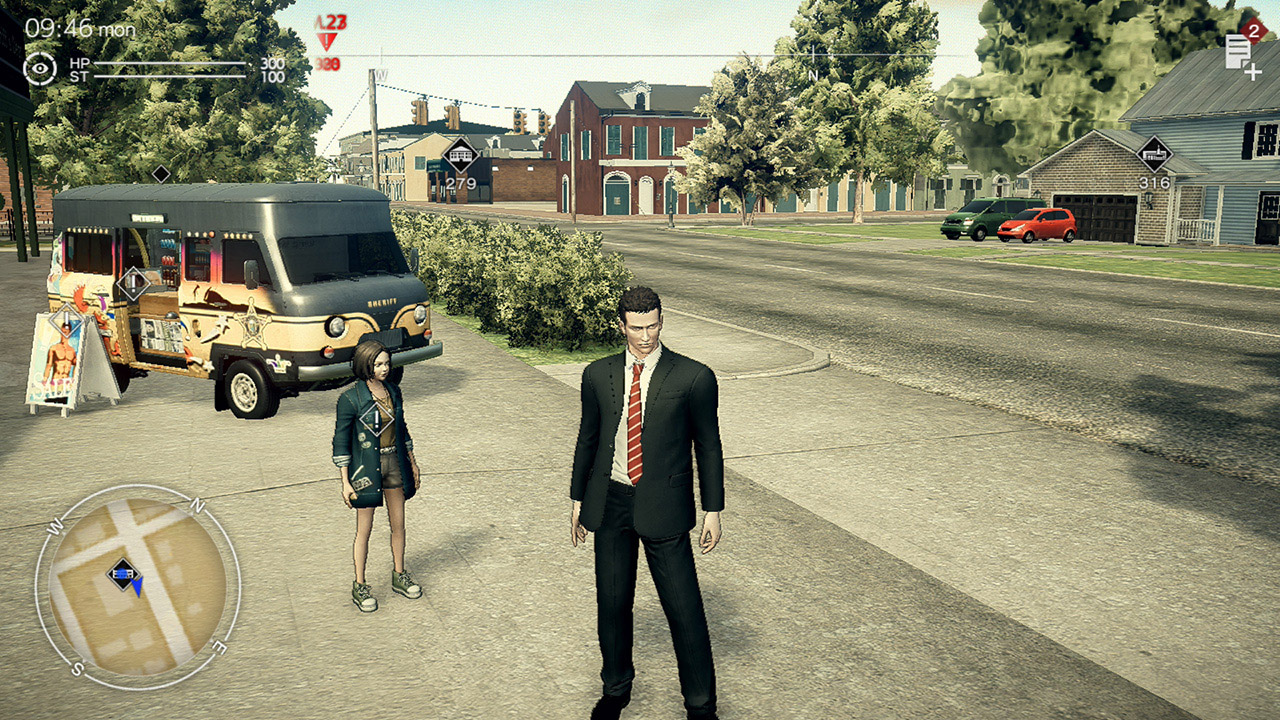 Based on those that have had early hands-on time with Deadly Premonition 2, a common complaint is that the game suffers from major frame rate issues. It's particularly noticeable when exploring outdoors – which is where most of the action takes place.
With other titles that have suffered from a low frame rate, we've sometimes seen updates released to improve things. Unfortunately, Deadly Premonition 2 apparently won't be receiving anything like that. Jim Sterling spoke with the PR behind the game, and was told that there are no plans to improve the frame rate.
The original Deadly Premonition also had its fair share of complaints surrounding performance. Potential players will ultimately need to decide if they can handle a low and fluctuating frame rate. If plans do change and we hear something regarding a patch, we'll definitely let you know.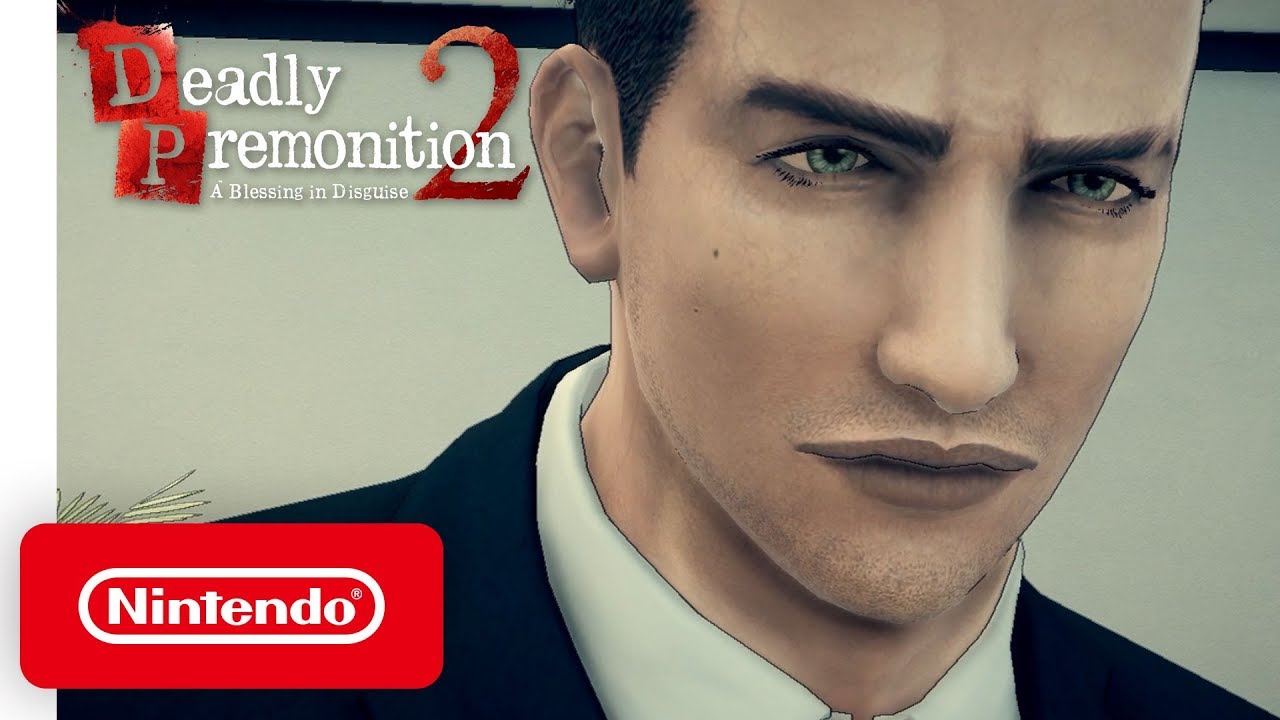 Deadly Premonition 2: A Blessing in Disguise is a couple of days out from launch, and reviews for the game are now starting to drop. We've rounded up some of the early verdicts below.