Treasure Stack version 1.0.2 coming soon, patch notes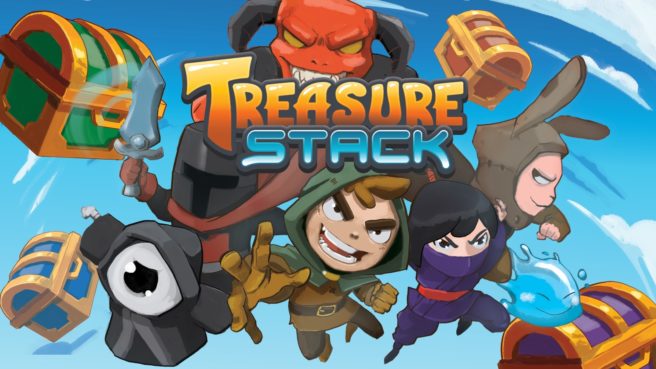 Treasure Stack will soon be updated to version 1.0.2, PIXELAKES has announced. Over on the official Discord channel, the studio gave a clear idea as to what's planned.
Planned for the near future, Treasure Stack will be receiving quality of life improvements, online adjustments, and some solo play features. We have the full patch notes below.
QOL Improvements

– Option to return directly to matchmaking after an online game
– Tips (Multiplayer queue) will now cycle every 15 seconds for better distribution
– High scores added to solo play (local)
– Various visual fixes to post game UI
– Interstital loading screens recolored black
– Adjusted targeting to be more responsive

Online Adjustments

– Ranked ladder has been effectively cut in half. Each tier (Peasant, Bronze, Silver, Gold) will now have 5 levels instead of 10
– Matchmaking logic has been expanded to decrease wait times
– Earn XP towards unlocks in Ranked and Casual online Modes!!
– New MP queue background art
– Win/loss indicators (check mark or X) now have context in ranked mode.

Solo Play Features

– Chest drop speed can now be modified for faster start speeds and less early game downtime
– Demon runes (junk) spawn rate can now be halved or turned off altogether in order to be more approachable for new players. Players will earn 50% of their score when junk spawn is halved and won't earn any when it's completely disabled
– Personal best score will now be displayed when choosing solo play
– XP Progress towards next chest will now be a persistent UI element displayed on the main menu
Leave a Reply