Treasure Stack version 1.0.3 incoming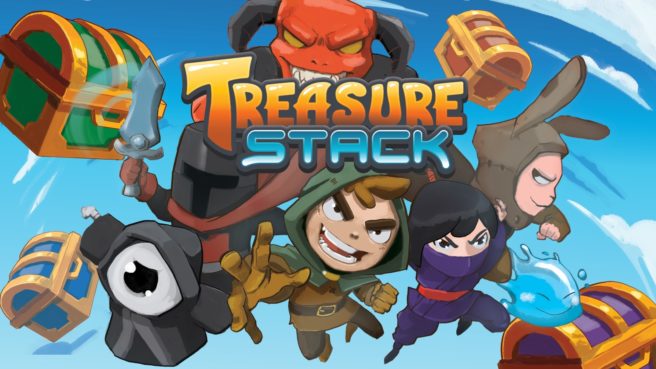 Treasure Stack, a falling block puzzle game with grapple-powered platforming, is about to receive its latest update. It's been announced that version 1.0.3 should be live on Switch very soon.
Treasure Stack's latest update includes the first theme update complete with OST piece, three new season exclusive skins to unlock, and a rematch option for all online play modes. Switch players should look for the patch's arrival within the next few days.
Leave a Reply