Trine 4, Earthlock 2, and more outed by European Commission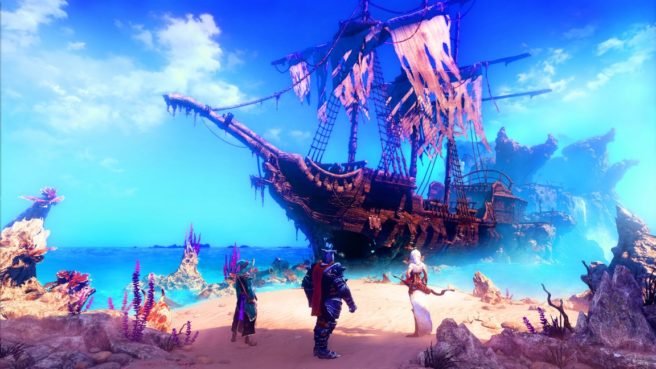 A document from the European Commission has outed several unannounced titles. Trine 4 and Earthlock 2 are among the projects listed, along with upcoming titles from companies like Zoink games.
Platforms are not attached to any of these projects. However, in the case of Earthlock 2, its predecessor has appeared on Switch and Wii U. Frozenbyte also has history with Nintendo consoles having released the Trine games on Wii U while the third entry in the series has been rumored for Switch (and Nine Parchments).
Here's everything that's listed: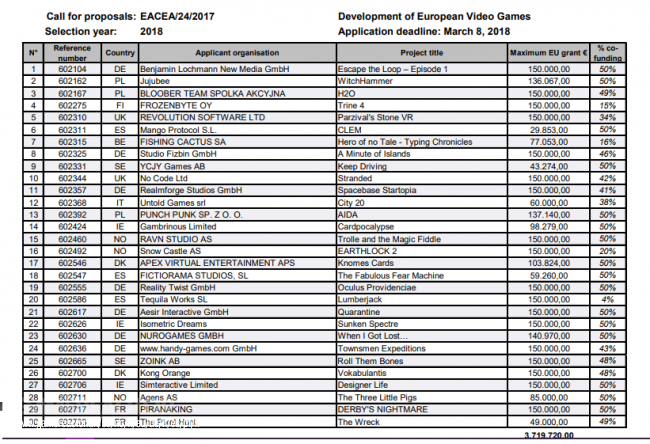 Leave a Reply