Trio The Punch is this week's Arcade Archives game on Switch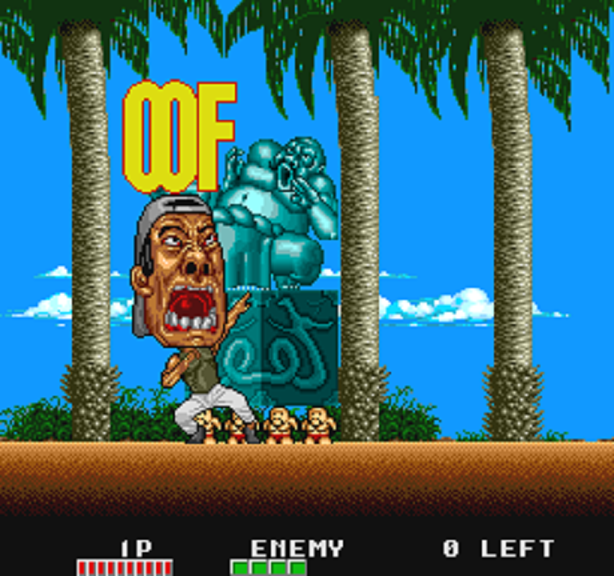 Hamster has announced that Trio The Punch will be the next game releasing on the eShop under the Arcade Archives label. Here is some more information about the game below.
Trio The Punch was originally released by Data East in 1989. The game is beat 'em up with a wacky aesthetic. You take control of 3 different charcaters traveling through a variety of levels themed after medieval Japan, deserts, jungles, sci-fi military bases and more, all the while beating up enemies and bosses with parody-like designs. It is a single player game but does feature an alternating turn two-player mode.
Arcade Archives Trio The Punch will release digitally on Switch tomorrow, May 19. It will cost $7.99 / €6.99 / £6.29 on the Switch eShop.
Leave a Reply