Truberbrook getting a physical release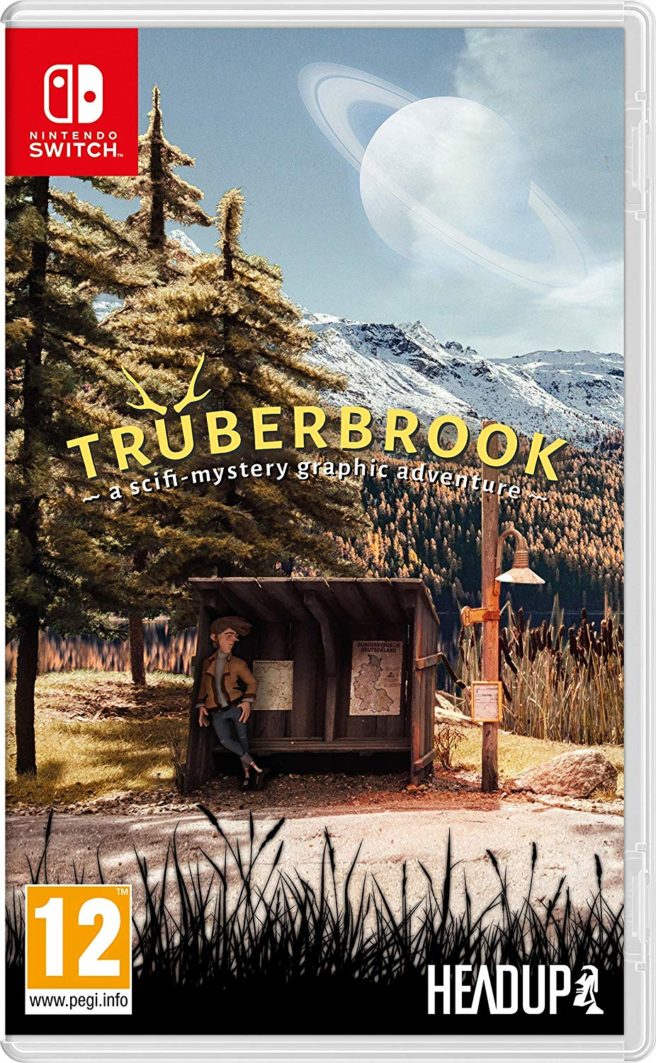 Retailer listings have revealed that Truberbrook will be receiving a physical release. Headup is publishing, though Merge Games will be distributing the retail copies.
Fortunately, the physical release won't be limited to just one region. Amazon and GameStop confirm the news for North America while Amazon UK also has a listing. The retailers list tentative dates of March 19 and March 15.
We have the boxart for Truberbrook above.
Leave a Reply