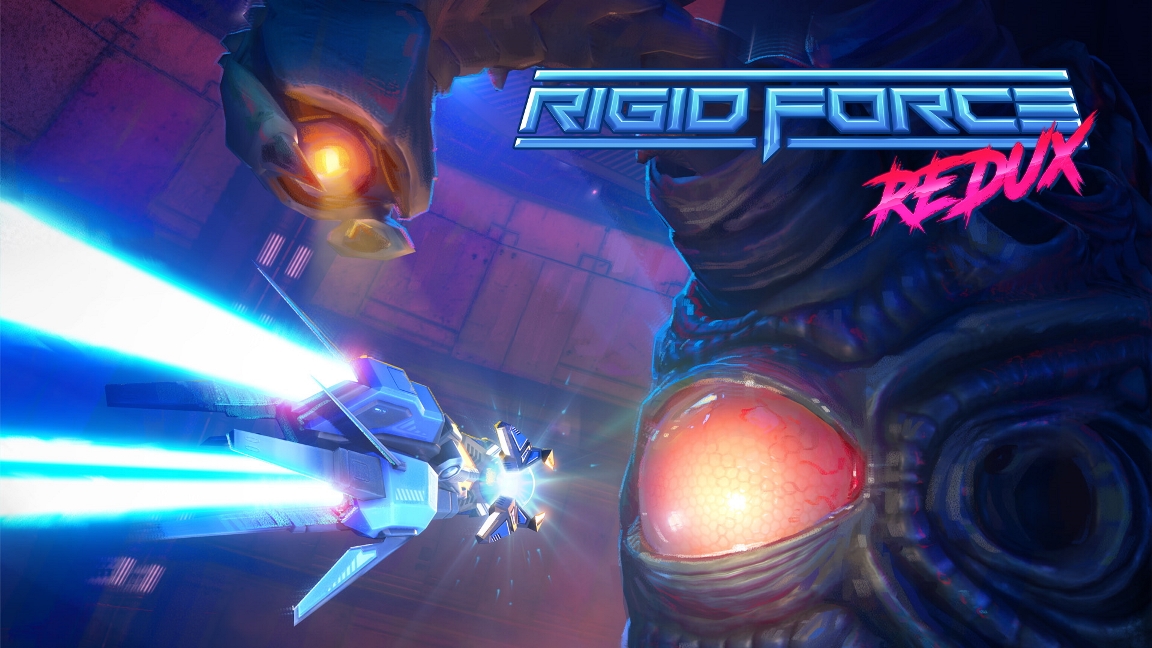 Publisher Headup and developer com8com1 have announced Rigid Force Redux, a side-scrolling shoot 'em up. It will launch this summer on the Switch eShop.
Here's an overview of Rigid Force Redux, along with a trailer: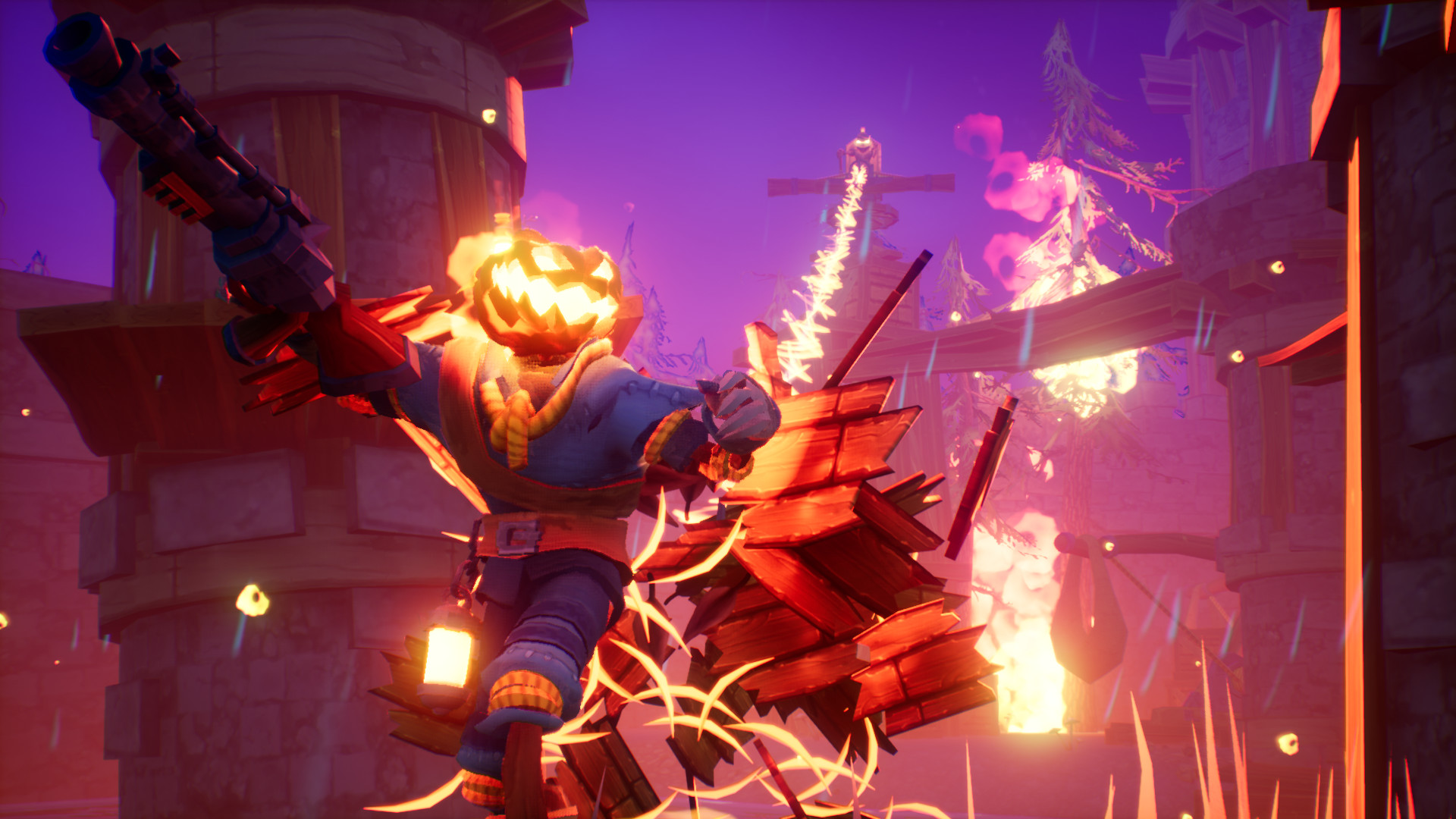 Publisher Headup Games and developer Nicolas Meyssonnier announced today that their 3D platformer Pumpkin Jack will be released on Nintendo Switch in Q4 2020. Here's an overview of the game:
Pumpkin Jack is a Spooky Scary 3D platformer in which you embody Jack, the Mythical Pumpkin Lord! Dive into an Epic Adventure through otherworldly landscapes and help the Evil annihilate the Good!

Colorful Cartoon Setting: Travel through lurid landscapes in levels featuring alluring atmospheres, each crafted with vibrant color palettes, and high-quality lighting effects
Fight For Your Life: With challenging beasts lurking around every corner, players must master the art of combo attacks; dodging, and timing to survive dynamic real-time battles! Players must unlock weapons and choose wisely in order to strike down all who oppose them
Don't Lose Your Head: Solve puzzles that focus on physics; gravity, and reflection as Jack, or ditch the skinsuit and just use your flaming head to burn books; hammer some moles, create paths for magic spheres; and more as each level introduces new and exciting challenges
Find Friends to Fight at Your Side: Helpful companions are there to assist Jack on his journey, including a haughty hooty owl to guide him along; and a snarky crow, itching to assist with long-range attacks
Finally, here's a trailer for the game: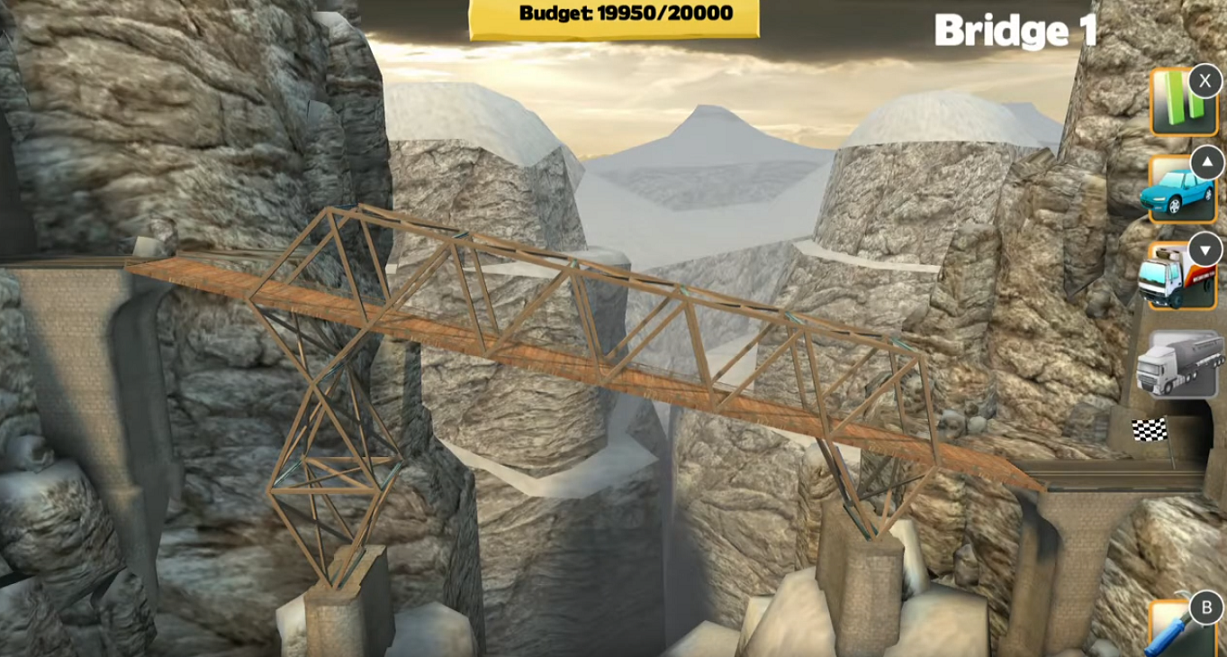 Bridge Constructor Ultimate Edition is out today on the Switch eShop. Here's roughly half an hour of footage from the game, courtesy of Handheld Players: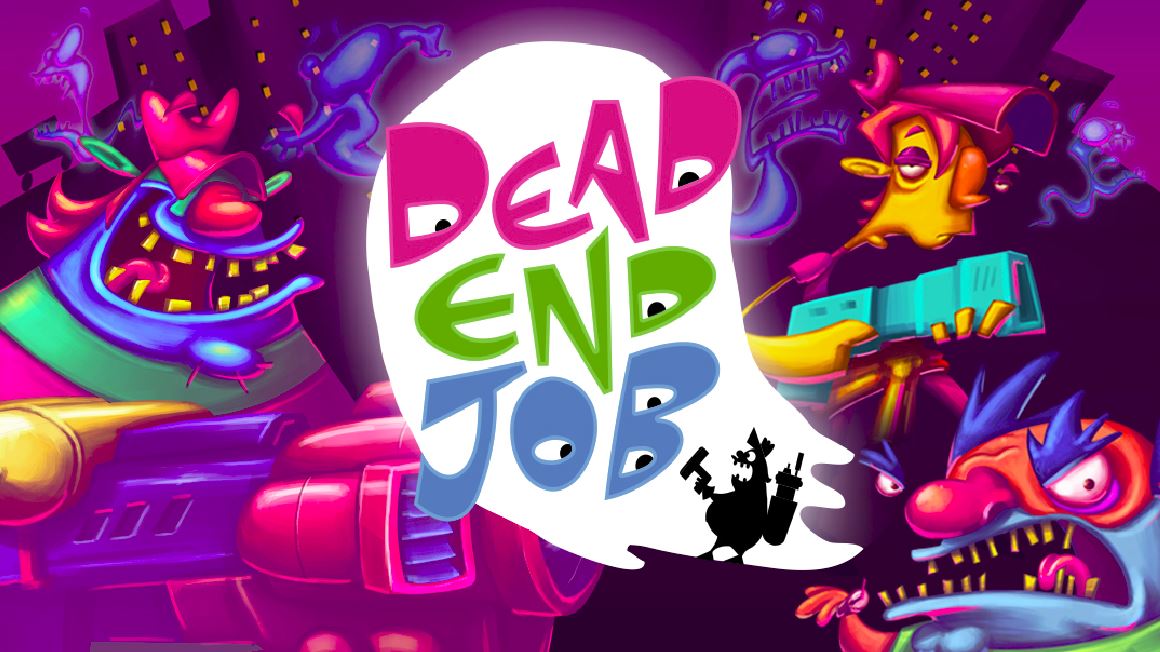 Headup Games and Ant Workshop have shared a launch trailer for the twin stick shooter Dead End Job. View the video below.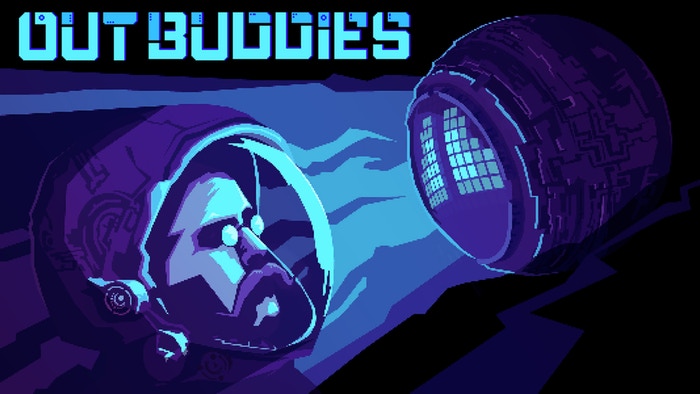 Headup Games has issued a launch trailer for the non-linear Metroidvania adventure title Outbuddies. Get a look at the video below.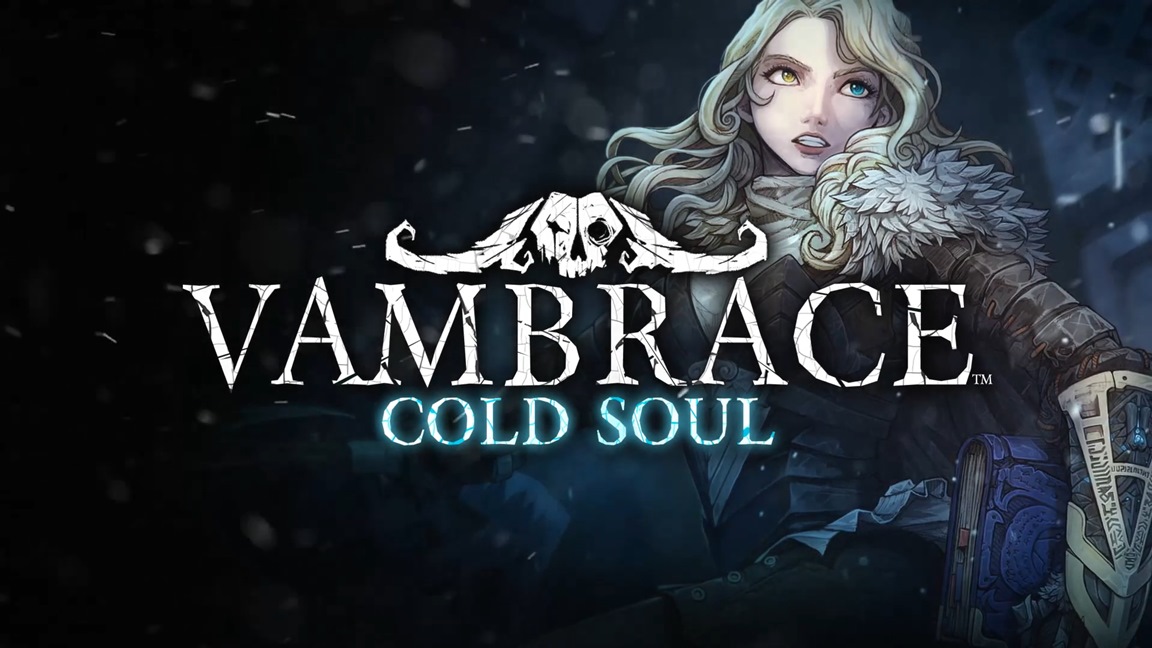 Vambrace: Cold Soul has received a new trailer to promote is launch on Switch. We've attached the video below.
And here's some footage: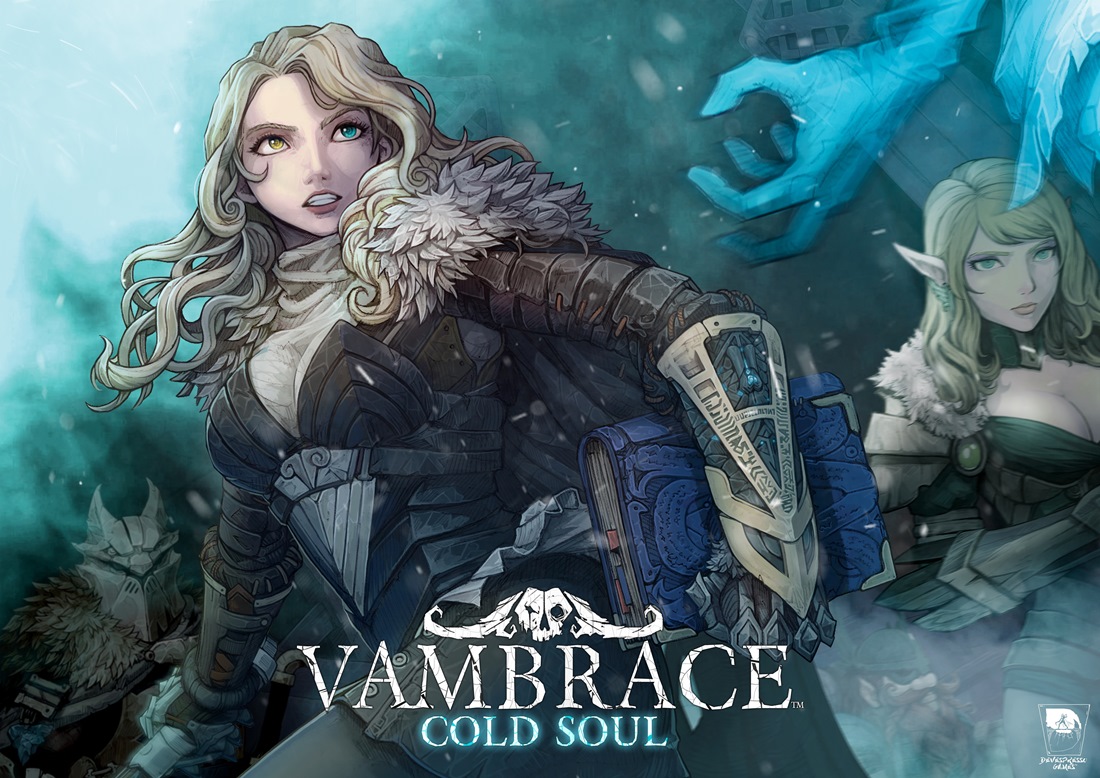 Headup and Devespresso Games, in collaboration with publisher Chorus Worldwide, have announced a Switch release date for the roguelike fantasy adventure Vambrace: Cold Soul. We'll be seeing it on the eShop starting August 29.
Here's some information about Vambrace: Cold Soul, which also covers improvements made since the original PC release earlier this year: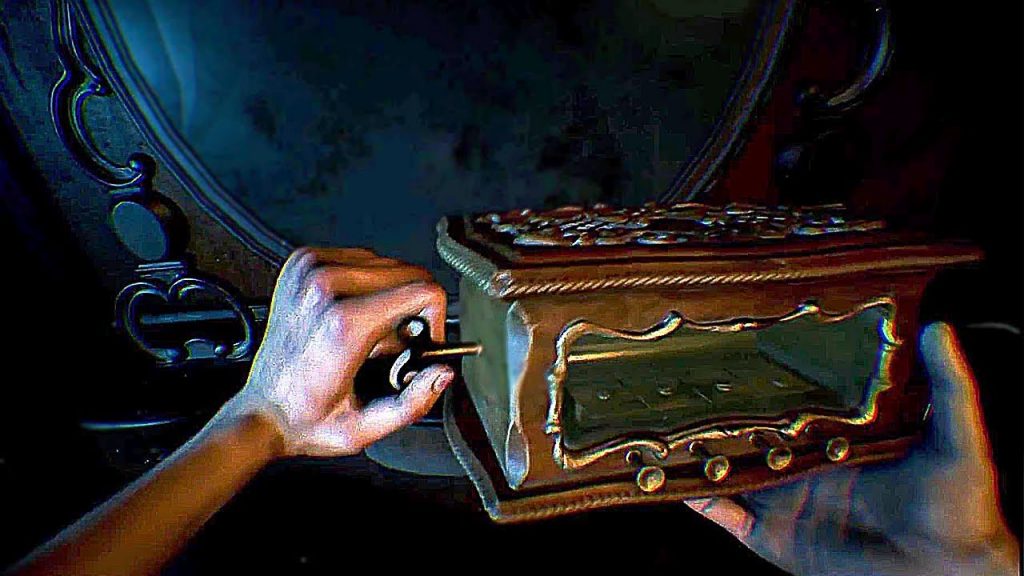 Headup Games has published a new trailer for Silver Chains, an upcoming a first-person horror game for Switch. View it below.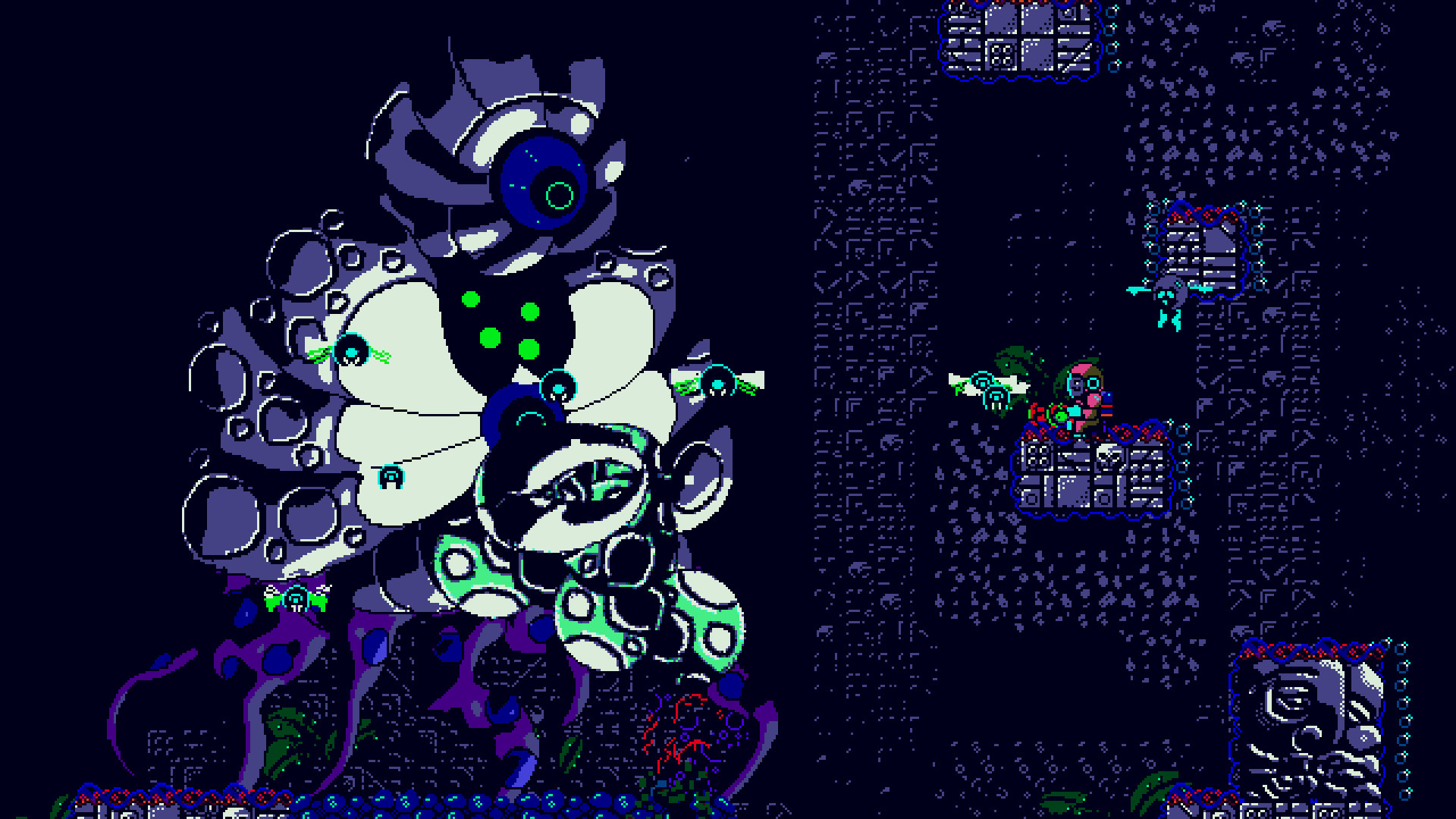 Publisher Headup Games, along with creator Julian Laufer, have announced Outbuddies. The Metroidvania adventure will land on Switch in 2020.
We have the following overview and trailer for the game: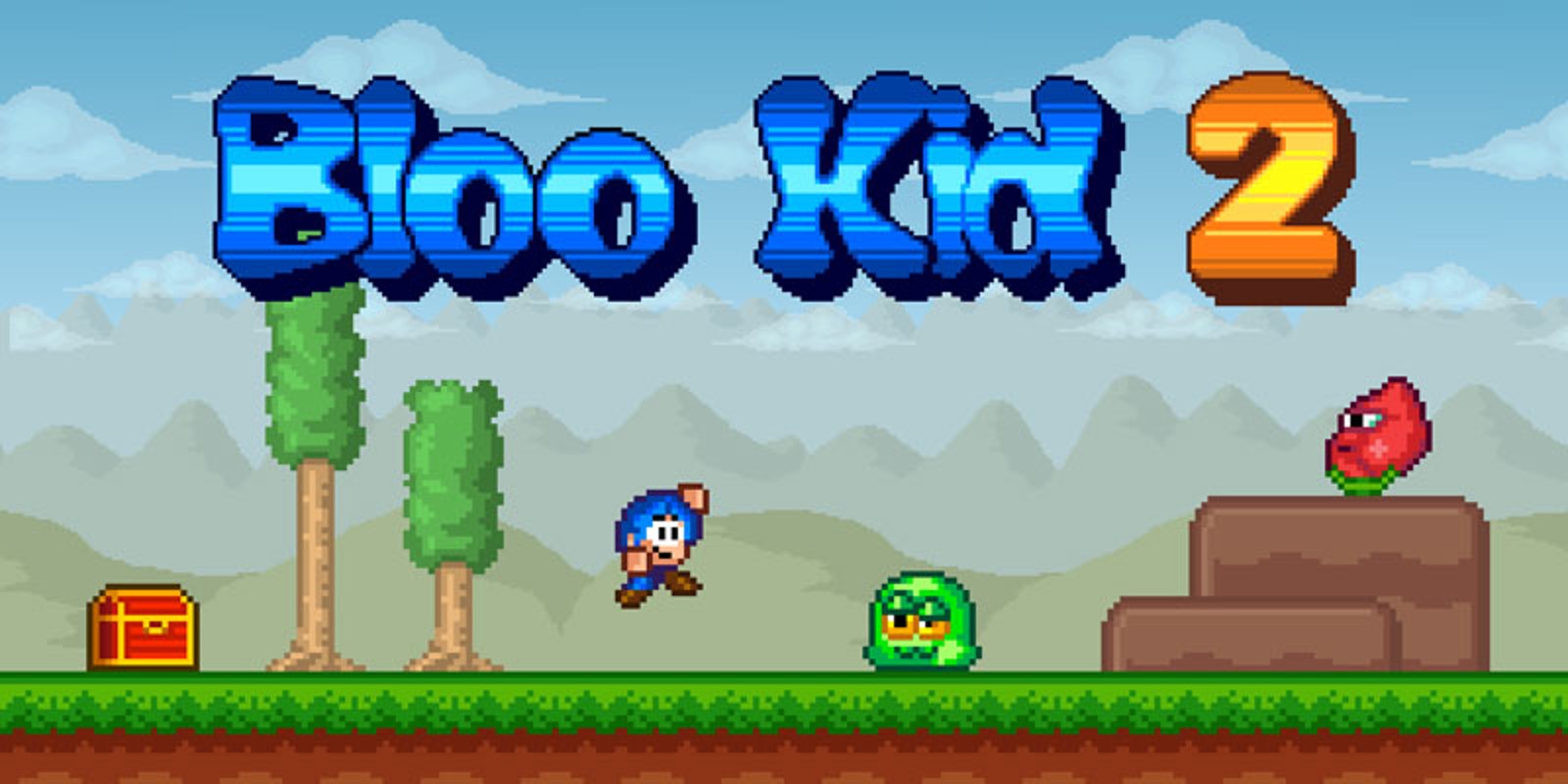 Headup Games has announced that it will be bringing Bloo Kid 2, a classic retro-style platformer, to Switch. It previously appeared on 3DS.
Here's an overview of Bloo Kid 2, along with a trailer: